8 Best Ways to Save Money When Shopping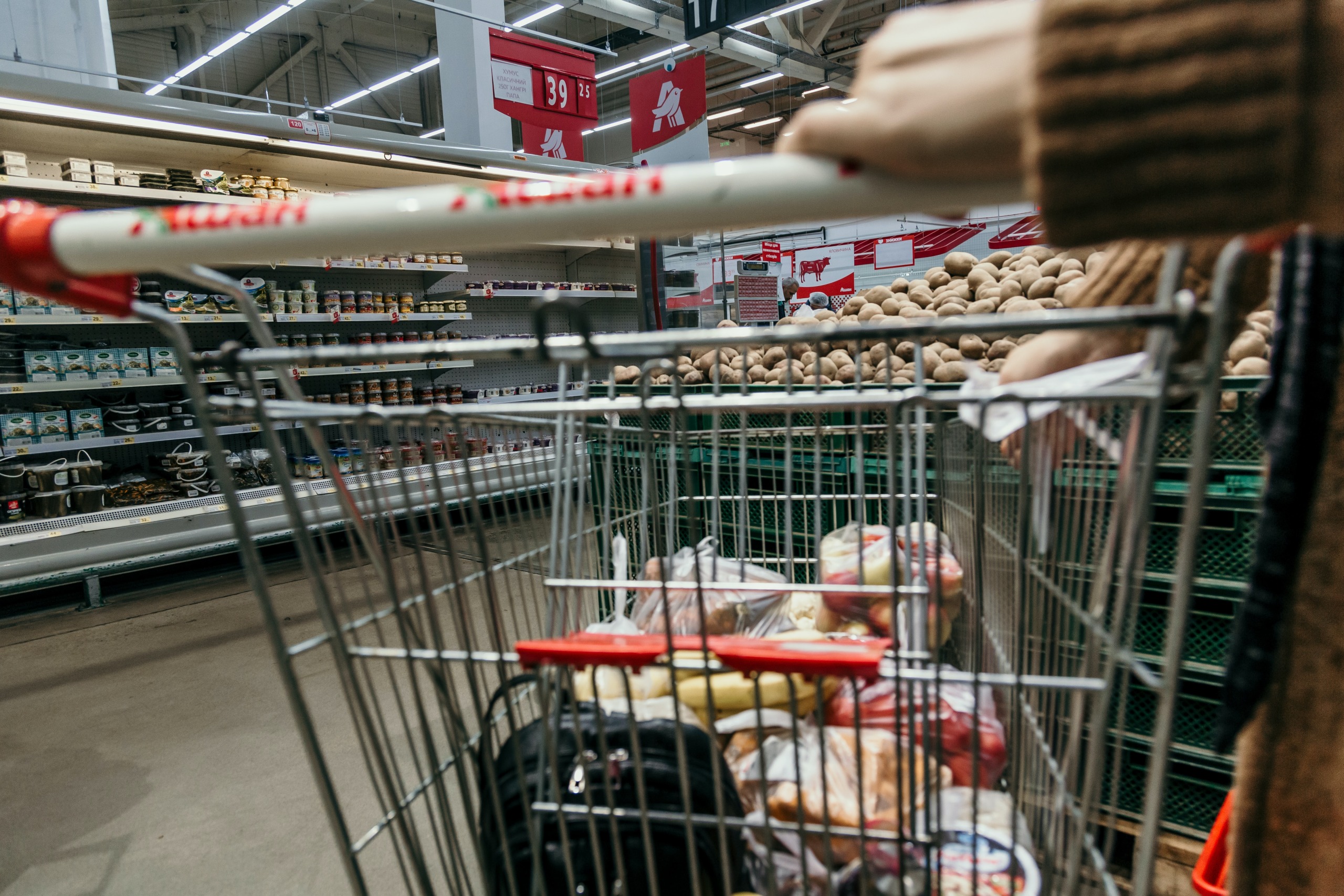 If you want to save money when grocery shopping or each time you make a purchase, then you have to train yourself to cut your spending gradually so that you'd be more aware of your budget. 
Also, learn to differentiate the things that you need from the things that you want. Here are eight ways on how you can save more money when shopping or buying everyday purchases:
Stick to Your Budget
The key to saving is sticking to a budget. But having a budget will do no good if you set it and forget all about it.
Don't just dump all the numbers there and walk away. You have to try to keep up with it. 
Sticking with a budget is showing your money that you're the one in charge. You can try splitting your budget into portions so that it will be easier to spread out your spending.
You can also plan your meals to make sure that you don't go overboard with your grocery or restaurant budget. Finally, learn to say no. You can't just rush in and get everything you want.
Think of it this way: If you don't spend, then it will also be unlikely that you'll drain your bank account in the future. 
Create a List
Before you head out and do your errands, make a list first of the things that you plan on buying. 
Set a rule that you won't buy anything unless it's on your list. That will help keep your impulse shopping at a minimum.
Shop Alone
The more people you shop with, the more items you'll likely end up buying. They'll even distract you and you'll pay less attention to your shopping list. 
Other people could also influence you in your buying decisions, and you could end up purchasing things that you never thought about buying in the first place. 
That said, shopping alone will make you a wise shopper in the long run!
Take Advantage of Coupons
A great way to save up on unavoidable purchases is by using coupons.
Although the process of collecting them can be time-consuming, and most people hardly want to scour the internet (or the Sunday paper) for discounts every week, the small contribution that the coupon makes in your budget could accumulate over time. 
Don't be Seduced by Sales
Don't purchase things that you don't need, because it won't do anything and you'll end up spending the money that you're trying to save. That's the irony of sales.
Don't hurry to buy crazy amounts of things on sales very often, because you could end up regretting your decision later. 
It will also be just a waste of time and space if an item is always available on sale, and you can easily purchase them the next time you need them. Buying stuff in advance isn't always an option.
Check for the Expiration Dates
Family packs aren't precisely cheaper than their smaller pack counterparts. Some of them are not only costly but also contain less product than 2 or 3 smaller packs in terms of net weight. 
So, make sure that you check beforehand the sizes, prices, and expiration dates. You don't want to purchase something that ends up going bad before you could even use it all up.
Take Advantage of Cashback Opportunities
Over time, reward points with a membership retailer or a credit card company could turn into a welcome bonus in your bank account.
There are also several ways that you can earn cashback on large purchases. Costco and Amazon, for instance, are offering shoppers 5% back on all their purchases if they shop using their credit card. 
Expand your Shopping Universe
If you're used to heading to your favorite shopping site, mall, or specialty store each time you want to go out and purchase something, then you could also consider alternative shopping options that would help you save a great amount of money over time. 
Estate sales, moving sales, garage sales, and thrift shops offer all kinds of merchandise and would even offer lower prices than retail stores. 
Stack Up Your Savings
When it comes to trying to save money for your retirement, or for an exciting travel getaway in the future, every cent counts.
Although it may take a lot of time incorporating these money-saving tips on your shopping routine, over time, you can create life-long habits that will pave the way for a healthier bank account.