8 Adventurous Destinations For Adrenaline Junkies
Everyone loves to travel. However, every traveler has different preferences. Some are risk averse while others seek thrill and adventure. If you are one those travelers who love camping in the wild, do bungee jumping, enjoy cliff diving, swimming in dangerous waters and trekking on difficult terrains, you are at the right place.
Today we have compiled for you a list of the 8 most adventurous and thrilling destinations of the world. Time to pack your bags and head for the next adventure!
1. The Great Barrier Reef, Australia

Located in the beautiful country of Australia, the Great Barrier Reef is one of the most stunning and unique destinations of the world. Scuba diving and snorkeling anywhere is kind of scary but doing it in the Great Barrier Reef is a whole different experience. You witness the largest range of species here including mollusks, turtles, dolphins, starfishes and even sharks as well as unique corals. If you manage to swim in the Great Barrier Reef, it would definitely be the experience of a lifetime.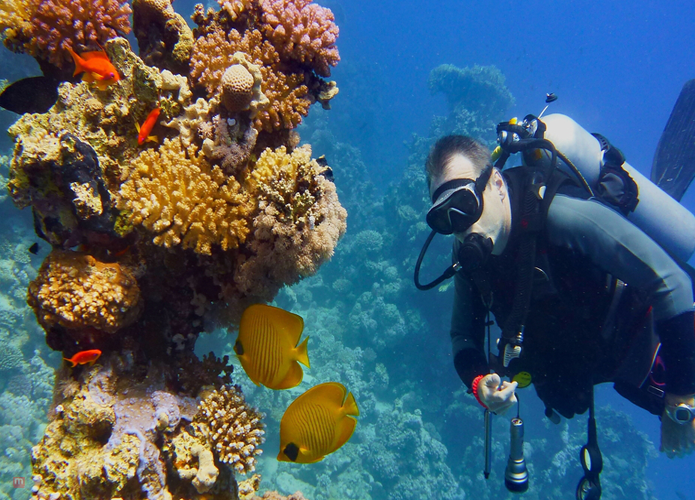 2. K2 and Nanga Parbat, Pakistan
Trekking and mountain climbing up north of Pakistan is one of the most thrilling and exhilarating experiences. Not many are brave enough to venture out to this part of the earth. But those who do claim that there is hardly a place as fun and thrilling. Nanga Parbat, Rakaposhi and K2 are a few peaks that adrenaline junkies love climbing. The weather is not always ideal and the climb isn't easy either. But the stunning views, scenic surroundings and hospitable locals make up for everything else.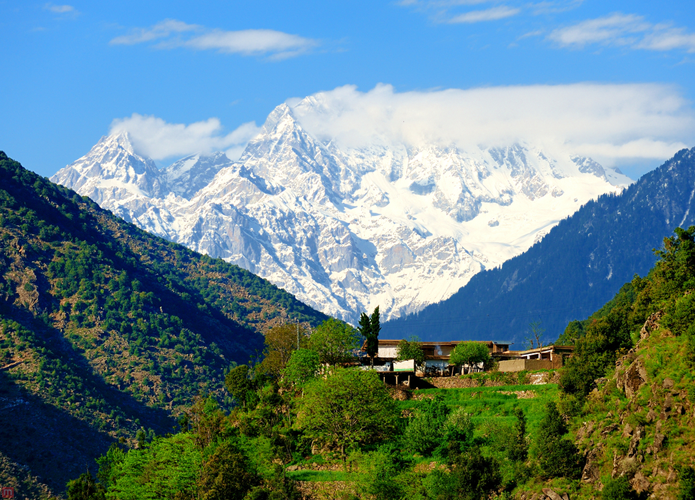 3. Alaska, USA
Sure winter sports sound fun but not everyone dares to attempt them. You need lots of practice and patience. Alaska is the perfect destination for those who love winter sports including the extreme ones like Heli-Skiing.
4. Mount Everest
Set in picturesque surroundings, Mount Everest, the tallest mountain in the world had to be part of the list. It attracts thrill seekers and adventurers from every part of the world. Most are unable to trek all the way up but the experience is definitely enthralling and unique.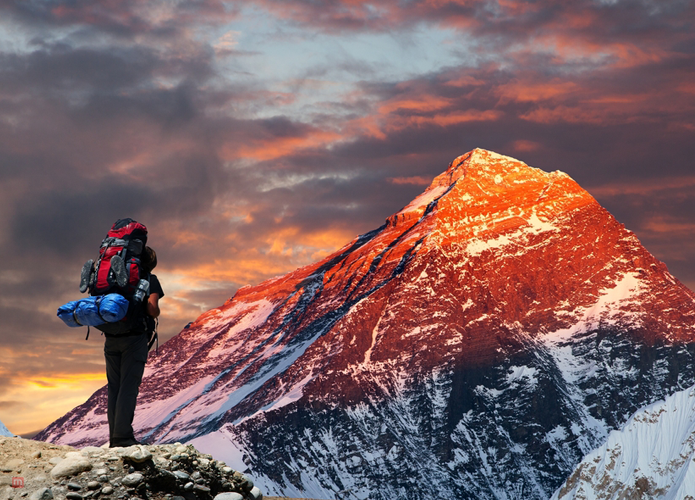 5. Spitsbergen, Norway
It's 'cold' and 'fun'… these are the two words that travelers use to describe this fascinating Island destination in Norway. Polar bears remain to be the highlight of Spitsbergen.
6. La Quebrada Cliffs, Mexico
Famous for cliff diving, the La Quebrada cliffs are not for the faint hearted to visit. If you chicken out at the last moment, you can just watch professional divers perform their magical dives.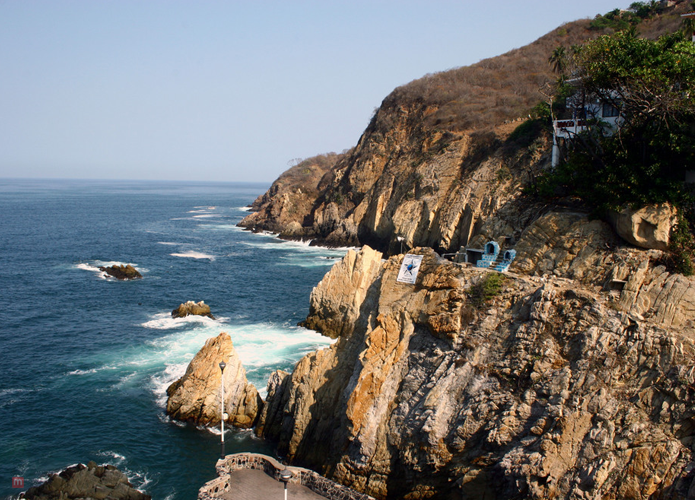 7. Galapagos Islands, Ecuador
The Galapagos Islands are considered one of the best destinations for enjoying wild life. Here you will have the chance to encounter lions, flamingos, turtles and penguins among other fascinating species. Camping out in Galapagos is definitely a one of a kind experience.
7. Tanzania
From trekking on Mount Kilimanjaro, snorkeling in Pemba Island, camping in Lake Manyara National Park to doing a safari in Serengeti National Park, Tanzania is a destination full of wonders and adventure.