7 Different Types Of Umbrellas For Preventing Rain and Heat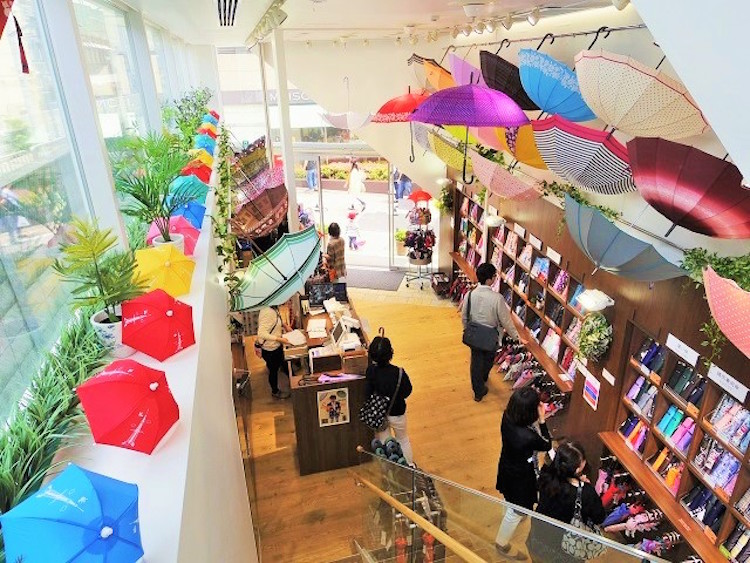 Rainy season is the most loving season, but sometimes, people feel difficulties in completing their work. They feel trouble for going outside, feel irritating to sit in wet place, and much more difficulties. So, you have a number of solutions to get wet in rain and umbrella is one of the common solutions. Umbrella has been using since last 4000 years. Year by year it gets modernize. Now, you can select different types of umbrellas. Some of their types are listed below. You can select one of them according to your need.
Classic umbrella- This is a common type of foldable umbrella which is using in huge during last decades. They are basically made of wood, polyester shaft, metal, and canopy made. Microfiber made umbrellas is also quite famous during some years. The foldable option helps in keeping it safe.
Pocket umbrella- Though you can find a number of umbrellas in the market, the pocket umbrellas are quite famous. They are made of metals, microfibers, fibers or else. They are most probably light in weight, portable, convertible, and small in size. It can be easily carried in jacket's pocket and can be used instantly in an emergency. Keep the thing in mind that it's, small size, and poor manufacturing quality includes least durability. So, it required huge safety attention. A Strong wind or heavy rain causes damage on the umbrella.
High wind umbrellas- Everyone experienced the heavy rain, strong wind in the rainy season and using a traditional umbrella is not appropriate. In that case, some non-breakable high wind umbrellas are available in the market. This can withstand heavy rain and wind up to 55 km/h. This is capable of protecting you from bad weather. 
Bubble Umbrella- Bubble umbrella is also common one which can be recognized easily by their shape. Basically, the transparent plastic material is used for its canopy. A number of people like it due to its transparent material or their comical shape.
Paper umbrella- It first appeared over 2000 years ago which is the old Chinese paper umbrella. It managed to introduce itself into the various parts of the Asian countries. It includes a religious symbol. It is also the best tool for preventing getting wet in a rainy season. It is using in huge in many parts of the country till today to prevent heavy rain and storm.
Stationary Parasols- This type of umbrellas is manufactured for protecting people from rain as well as hot. These are generally recognized if food corners, markets, beach, patios and else. These are large and heavy umbrellas introduced to protect multiple people from heat. Also, their different varieties are available in the market to protect from rain. Latest designs of stationary parasols include a particular coating that avoids UV rays from the sun. Also, you can find smaller size of parasols that are 6 to 9 feet in size. Also, they include foldable features.
Personal parasol umbrellas- Personal parasol umbrella is similar to other parasols but include additional features. It is designed to use personally, easy to fit in a car, and include different aesthetic patterns.