7 Awesome Examples Of Transformative Home Renovations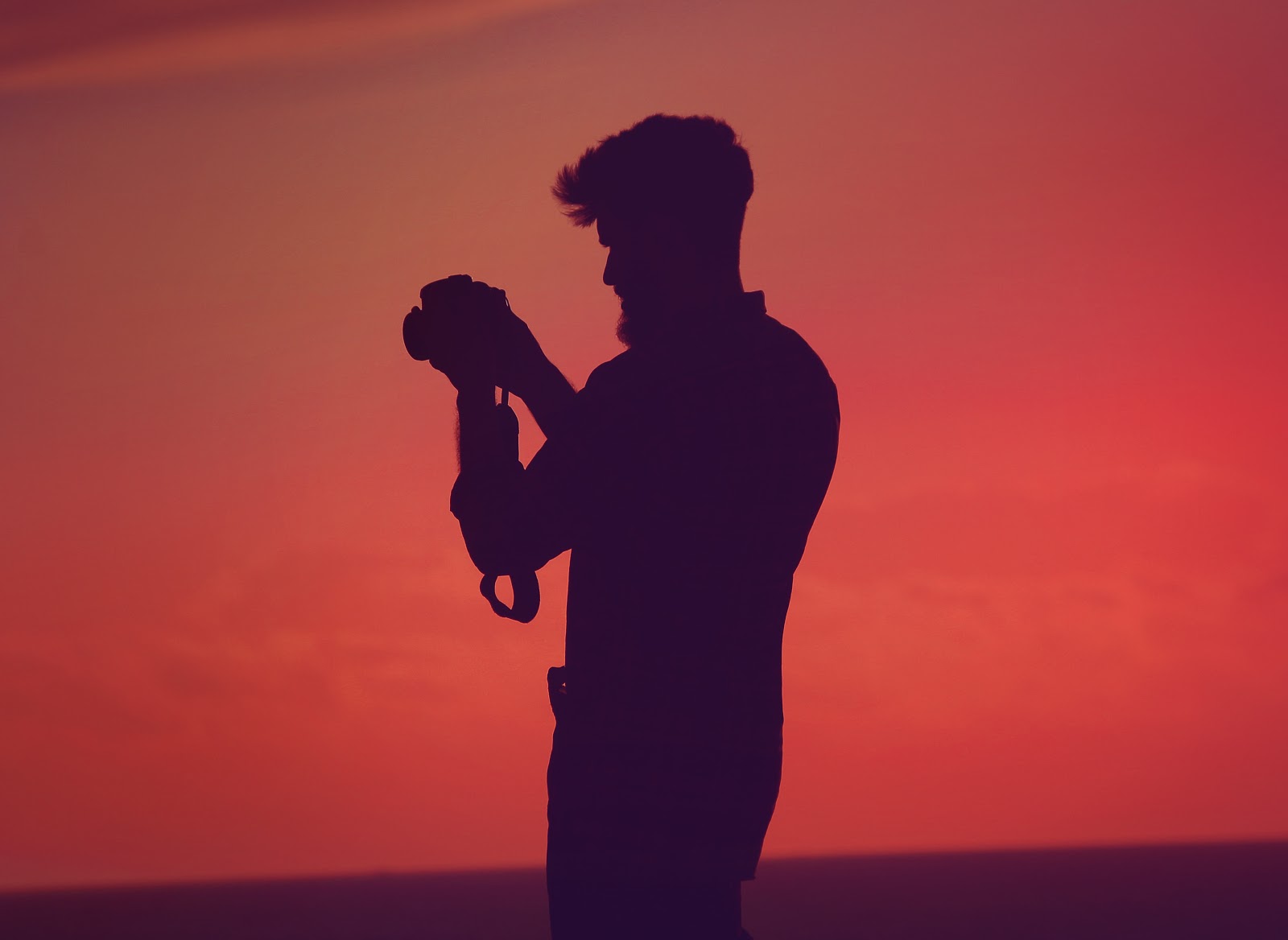 It's not unusual to see old commercial sites and buildings transformed into beautiful residences while retaining some of their former features and personality. Fire stations, train stations, warehouses, and even horse stables have been successfully converted into beautiful residences. 
With the right renovation approach, renovation estimates and concerted effort, property owners can turn these sometimes shabby and dilapidated properties into liveable and even luxurious and prized family homes with high market values. Converting old sites and buildings into residences often gives these homes character and unique features of note, and these amazing renovation transformations are great examples to check out.
19th-century fire station converted into a stunning home
This stunning two-story home in Florida was once a 19th-century fire station. Built-in 1887, the yellow and red brick exterior, together with the original "Fire Station" sign, point to the building's original purpose. Today, the bottom floor serves as a spacious workspace while the upper floor is a modern loft with open plan living, exposed wood beams, brick walls, and hardwood flooring.
Railway depot turned into a sophisticated abode
It's hard to believe it, but this sophisticated residence with lots of unique character was once a railway depot. The structure was originally built in 1875 and was used as a train station — the interiors have been converted into a spacious, luxurious weekend home for jeweler Frederico de Vera.
Horse stable transformed into a luxurious residence
Once upon a time, this English estate served as an 18th-century horse stable, and the transformation, which likely incorporated extensive structural renovation elements, has left only the wooden beams to hint at its origins. Located in Dorset, England, the elegant, stately residence took just 11 weeks to renovate. Featuring spacious living areas, the decor incorporates English design with elements of Mexican and Moroccan themes.
Caviar warehouse becomes Tribeca loft
It's hard to believe it, but this immaculate, modern Tribeca loft used to be a caviar warehouse. Dating back to 1884, the property still features the original high ceilings and brick walls but with sleek, colourful, and sophisticated interiors, furnishings and lighting layout. The property also contains an inverted courtyard that leads to a garden on the roof.
Water cleaning station converted into luxurious loft
Situated in the small coastal town of Villefranche Sur Mer on the French Riviera, this luxury loft once served as a water cleaning station. While the building resembles a family home from the outside, it was built back in 1910 to clean water.
In 1996, the property was purchased by its current owner and underwent a gradual transformation over the last 15 years.
Today, the residence has three bedrooms and three bathrooms, and the property has an additional detached guest apartment with one bedroom and one bathroom. The sprawling estate has a five-car garage, heated pool, and hot tub — giving it all the features of a luxury modern estate with the charm of its unique origins.
Carriage house renovated into modern Greenwich home
This elegant 19th-century carriage house is located in Greenwich Village, New York City, and used to be the home of acclaimed artist Jim Dine. Dine bought the property in 1997 when it was still serving as a garage and plumbing supply shop.
He then renovated the site, turning the original commercial building into a beautiful family home before selling it in 2013.
Courthouse converted into a spacious family home
Located in Maldon, Essex, this building dates back to 1858, when it was built as a courthouse. For over a hundred years it served as a courthouse before it was closed in 1992.
After an ambitious and extensive renovation, the former home to a magistrates court and a county court is now a striking family home featuring four bedrooms, four living rooms, and a reception hall – not to mention plenty of character.
Transforming old sites into promising homes
When it comes to transforming old sites into stunning, modern residences, property owners seem to be limited only by their ambition and budget. Railway stations, warehouses, courthouses, fire stations, horse stables, and even sprawling water cleaning stations can be turned into luxurious abodes.
All of these renovation projects incorporated complex changes, but some of them took years whilst others only took months. While not necessarily everyone will be interested in acquiring old commercial sites and dedicating the time and money to renovating them, these renovation projects may be used to inspire would-be renovators and serve as a reminder as to the amazing potential of renovation to turn your dreams into reality.