5 Ways You Can Make Your New Employees Comfortable and Efficient in the Company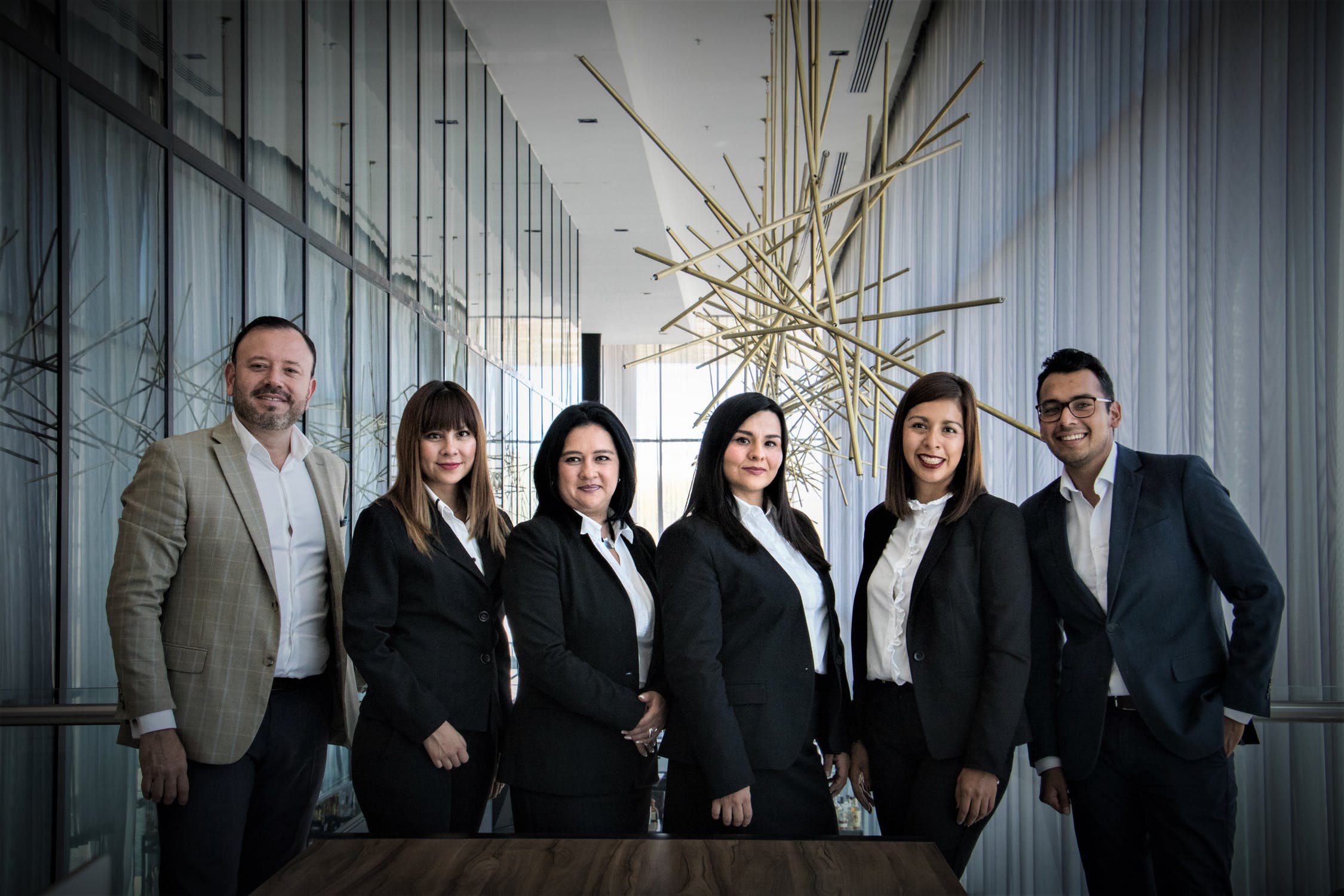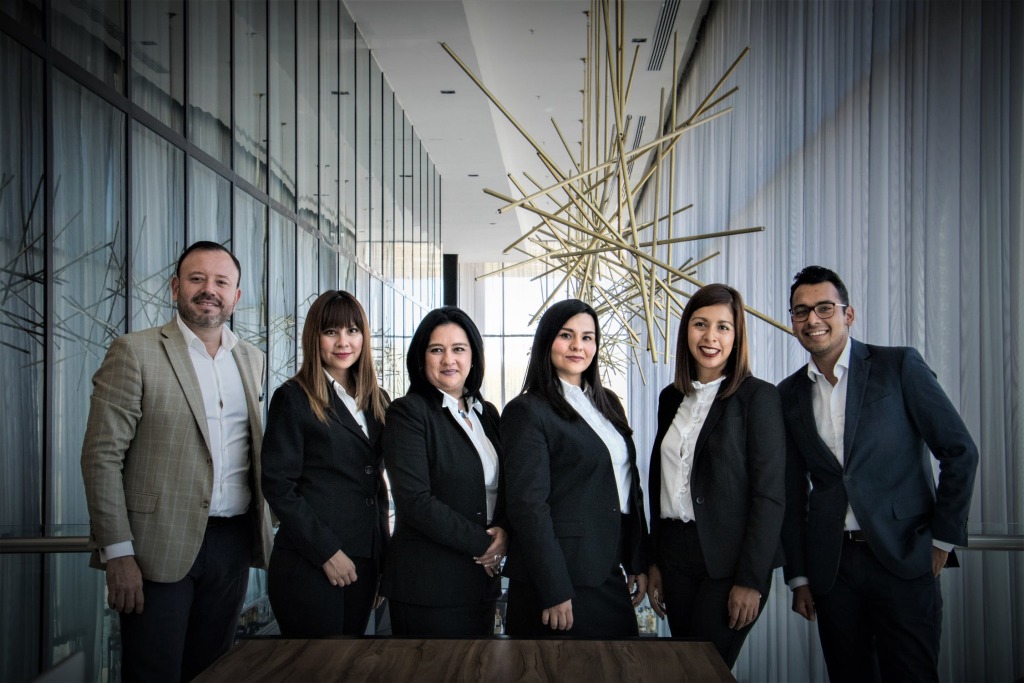 Hiring new employees is a great investment for any company. When you do decide to hire new employees, you need to make sure that they feel comfortable and are efficient. There are five ways that you can do this and help you new staff members be better contributors.
New Employee Orientation
Whenever you have a new employee joining your company, you need to make sure that you have a good orientation and onboarding process. This will ensure that they are able to learn more about their jobs, benefits, and other factors that will help them to feel like a part of your company.
Give a Buddy
When someone is brand new to a company, you should also make sure that they have a person that they can shadow for the first few days. This person should be someone that is experienced in the work environment and knows everyone that they should be introduced to. This person can get someone more involved socially in the workplace and also make sure they know what to do for their jobs.
Allow Them to Bring Their Own Devices
When someone is new to a company, you should also consider allowing them to bring their own devices to work. Having their own devices will bring a sense of familiarity and will help them to feel more comfortable at work. You can still use a BYOD service to ensure these devices are functional for work and secure.
Proper Training
The last thing that you will want to do is hire someone that does not know what they should be doing on a daily basis. Because of this, you will want to make sure that you spend time properly training all of your new staff. This will help them to learn more and do well.
Ask for Feedback
After someone has been at a company for a few weeks you should also ask for constructive feedback. While having the orientation and acclimation process in place is helpful and a good idea, you also want to make sure that it actually worked. By having a survey completed after the orientation process is over, you will be able to get a better understanding of how it actually went.
Most importantly, you need to make sure that you communicate well with the new employees. The last thing that you will want is for someone new to not understand their role or how they fit in. This will help anyone get acclimated better.