5 Tricks To Reducing Overhead When Establishing A Business Fleet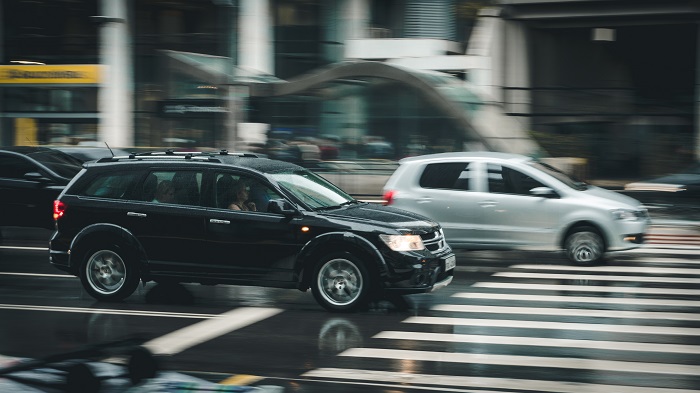 One thing that business owners worry about is revenue, which is only normal because that is an important component of a successful business. Re-investing in your business might feel scary because you are risking some of your profits, and investing in a business fleet may seem expensive, but you have to do it. The following are a few tips to reduce your overhead when you start this endeavor.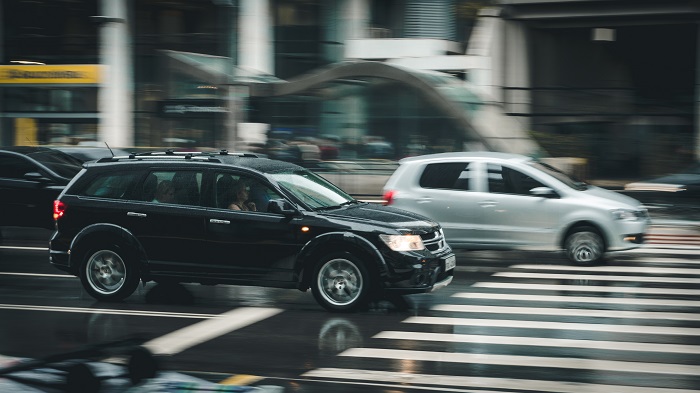 Reduce the Number
You want to start off right, but you also want to reduce the amount you are spending on the fleet. It would be a good idea to go over the number of cars you want to have, and see if you can reduce the amount. In many cases you won't need a unique vehicle for each employee. If you have employees who work on shifts than it is very feasible for them to share a vehicle. The only trouble you may run into with this is that if a vehicle ever experiences mechanical issues you have two people with nothing to do instead of just one.  It could be a good idea to have at least one extra vehicle handy for this.
Check on MPG
This may not be the first thing you consider, especially since there are not a lot of nice looking fuel-efficient car models, but you should think about it. Sure, a lot of these models are not the most attractive looking, but they can save you money on gas, which is going to help reduce your overhead in the long run.
Crunch Traveling
Another practical solution to consider is putting restrictions on how much travel is done with the vehicles. You should also make sure each car is using telematics solutions for improved routines since all unnecessary turns should be eliminated. These solutions also track miles, so it could discourage your employees from abusing your company vehicle. You should also make sure you encourage the use of teleconferencing and other media tools to reduce the need of driving to a location.
Get Used
One way to cut down on your overhead is consider buying used vehicles.  A good used car fleet cuts your initial cost down dramatically. There are a few additional perks you can look for as well, like extended warranties. These are helpful if you are worried about dealing with car issues later on. Find a good dealership like Young Automotive Group or someone similar who inspects all of their vehicles before selling them so you are certain they will be in good condition.
In-House Mechanic
No matter what cars you choose, you are going to need a mechanic. This is not only needed when a car breaks down but to make sure each car is maintained. You can take your fleet to a mechanic, and work out a deal, but having a good mechanic in-house might help reduce your costs. Of course, this is up to you, and you can compare the costs, but it is something to consider.
These suggestions should make it a little easier for you to reduce the overhead on your business car fleet. There are more cuts you can make, so always analyze the money spent on your fleet to see if there any additional costs to reduce.