5 Tips For PPC Managers To Escalate Your PPC Campaign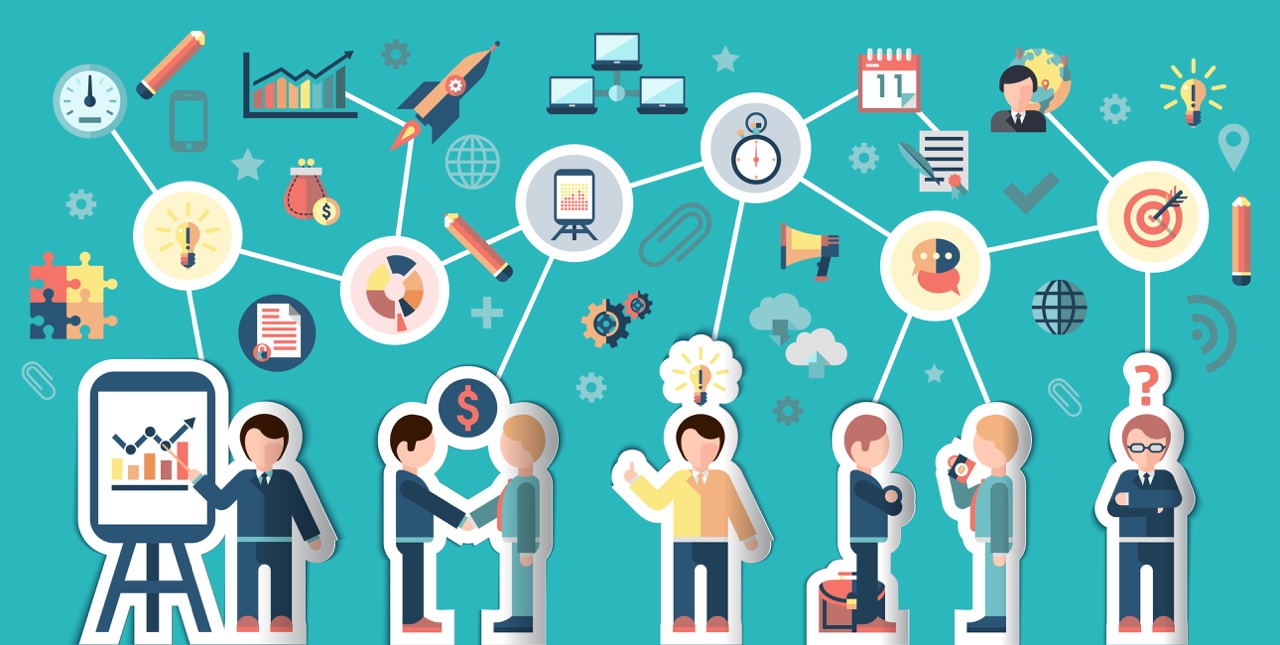 Businesses are driven by the passion for making huge profits and progress and transforming a specific product or group of products and services into a globally popular brand. With the increasing number of small and large business groups and changing dynamics, it is quite challenging to beat the heat of the competition and realize corporate goals. Business promotion through online marketing via paid search campaigns has created a buzz in the market.
Considering the host of benefits, paid search campaigns provide to the businesses, PPC experts have become the most sought after professionals. Certified AdWords experts of a renowned white label PPC agency would help you make the most of your PPC campaign. This will increase the traffic, enhance online presence and brand awareness, boost sales and profits and will bring maximum ROI on advertising.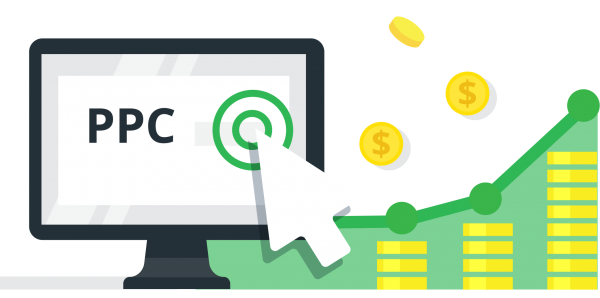 Here is a checklist of some important ways that will ensure that your PPC campaign launches well and drives the desired results:-
#1. Find the Right Keywords from Search Query Report
Keywords are one of the most useful tools in a PPC campaign. An expert analyses search query report that displays all the search terms that triggered the impressions and clicks. It will help the expert find out the right set of positive and negative keywords that may be added in the new PPC campaign to make it more powerful and profitable.
#2. Make Your Ads More Useful by Ad Extensions
Creating compelling ad copies that are more relevant to the users or bring a maximum number of prospects to the site requires using Ad Extensions that make ads more useful and improve campaign performance. As Ad Extensions provide prospects more information like business contact number, address, the location depicted through a map, more relevant landing pages, these extensions play an important role in improving click through rate and determining ad rank.
#3. Optimize Paid Search Campaigns by Testing
Testing an ad copy, keywords, and landing pages are few things that a PPC expert never forgets. It helps an expert find out what really works and what not and how to improve those factors that are already working for getting the best results. The results in form of data reveal new insights that help make informed decisions prior to the full-fledged launching of a paid search campaign.
#4. Track Your Campaign Performance
Tracking the performance of your PPC campaign is one of the most important prerequisites to the success of any paid search campaign. A PPC expert would use AdWords and Bing Ads conversion codes along with Google Analytics goal tracking for getting the clear picture of the efficacy of the campaign. You can also track the revenue generation through suitable tracking tools.
#5. Set up a Suitable Remarketing Campaign
Remarketing is the way to display your ads to those people who have visited your website or used your mobile App in the past but due to some cases have not led to conversions. A certified expert using proper remarketing strategy will set up an effective remarketing campaign that will boost sales and profits.
To Conclude
Pay-per-Click is one of the fastest and most practical ways to increase internet traffic and boost sales and profits for a company of any size. Mentioned above are important tips for a business to use that will help them skyrocket its PPC campaign to get the maximum benefits from the digital advertising. And one should take a right decision while outsourcing PPC service agency for such marketing needs.