5 Tech Trends for a 21st-Century Office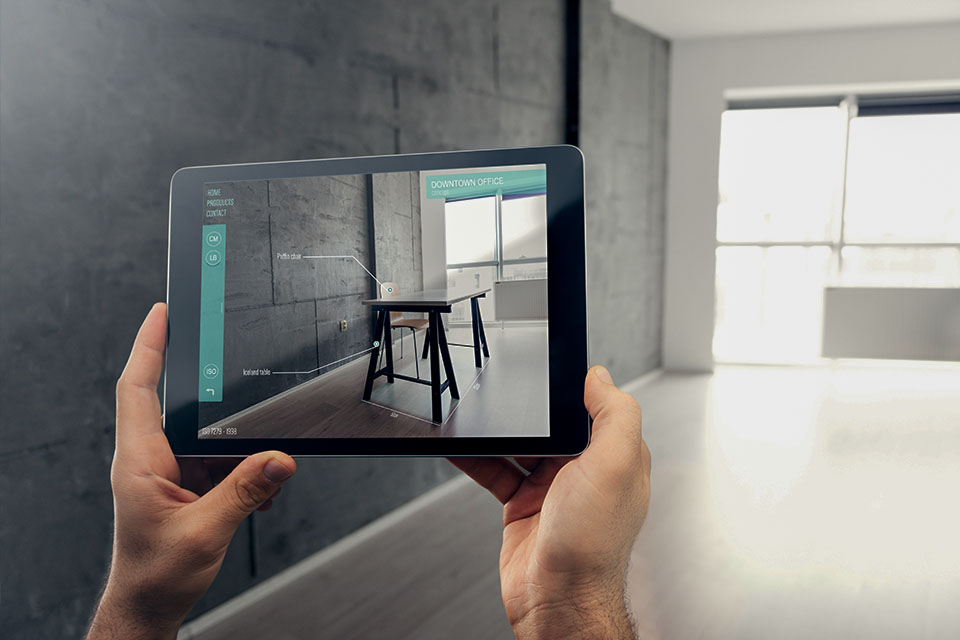 In order to survive in nature, humanity had to develop tools that would help them not only outdo their productivity but also thrive and prosper. The same thing is taking place in the digital environment and those who believe they can rely only on their cognitive capacity will never reach their true potential. Digital tools can help you organize better, remove distractions and avoid mundane tasks in order to focus on those that require more finesse and creative work. With that in mind, here are five tech trends for an ultimate productivity boost in the digital environment.
1.      IFTTT
One of the best things about the IF function lies in the fact that it handles a surprisingly large number of tasks without the need for the expensive AI. That being said, a platform such as IFTTT, that heavily relies on the IF function (as its name suggests), is one tool that you should start using as soon as today. You see, there are so many digital marketing functions that you need to automate in order to save time and effort, starting with your email marketing and your social media marketing.
2.      Multiple-screens
Dual monitors are becoming a standard practice in offices all over the world, due to the fact that they directly boost productivity in numerous industries. For instance, imagine a scenario where you're writing a piece for your blog post, only to be forced to switch tabs (via an outdated alt+tab method). Some might say that this only loses you a couple of seconds, however, what about the loss of inspiration or the confusion caused by constant multitasking. Some aspects of your work aren't as easy to quantify and every bit helps.
3.      Silent peripherals
Noise is one of the most efficient productivity killers and, as such, needs to be taken care of. Sure, you can hush your coworkers whenever they start a commotion, nonetheless, there's only so much you can do about the passive noise of breathing, keyboard slamming and inter-office commute. The only way to efficiently deal with this problem, without staying alone in the office, is to invest in silent peripherals. We're talking about noise-canceling headphones such as Shure SE846, silent keyboards and silent computer mice. When compared to the efficiency boost that they bring, the cost of acquiring these peripherals is more than worth it.
4.      Collaboration tools
One of the greatest misconceptions of the business world lies in the fact that online collaboration tools are only useful when dealing with remote workers and telecommuters. This is simply not true. First of all, in 2018, there are not a lot of people whose work ends when they leave the office, which is why a collaboration tool will help them finish their work back at home instead of having to stay overtime every single day. Moreover, we already talked about the noise in the office. Well, with the help of the collaboration tools, you can achieve this even during the regular hours.
5.      Time management tools
At the end of the day, staying disciplined in the office is not a simple thing, which is why you might need some organizational help. We're talking about time management and scheduling tools. By installing one of these apps on your smartphone (or even looking for a desktop version), you can get much more efficient at managing your time, thus, directly improving your productivity. With the aid of notifications, buzzers and dashboards that provide greater transparency, you'll also get a greater insight into your daily activities (both those lucrative and those counter-productive ones).
Conclusion
By employing one or all of the above-listed trends, you'll be well on your way to make an optimal digital arsenal in your workplace. Nonetheless, with new trends emerging on a daily basis, you have to leave some room for innovation.