5 Tasty Camping Foods That Anybody Can Make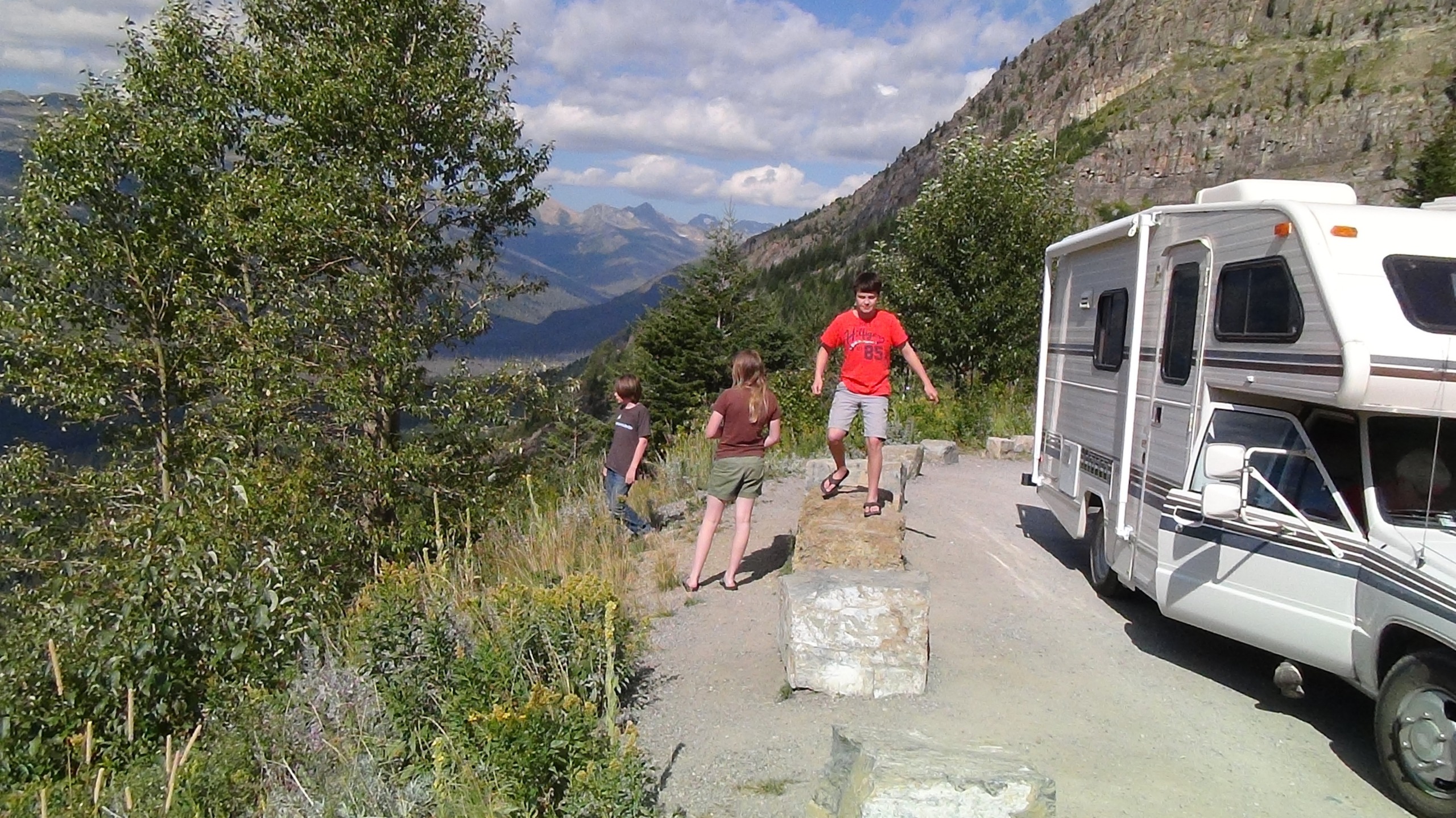 Some of my favorite childhood memories are from camping trips. One of the best ways to spend some quality time together is cooking around the campfire. Science may never be able to tell us why even the most everyday foods taste better while we're out camping, but we can definitely take advantage of the fact that they do. Add a little variety to your next camping trip with these five delicious foods that are just as simple to make as hamburgers or hotdogs, but will be sure to please even the pickiest eaters.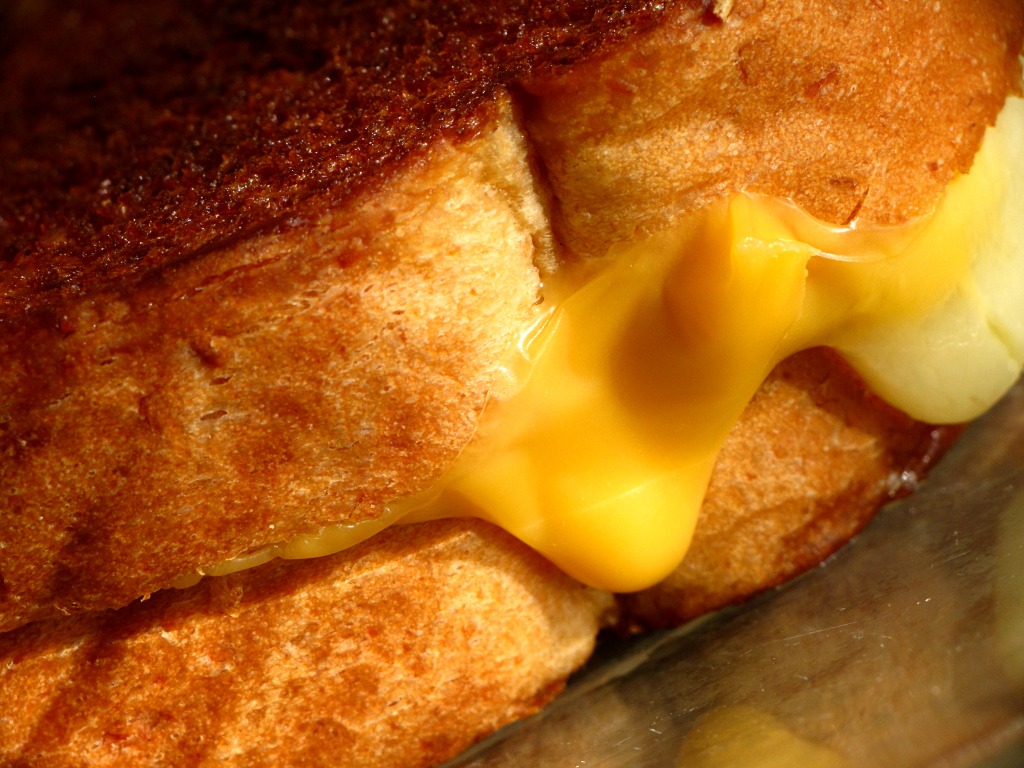 Grilled Cheese: Unless you're lucky enough to be camping on the Main coastline, lobster rolls aren't likely to be a convenient sandwich option. However, America's standby–the good ol' grilled cheese–is both easy and achievable! These can be prepared one of three ways: with a camp frying pan, a specialized "sandwich griller" that clamps the bread together, or by wrapping the whole sandwich in tin foil and placing it on the outer edge of the coals. Either way, this is a huge kid pleaser and can be spiced up by adding some lunch meat and grilled veggies to turn them into camp paninis for the adults.
Camp Pies: Put your sandwich griller to a different use by making these delicious pies.
1. Instead of bread, fill each of the griller sides with biscuit dough (store bought is fine) and push indentations into the center of each dough slab.
2. Fill the indentations with fresh fruit, honey, and cinnamon.
3. Clamp the griller together and bury it in the coals for about ten minutes until the crust is golden brown.
After three easy steps you will have tasty, piping-hot pies that can be customized to fit any camper's tastes. For some added variety, you can even make savory dinner pies by adding cooked burger and cheese.
Wilderness Pizza: You might think fresh pizza is but a faint memory when you're camping (unless, of course, you have access to a celeb-status camper kitchen). Fear not, kitchen-less campers of the world, this recipe is simpler than you might think. You can use a pizza stone from home, or even a non-stick camping pan to make this camping delicacy.
1. Stretch out the uncooked dough over the pizza stone or pan and cook one side over the fire until the underside is light brown.
2. Take the half-cooked dough off the fire and flip it so the cooked side is up.
3. Top with sauce, cheese, and your choice of toppings, making sure that any meat is fully cooked before you use it as a topping
4. Put a foil "tent" over the top of the pizza before putting it back in the fire so the top will get some evenly distributed heat.
5. Cook the pizza until the bottom crust is crispy and the cheese is fully melted. Slice and enjoy!
Brownie S'mores: Tired of the same old graham cracker s'mores? Spice up your camp's dessert by using brownies instead of graham crackers. You can either make the brownies ahead of time, or bake the brownies in a Dutch oven while you're out there. Either way, this little substitution can easily turn into your next family tradition.
Scout Foil Bakes: Easily prepared before your camping trip and tossed into the fire for an easy first night dinner, or put together right at the campsite, these fantastic little foil packs are sure to delight.
1. Chop up some veggies. We usually do carrots, broccoli, and potatoes, but you can use anything.
2. Lightly season some raw ground beef with salt and pepper and split it up into bite-sized balls. Divide it so that each person gets about a quarter to a third pound of beef.
3. Stuff the veggies and meat into separate aluminum foil baking pouches.
4. Arrange them evenly over the coals around the center of the fire and cook until burger is fully done. Flip them after about ten minutes. You can eat them directly out of the pouches or transfer the contents onto a plate. Either way, your family will enjoy this treat.
Just because you're camping, doesn't mean you have to leave your favorite foods behind. Strike out, set up camp, and enjoy these five delicious foods from the comfort of the forest on your next camping adventure.