How To Plan A Perfect Honeymoon In Japan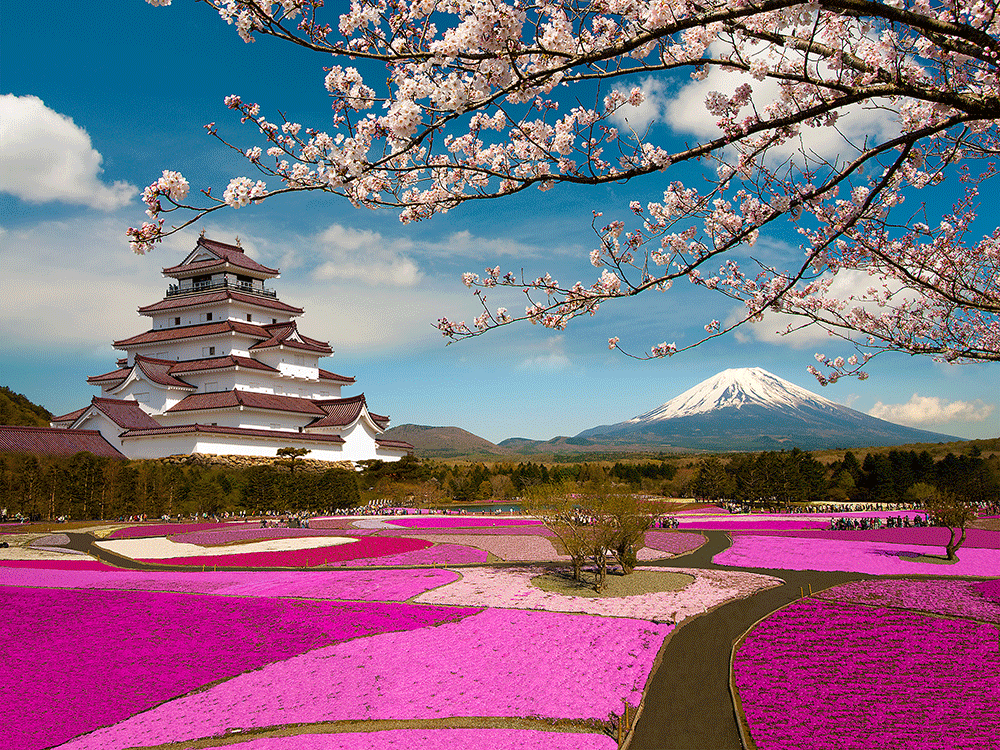 Japan is undoubtedly one of the most popular travel destinations around the world. For such a small nation size-wise, Japan has left an absolutely massive mark on the world, by influencing everything from leading businesses and sustained success in STEM fields to fine cuisine and pop culture. From Autos to Zen, from Miyazai to Mr. Fuji and the Mario Bros., there can be no doubt as to why Japan continues to capture the modern imagination. Japan has been blazing its own uniquely creative path, and it's one of the leading honeymoon destinations in the world today.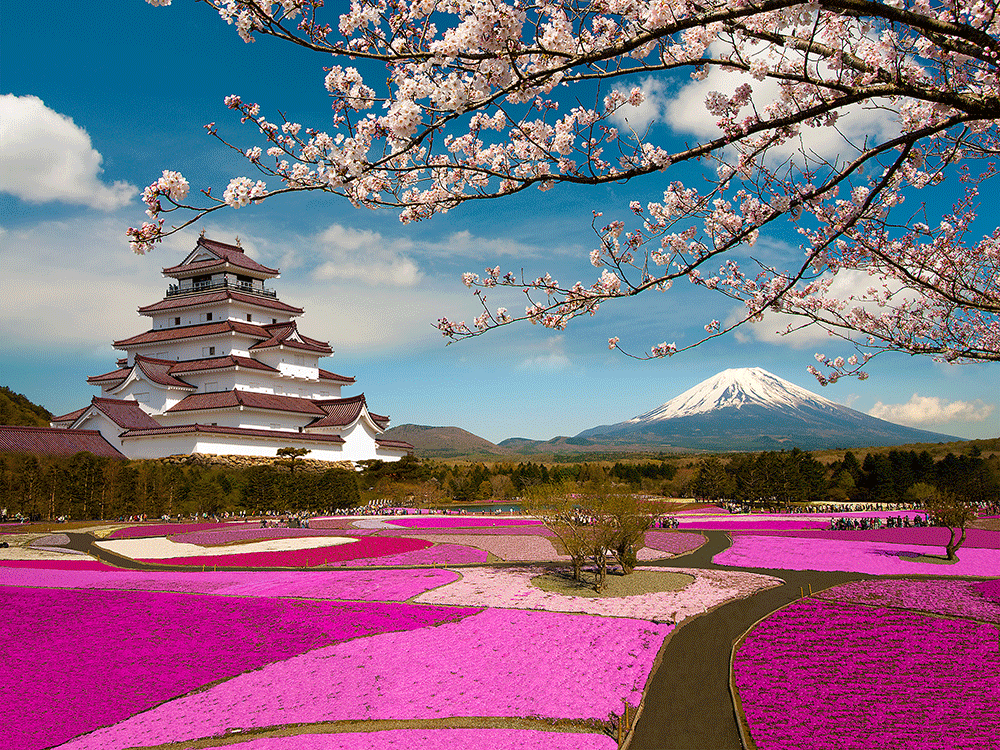 Here are just a few suggestions to help you get the most out of your Japan honeymoon.
The Nature
The Japanese countryside is one of the most fabled in all of Asia. Known for its tranquility and beauty, it is home to everything from lush fields and towering mountains to peaceful streams and serene forests. From Kamakura and Fuji Hakone National Park to Mt. Owakudani and the city of Tokyo, there's simply so much to see.
Of course, Japanese art and culture has long been influenced by its status as an island nation, so it should come as no surprise that much of Japan's natural beauty—and thus many of its most romantic honeymoon spots—are to be found right along its coastline. Ishigaki, for example, is home to some of Japan's most stunning beaches, and is well worth a visit.
The Cities
From Tokyo and Osaka to Kyoto and Sendai, Japan features some of the biggest, boldest, and most important cities in all of Asia and, indeed, the world as a whole. It's in these metropolitan spaces that both Japan's incredible past and ultra-modern present come into contact. In Kyoto alone, you can take in the wonder of the Kamigamo Shrine—the oldest Shinto shrine in the city—and enjoy wedding or honeymoon services in a traditional kimono and Japanese hairstyle. You'll be in the presence of an authentic Shinto priest during your visit to the shrine. After your day of excitement, you can experience the many fine dining and nightlife options of Japan's capital by night. In Tokyo and Osaka, you can enjoy everything from some of Japan's most immaculate shrines and traditional glories to Nintendo's headquarters and Park Hyatt, which was made famous by Lost in Translation. From beautiful shrines to bullet trains, Japan's many modern metropolises are all a sight to behold.
Old and New
One of the most stunning things about Japan is the way in which it has managed to blend both old and new into a modern culture that has captivated the world. What's perhaps most impressive about this, from a tourist's standpoint, is the way in which these two cultural halves don't intrude upon one another—they're distinct, and yet they complement one another perfectly from a travel standpoint. If you love Japan for its classic art, ceremonies, serenity, and Shinto-era culture, it's there waiting for you to take it all in. On the other hand, if you love the many modern technological marvels Japan has to offer, there's a lot for you to enjoy as well. If you simply love the country's unbeatable natural beauty, you definitely don't want to miss out on an unforgettable Japanese excursion.
Much of Japan is unique and special, so book your honeymoon today and enjoy an experience like no other.