5 Criteria of the Best WordPress Hosting to Know Before Buying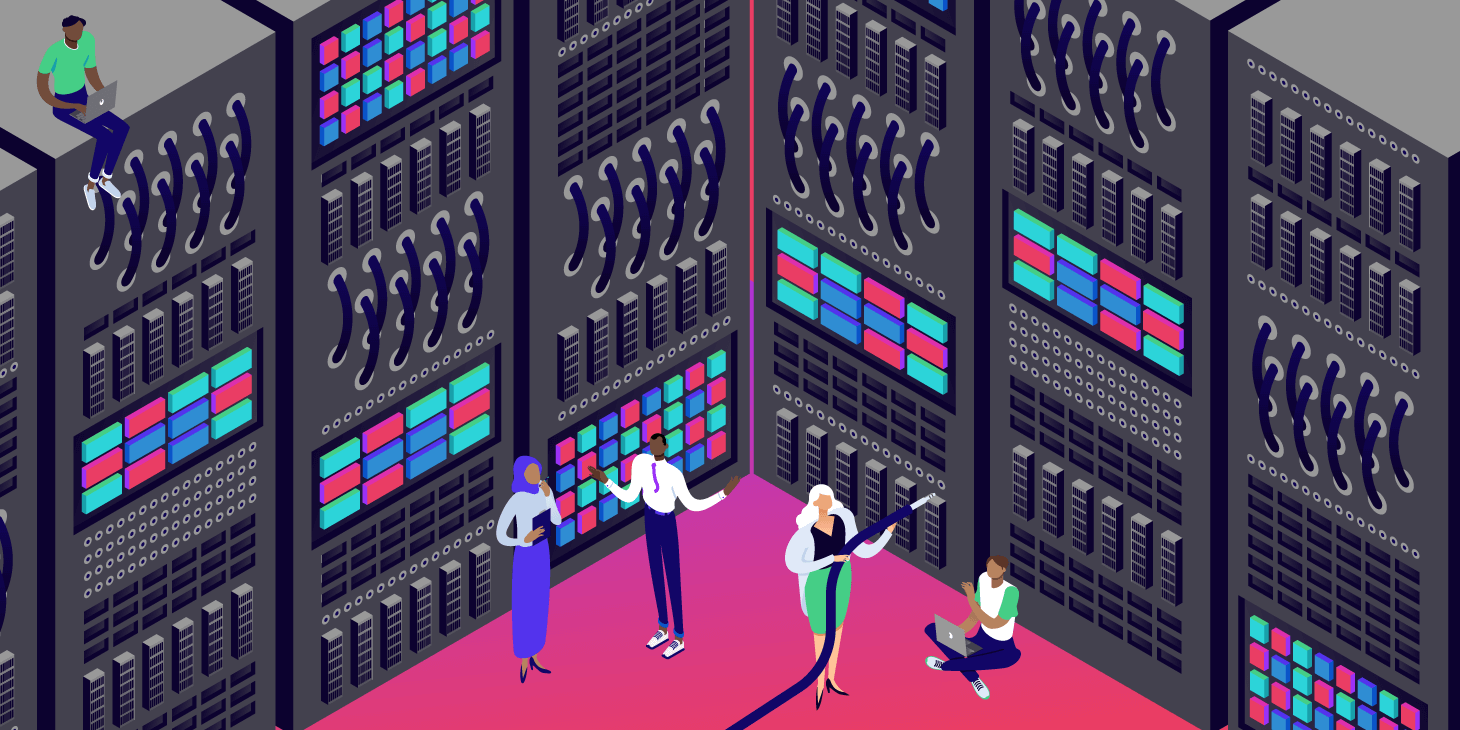 The best WordPress hosting, how to choose it? For many bloggers and website owners, there must be a question that often comes to their mind. It is about deciding whether a hosting provider chosen is really good or not for our blog or website. Of course, it is quite difficult unless you have been really experienced in using some hosting products from different providers.
But you should not worry. By seeing the advertisements, you can actually determine if the hosting is good for you or not. At least, there are 5 criteria of a good hosting account for your WordPress website or blog. Here they are:
Server Reliability
The first thing you must check is the reliability server. It is seen from the operation power that is capable in 24 hours and 7 days. Meanwhile, the network connectivity must be stable as well. 99.5% and above are the recommended uptime scores. Any web hosting where the score is below 99% must not be accepted since the performance must also be lower.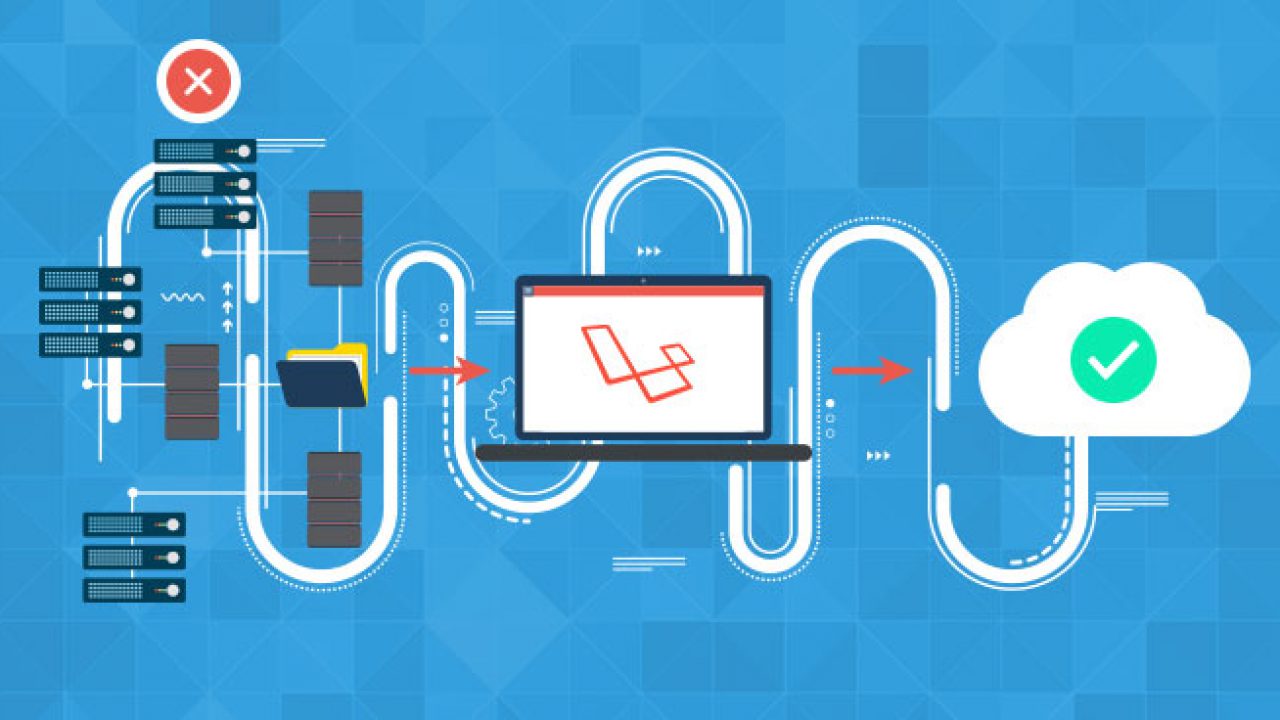 So, how is it to know the uptime score? Some providers must have mentioned their uptime score on their official sites. But are you sure that it is true? Therefore, you need to read many reviews from users. If most of them say so, it means that the uptime score is really good. The maximum uptime score is 100 but almost no hosting can reach that number.
Options of Upgrade Server
It is okay to use shared web hosting if you don't have enough resources to build it by yourself. A shared hosting platform is commonly capable enough to load 30,000-40,000 unique visitors per month. If you think your website doesn't look okay with it, you can limit the database at the same time under the number of 20. So, for beginners, shared hosting is still the best choice.
But if you are expecting your site to develop significantly only in 2 or 3 years, it means you need to consider web hosting with larger space. So, make sure since the beginning, you choose a hosting provider that can simply let you upgrade yours. Choose a provider that can turn your hosting to the virtual private or dedicated server. Those types of hosting tend to have more processing power, memory capacity, storage, and better security systems.
A Number of Domains or Websites in a Hosting Account
Commonly, people have more than one domain. That's why; it is quite difficult if the hosting provider chosen doesn't enable you to have more than one domain. To accommodate this additional domain, you may need extra hosting space. So, since the beginning, you must look for information as much as possible about the ability of the provider to provide hosting for multiple domains. If it is possible, the domains to add in one hosting account must be unlimited.
Indeed, in some cases, you still need to separate some domains from the others. For example, websites for businesses must have different hosting accounts from websites for personal necessities. It is related to website performance indeed.
Prices for All Packages
In terms of hosting transactions, the shared hosting type is commonly offered at a cheap price. Even the starting price during the registration process is also not too expensive. But the problems are related to further price which was much more expensive. This matter is actually an unwritten rule in the world of hosting businesses.
If you just don't want it, you can change your hosting continuously every 2 years to avoid extension costs. It is the only way if you want to save your money more. Another suggestion is by learning about the hosting provider to select. It helps you a lot in providing extra money when the account needs to extend.
Refund Terms and Conditions
Before deciding to buy hosting, there are some matters you need to ask in the beginning. First, if you are decided to cancel your host during the trial session, does the company want to bring your money fully? Second, what are the terms and conditions of refunds from the hosting company after trials? Third, is there any cost for canceling?
Yes, it is very important to know whether the hosting provider gives treatment about refunding. Therefore, you don't need to spend too much money if there is a problem. Some hosting companies may charge you a lot of money and even not reasonable if you cancel the account. To avoid this matter, you also must look for information as much as possible to avoid it that has happened to you when selecting the best WordPress hosting.