5 Best Apps For Chatting From Your Smartphone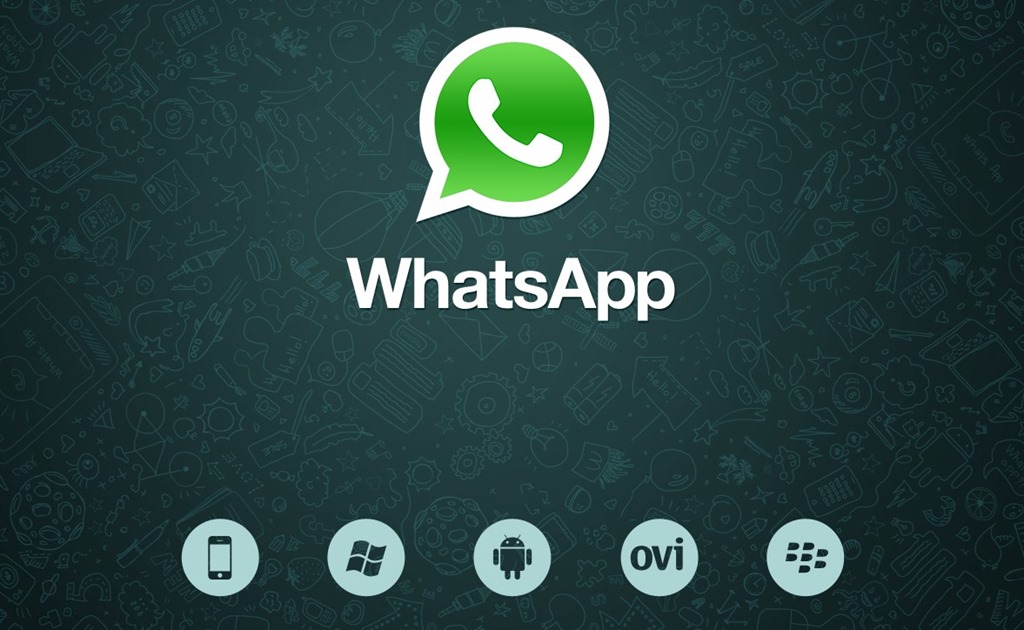 Dedicated chat applications on smartphones are not just a way to relax while using public transport, when you're alone in a cafe or you sit on a bench in the park, but they also have an undeniable usefulness: the ability to communicate in writing, in real time, and much cheaper than a lengthy SMS exchange.
Next, we will review a list of the most popular and interesting chat applications for your smartphone, besides the classic Yahoo Messenger. Some of them also have additional functions that allow you to do other things besides transferring photo and video files.
Some allow online calls or video online calls, others are a platform that incorporate several online known messengers.
Whether you choose one or the other, the best thing is to experiment (they are all safe, tested and approved) with all the option available for communication. If you don't have a chat application installed, you better do it now. With a good WI-FI connection, you literally don't pay anything to communicate with your friends. The only thing that it costs is your phone battery.
With all the bills you have to pay during a month, apps for chatting are a great way to still be able to communicate with friends and family while saving money. Go to Ten Mania to find out what other apps you can install that will make your life easier and less expensive.
So, let's have a look at our top five best apps for smartphone chatting.
WhatsApp
This is definitely the most famous apps in the Play Store and it can be used on Android, iOS, Windows 8, Blackberry and Symbian. You can send audio and video messages, and also transmit your location and organize your friends in groups. Users are defined by their phone numbers so you can chat with all the contacts in your agenda for free.
eBuddy
The well known eBuddy app can now be used on any platform and is handled as easily as its computer version. This system integrates online messaging sites from MSN Messenger, Yahoo, Facebook, Gtalk and the other wonders.
Viber
Even if you do not have a Skype account, you can give a call on the Internet using the incredible Viber app. It can do everything that makes Skype does and even more. The most interesting part is that you do not need an account, making communication a lot less easier.
Nimbuzz
This is like a two in one app. What gives it its special nature is its ability to incorporate the multi-platform messenger of eBuddy and the voice call option of Viber. It is easy to use and it takes even less time to install.
Fring
This application with a small interface has the option to make calls online, this time a video call, in addition to basic functions (chat, sending files and others). Fring is one of the few smartphone applications that you can use to make video calls over the Internet.
Have you ever used one of these apps? Which one you prefer and why?