4 Tips to Keep the Family Car Comfortable for Everyone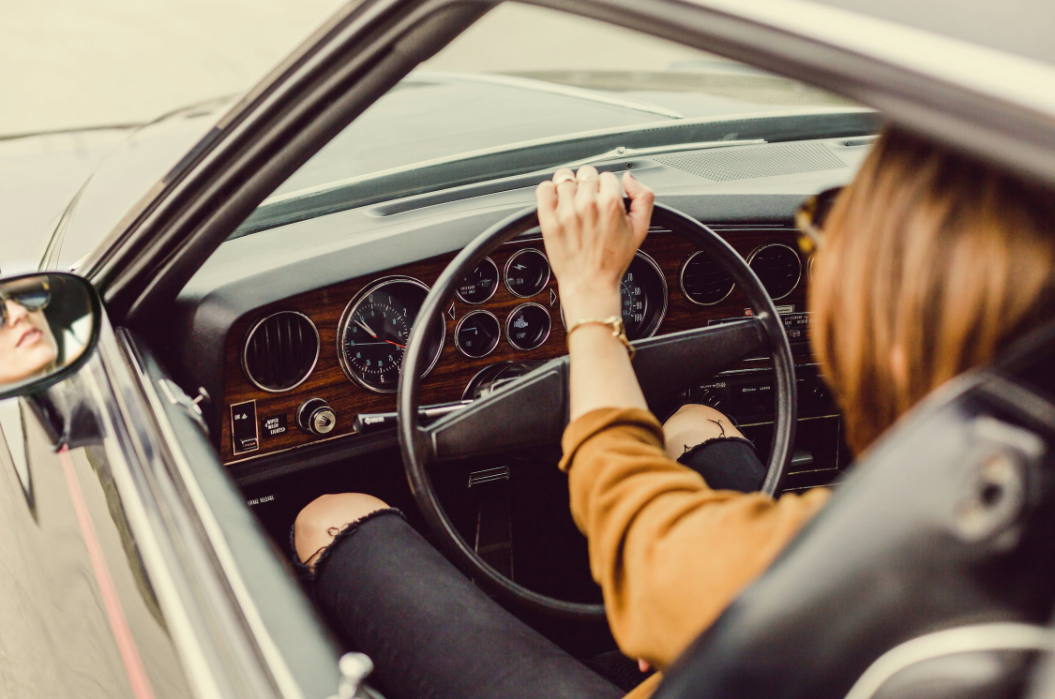 How often do you feel completely laid back when you hit the open road? Whether it's a summer road trip or being stuck in a traffic jam after work, being comfortable in your car not only keeps you sane but also makes the commute a little less painful.
But where do you start? Bucket seats go a long way to keep you feeling comfy, but did you know there are a lot of other things you can do as well? Here are a few tips on how you can your next trip a little more comfortable for every member of your family:
Keep Heating and Cooling Systems in Check
Regardless of season, you need to make sure your AC and heat system are working properly. Everybody knows how dreadful driving can be when the air conditioning goes out or the heat doesn't work. Play it safe and have both systems checked before you hit the open road.
You should also have a mechanic look at your car at the start of every winter and summer, just to make sure everything is in working order.
Adjust Your Car Seat
In most cases, the default position of your car's seats isn't as comfy as you would like, so adjusting it to make cruising a little more enjoyable. If you're the driver, make sure your seat is positioned close enough to the steering wheel and pedals. Make sure that you don't move too close, though, because this can cause neck strain and reduce blood flow to the legs. In addition, recline the seat enough that your lower back has adequate support, especially for longer road trips.
Check the Garage Door
After a long road trip, the last thing you want is to pull up and not be able to unload your family directly into the house. Wrestling with a broken garage door can turn even a small trip into a hassle. If your garage door needs maintenance, play it safe and schedule a garage door repair early so you don't have to worry about it in the future.
Remember the Kids' Comfort Too
Whether you're headed to the grocery store or on a cross-country road trip, keeping your kids comfy is top-priority. In addition to comfortable seating, take along some of their favorite things like stuffed animals, blankets and pillows. You'd be surprised how fast even the most energetic children tucker out when the tires start rolling. Ask your kids what they'd like to bring along on a ride, and keep their suggestions in mind so the car can be a relaxing place for every passenger.
Remember that safety always comes first, so avoid bringing anything into the vehicle that could be distracting to you or the driver. Car TVs, iPads and other electronics should always be used with headphones, and you should always make sure that pets are secured in travel carriers or seat belts.
Following these safety tips and comfort suggestions will help ensure that every ride is always a smooth one.
Addy Reeds is a freelance writer from Eugene, Oregon. She discovered her passion for journalism while attending the University of Oregon. Follow her on Twitter and Facebook: @addyreeds1; https://www.facebook.com/addy.reeds