4 Things You Never Knew About Laminitis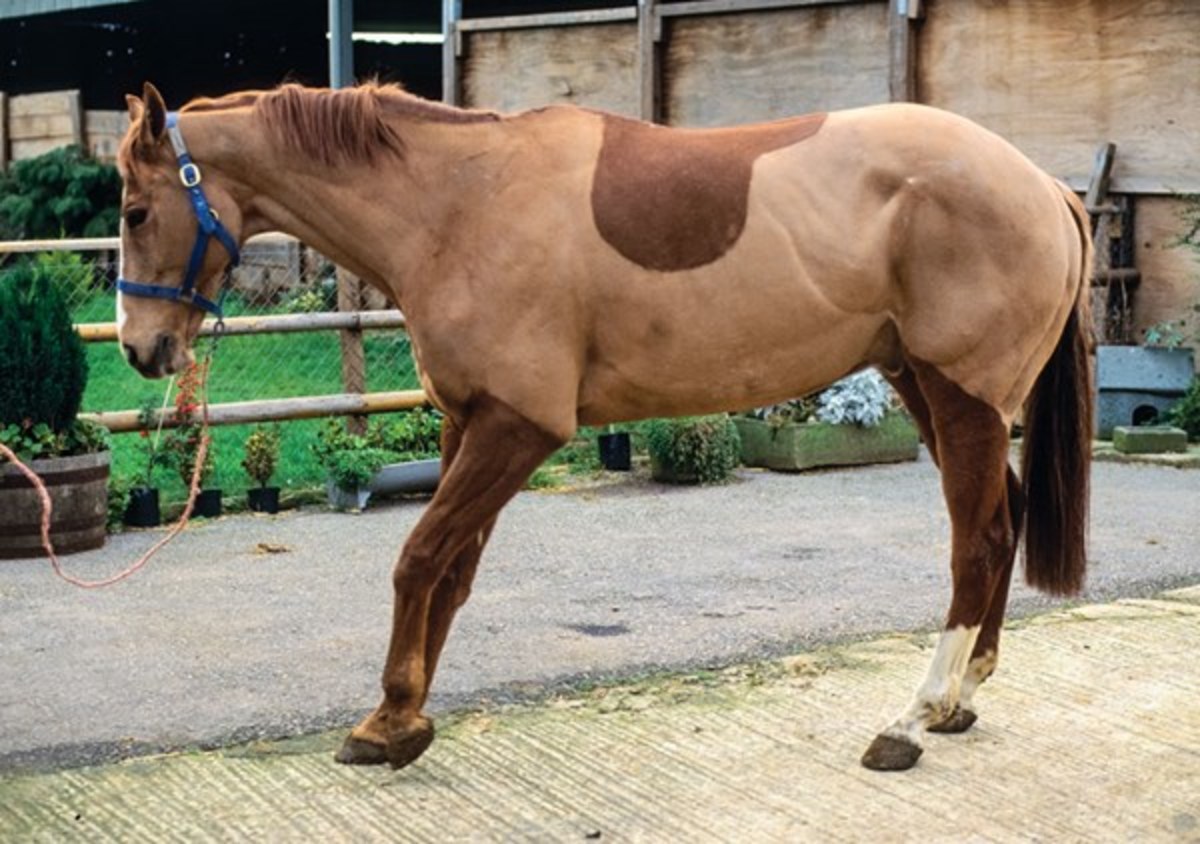 Spring is here and with it comes the lush pastures that we have longed for over the muddy months of winter. However, for many fresh spring grass is synonymous with every horse owner's nightmare; laminitis. What many people don't know is that the majority of laminitis cases aren't actually caused by the rich spring grass but an underlying condition, and perhaps worse still, laminitis is largely preventable. Here we bust the myths and bring the facts about equine laminitis.
MYTH 1: Laminitis is caused by fresh spring grass
FACT: Although an increased intake of soluble carbohydrates from spring grass can result in acute laminitis, a huge proportion of cases are actually caused by an underlying hormonal condition such as Cushing's Disease (Pituitary Pars Intermedia Dysfunction, PPID), or Equine Metabolic Syndrome (EMS). Horses with PPID have an overactive pituitary gland that can result in laminitis, abnormal hair growth and muscle wastage. EMS sufferers are prone to laminitis due to poor breeding and conformation, poor condition, inappropriate diet and lack of fitness.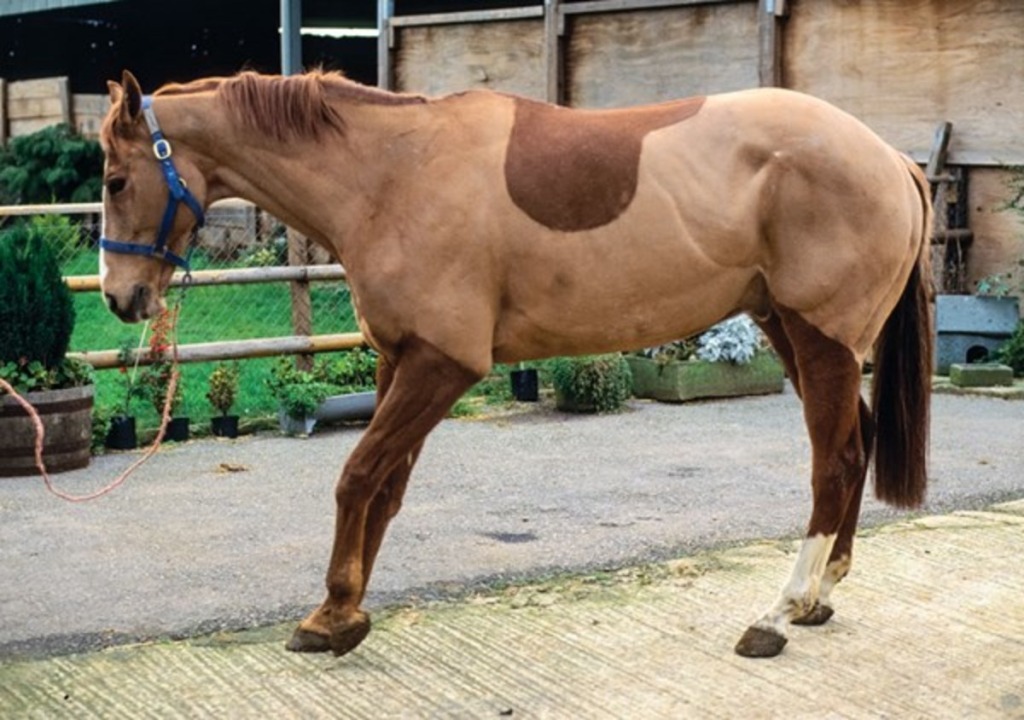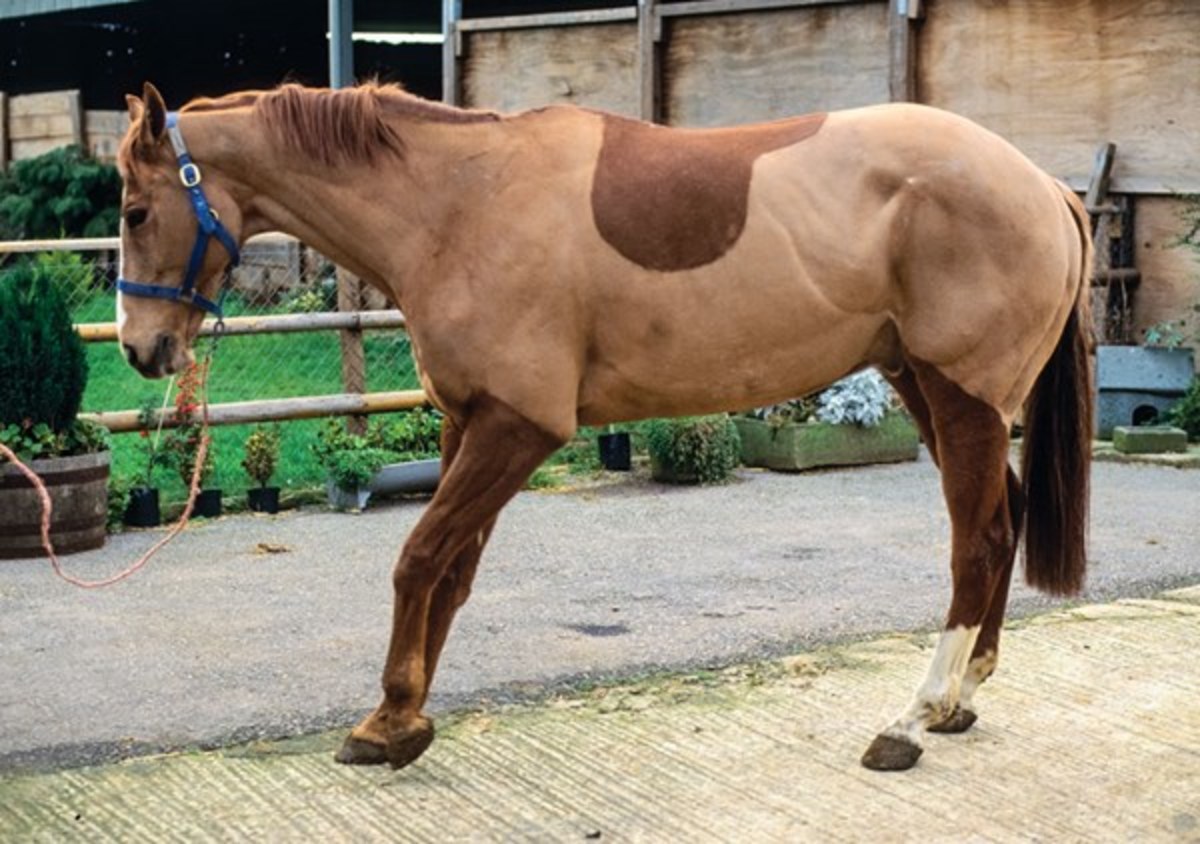 MYTH 2: Laminitis is found in old equines
FACT: Laminitis has long been associated with old fat ponies who have been turned out on rich spring grass, and there is some truth that gorging on lush grazing and gaining weight can cause excess strain on the hooves of less active elderly equines. However, 36,000 PPID tests carried out on the Talk About Laminitis Scheme (TAL) surprisingly revealed that 40% of horses and ponies aged 10-15 years tested positive for PPID.
MYTH 3: Laminitic horses must be stabled
FACT: Although some laminitic horses will experience severe pain and be reluctant to walk, stabling for long periods of time is considered unhelpful in treating laminitis. The ideal solution is to restrict grazing away from lush pasture and allow free flow between a mobile field shelter and the paddock. Rubber matting in the shelter can also help reduce pressure and ease discomfort on the hooves. The main aim is to maintain good circulation to the hooves to promote healing and reduce stiffness in the joints.
MYTH 4: Laminitis is untreatable
FACT: Laminitis is the inflammation of the laminae in the hoof wall, with or without movement and/or rotation of the pedal bone, and this is extremely painful for horses. X-rays of the hoof will detect laminitis and pedal bone rotation, and any underlying conditions leading to the laminitis can be confirmed through ACTH blood tests. Certainly, chronic cases of laminitis can result in irreparable damage to the hoof wall, so much so that treatment is no longer a humane option. However, by and large, most laminitis cases can be treated with careful management of diet and exercise, with horses continue to live an active, happy life.