4 Services Essential to Fully Repair Older Roofs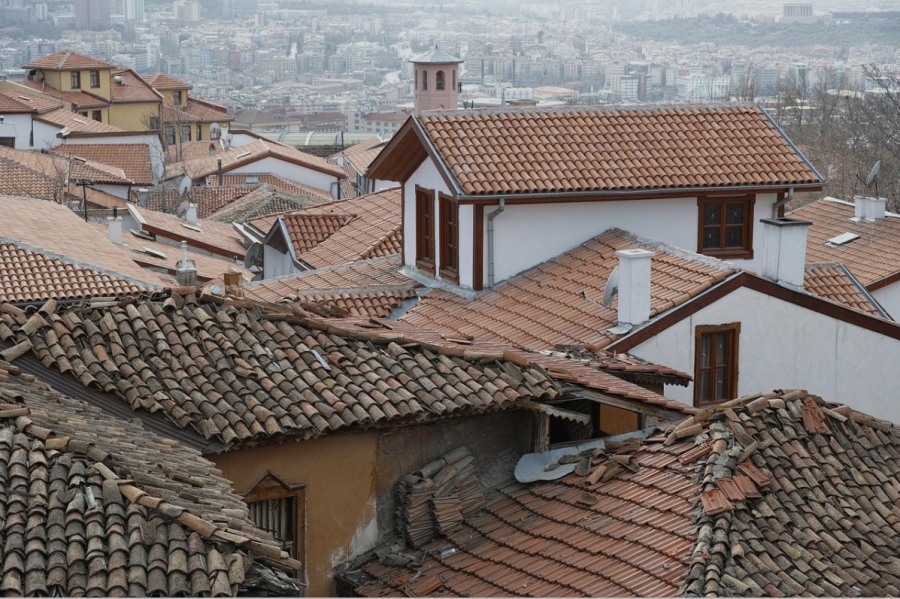 Even if your aging roof seems to be undamaged, you might still want to consider having it fully renovated if it is more than a few decades old. Repairing or replacing a few key components of your roof could improve your home's efficiency, boost the resale value of your property, and greatly reduce your risk of serious water damage.
Insulation Removal and Replacement
Many homeowners never even think about replacing their insulation, and that can lead to some major efficiency problems over the years. When it comes time to fix up your old roof, you should speak with a roof insulation service provider about your insulation. They will be able to remove some of the damaged and outdated insulation and replace it with high-efficiency materials, such as polyester, Earthwool, or Glasswool.
Deep Clean the Rain Gutters and Downspouts
Your rain gutters and downspouts are incredibly important, and they are going to require regular cleaning and maintenance if you want to prevent major problems down the road. When those channels become clogged with debris, the water is going to pool on your roof, and that might lead to severe water damage and mold outbreaks. During your roof renovations, you should thoroughly clean those channels and make sure that they are properly sloped.
Replace Damaged Shingles
Replacing damaged shingles is going to be one of the most important steps in this process. While most shingles are designed to last for years, they must withstand quite a bit of abuse. Over time, you might begin to notice issues such as cracks, curled lips, or mold growth. When those issues occur, you must immediately replace the shingles and any damaged underlayment that is nearby. Roof underlayment is the waterproof barrier that protects your home during heavy rainstorms.
Seal Around Openings
Throughout your roof, there are probably at least a few openings, and the sealant that is used in those areas will eventually become damaged. Most vents are protected with a layer of flashing that is held in place with a thick bead of sealant that was specifically designed for outdoor use. If you are going to be repairing your roof, then you might want to replace the metal flashing as well as the sealant during the renovations.
Even though you should be able to carry out some basic home maintenance on your own, most roofing projects should be left to the professionals. Working on a roof is extremely dangerous, and roofing experts have specialized equipment that is going to keep them safe.