4 Must Have Apps while you Travel Along with Your iPads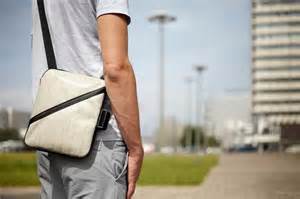 If you are the owner of a brand new 3rd generation iPad that comes along with an enhanced camera and pixel crammed Retina screen then you need nothing else to make your trips pleasant, safe and comfortable. Now, whenever you plan to travel to a new city or country then this gadget offers a range of traveling apps that can be the most helpful and perfect travel partner for you.
1. iPhoto
With the iPad's enhanced camera along with Apple's new application, iPhoto brings a collection of options for editing images and to add effects. The travellers like image journals, can create their lovely albums and then share it through the internet with the use of iCloud. They can share these images links through emails or via social networking websites. An addition to this app is iMovie which is the best for recording HD videos. Hence, iPhoto serves best to capture all amazing memories in a beautiful way.
2. Skyfire
If you are amongst those, who have to regularly travel in groups, then Skyfire is a must-have app that can help you in all ways. It is a very popular app amongst the iPad users which is recently updated with a very cool feature known as Hot Swap. This feature offers numerous users to make separate accounts to log in their email ID's and their social networks too. So the group travellers can now easily share their iPads without any irritation of logging out and in again. Hence, it is a very convenient feature that will surely win nymph points from the fellow travellers.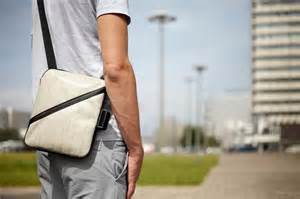 3. Writing Kit
While traveling to foreign places, at times you would like to take down few notes and instructions when you are on your way or when you are resting in any beach side restaurants. Now, the iPad users can easily access a broad assortment of choices to jot down all types of important notes. Writing Kit is the best app for such purposes. You can write data, Facts, details, articles, etc. It is a great and one of the fastest apps to add associated links and other internet elements too. You can also access a resourceful instant search feature to take up help from the external sources without leaving the note writing screens. This is one of the most popular writing apps that offer a very cool writing experience for the iPad users.
4. Travelocity
Travelocity offers an app for the iPad users that offers services of quick reservations. The travellers have an ability to reserve their flight tickets, accommodations, and cars on lease and all this can be easily booked with the help of this one single app. The regular users of this app for different purposes will be happy to know that the iPad offers an addition to this app called mobile exclusive packages, which precisely aim travellers who are looking for a reliable and convenient source to quickly reverse rent cars, hotels, flights etc.
Hence, if you want to make your high tech and extremely efficient iPads you best travelling partners then these travelling apps will surely prove to be very beneficial for you.
Author Bio:
This is a superb post by Sachin. He loves to write on different subjects such as technology, travel, health, etc. He has also written many posts on insurance. Protect your bubble iPad insurance is a good option to go with, for people who are planning to get their precious iPad insured.