3 Tips To Boost Your Online Sales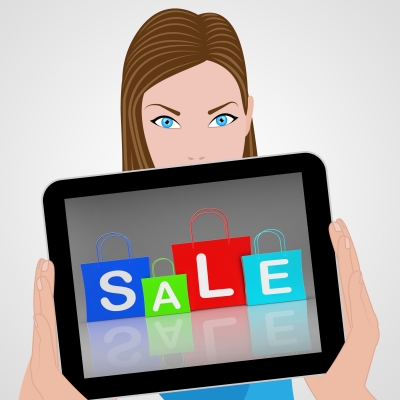 Every entrepreneur has been there. After seeing an initial surge in online sales you may be stuck in the cyber doldrums. Even seasoned veterans deal with sales cycles. Build an intelligent approach to drumming up business by receiving backing from both niche experts and happy clients. Run a content-rich, valued blog to establish your authority and to build your brand.
Use these 3 tips to boost your online sales.
Get Endorsements from Authorities
The pros know how to boost your online sales. Associating with winners makes your online product or service that much more appealing. Gaining backing from an authority in your niche influences people to buy from you since expert advice is generally trusted advice. Look back at the last 10 things you've purchased. It's likely that at least one of the products or services was endorsed by a professional or expert from within that niche. If you can inspire a leader in your industry to give you a rousing testimonial your online sales can skyrocket in no time. Give to receive. Endorse professionals or write in-depth reviews of their products and services. Pop up on the radar of the leaders from your niche by commenting on their blogs and social sites and by promoting them aggressively. As the quality of your product or service improves you'll score income-generating endorsements from pros.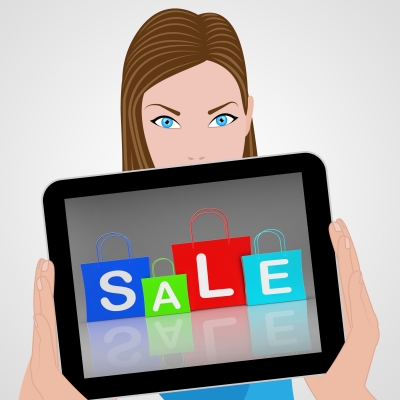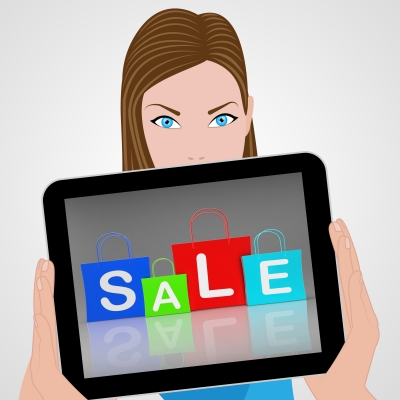 Get Client Reviews
Client reviews are pure gold. If someone receives positive feedback from a current customer they've saved themselves both time and energy. Why? Client reviews relay to you the specific experience you can expect after buying a product or service. As an entrepreneur with assets online it makes sense to ask for customer reviews across your digital store fronts. Give free products or trial offers to a group of interested parties. Ask for their feedback in exchange for the free gift. More than a few people will respond favorably. As your positive customer reviews grow in number more people will buy what you have to offer. Word of mouth marketing reigns supreme in the online and offline business realms. Sell a product online by asking for happy customers to share their experiences.
Run a Value Packed Blog
Blogs are one stopping shopping for interested clients. Think about the wide array of content types which can be published to blogs in a matter of seconds. Product reviews, client reviews, endorsements from industry leaders, videos, podcasts, articles and your business products and services can go live quickly through blogging.
Unlike a less dynamic business website you can seamlessly update your business blog. Tailoring your blog is a breeze too. Buying a branded, premium theme gives a professional impression which can most certainly boost your online sales swiftly.
Publish helpful content regularly. Depending on your niche update your blog with one to two value-packed blog posts weekly to increase sales. Offer helpful solutions tailored for your target audience. Publish a transparent page which explains who you are and what your business offers. Share your best content to make the greatest impact for the free value you share today boosts your online sales tomorrow.