3 Great Degrees For Working Moms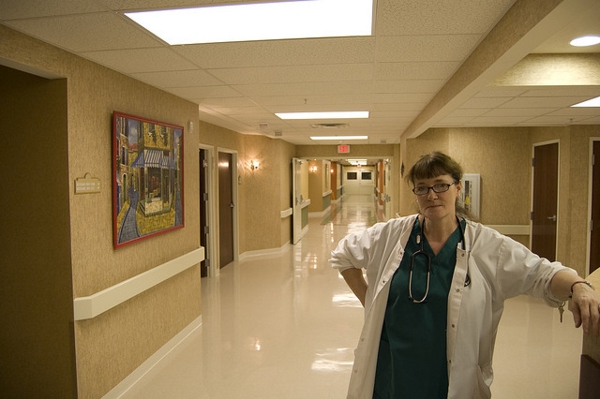 As a working mom, you feel that it is important to pursue a career that provides you with the ability to choreograph a work schedule that allows you to spend quality time with your children as well as earn the income that you desire. By pursuing one of the top 3 college degrees, you will have the opportunity to earn competitive income while also having the ability to be a mom.
Teaching Profession
Certified teachers are required to complete a 4 year college degree program and pass the state certification exams required for each locality. Teachers work full-time schedules during a ten month calendar year, and most teachers do not work during the summer break between June and August each year, per the Bureau of Labor Statistics. They are also off work during paid holidays, such as Christmas, Thanksgiving and Easter. Also, most elementary and secondary schools allow teachers to receive a paid winter or spring break, which usually lasts about one week each school year. On a normal work day, teachers typically work a seven hour work day. Their work days usually end no later than 4:00 p.m. during each weekday. In addition to receiving several holiday breaks and summer breaks away from work, you are certain to have a considerable amount of time with your children while earning your desired salary. According to the Bureau of Labor Statistics, the median annual salary for teachers is currently $33,840.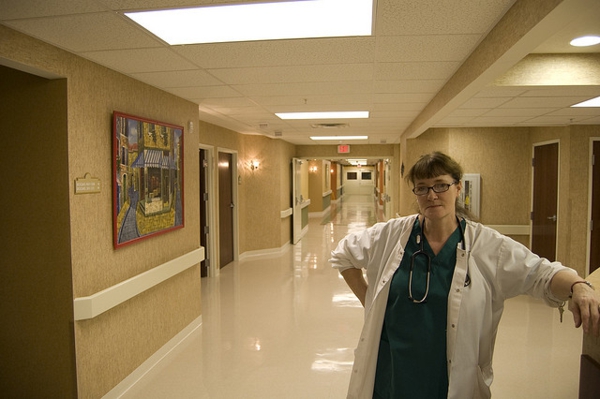 Nursing Profession
Nurses have the opportunity to set their work schedules and have more time throughout the week to be moms. The most common pathway to become a nurse is to acquire a nursing diploma, associate's degree or bachelor's degree in nursing. Nurses are also required to meet state requirements to become licensed as registered nurses. The Bureau of Labor Statistics reports that registered nurses earn a median annual salary of $64,690. Nurses are always in demand, and by pursuing a career in nursing, you can be a full-time mom as well as enjoy a rewarding career. As a nurse, you will have the chance to work 8, 10 or 12 hours a week. If you choose to work 10 or 12 hour shifts, you can set 2 to 3 no work days and spend more time with your family. You can also choose to set your work schedule for early mornings or nights, which will enable you to schedule more time as a mom during day hours.
Nutritionist or Dietician
Nutritionists also enjoy flexibility in their work schedules. Most nutritionists set their schedules based upon appointments. Therefore, they have the ability to set appointments that coincide with their family schedules. According to the Bureau of Labor Statistics, most consultant dietitians establish their own schedules. By pursuing a major in nutrition, you will be trained to provide advice to your clients and also establish your own consultant business. Click to find out more on how to obtain a Degree in nutrition or a related field of study.
Featured images:
 

License: Creative Commons

 

image source
Janet Goodman is a career counselor and guest author at Best Colleges Online, a site with guides to the most affordable online colleges.