3 Cakes Which Are Perfect For a Romantic Evening
A cake is considered as the centerpiece of a soiree. A single bite of a scrumptious cake is the ideal way if you wish to indulge in the succulent flavors of the delicacy. So, even if you are not planning on a grand party, a delectable cake can be a perfect pick to turn up any day into a special one. Thus, if you wish to spend some quality time with your spouse, this can be a great way to have an evening dedicated to the love you share for each other. And to celebrate this bond in the most ideal way possible, you need to be sure that everything is perfect. While you can watch your favorite movie and have your preferred cuisine for dinner, the dessert should also be as flavorsome as your love!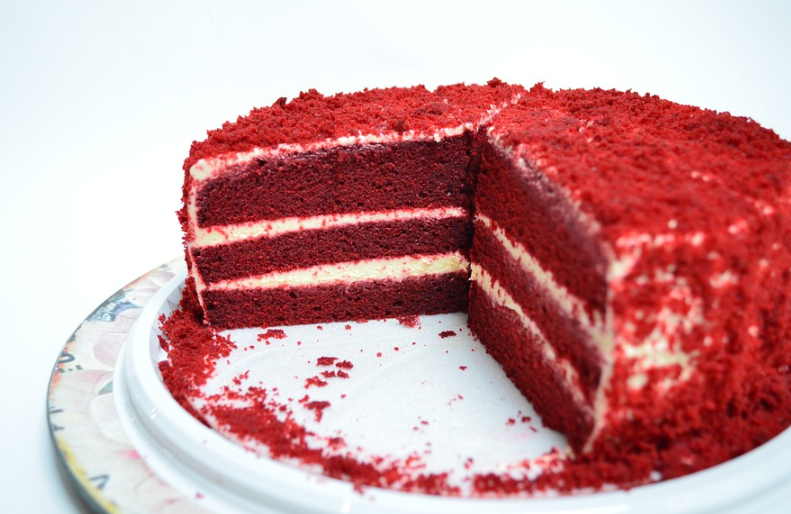 Here are three types of cakes that will evoke a sense of romance and make this evening a remarkable one:
To surprise your spouse with a customized present is always a great idea. So why try this with a cake this time! All you need to do is to get a picture of you and your better half printed on the cake and wait to see the smile on their face. This exclusively designed cake will symbolize your unique and true love as there is no other piece exactly as yours. This peculiarity and uniqueness of a personalized cake is enough to spice up your relationship and exhibit a sense of romance.
Heart, a quintessential symbol of love! And a heart-shaped cake will not only represent love but will also signify the sweetness of your relationship. So, to make sure that you are able to convey your feelings to your soul mate correctly, you should consider getting a heart-shaped cake which will express your emotions effortlessly. You will be able to speak your heart out without having to utter single word. You can choose between various flavors like: chocolate, vanilla, white or black forest cake, etc.
As heart is considered as the symbol of love, red is referred as the color of love! Just the sight of this color will evoke a sense of passionate and romantic love in the heart of your partner. So if you crave for some intimate moments with your spouse, a red-velvet cake will be able to help you spend some quality time with each other. You can opt for a vanilla or chocolate cake topped with red velvet, so that your spouse can indulge into their favorite flavor while you express your feelings with the lovely hues of the cake.
These were some of the cakes that will help you level up your plans with your better half and make the most of each moment you spend for each other. We hope that these cake ideas helped you finalize one for your dreamy evening and also that the flavors and the design of the cake tickles the fancy of your partner. You can also order cake online and get it delivered on your doorstep to save time and effort.