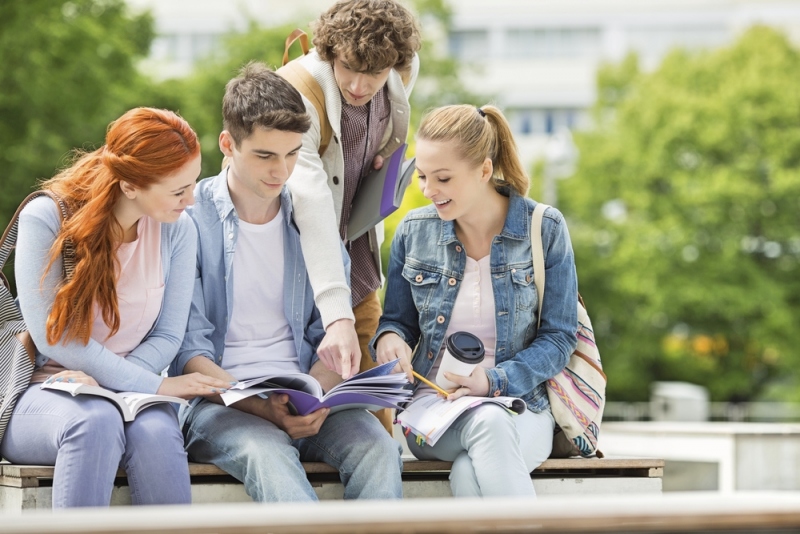 If you're reaching the end of the long journey of A Levels, you're likely looking at universities now. The transition from A Level student to university scholar is a big one that requires a lot of you, and today we're taking a look at how you can adjust and make the best of your new life.
Independence
One of the most important adjustments you'll have to make is that you'll be living more independently than you ever have before (for most people, anyway). This doesn't just mean good things: nights out without having to explain to your parents where you've been or what you've been doing.
It means that nothing will happen unless you make it happen: you to cook and clean, make sure your laundry is done and budget efficiently enough that you can still afford to eat as well in the last week of term as in the first. Looking for deals is important, whether that's on strategic two for ones at let supermarket that let you freeze some meals to keep you going throughout the year, or finding a good rate on uni student storage, to keep your possessions safe during the long summer holidays.
Your studies will also need to be more independent – you'll attend lectures to give you a grounding in the background of the course and seminars will deepen your understanding through discussion with fellow students, but when essays are set, you need to navigate from the question to the word limit yourself.
Sometimes independence doesn't mean resolutely going it alone: knowing how to ask for help is important – if you're struggling with an essay, talking it over with some of your friends could help you find the answer, whether that's a good structure to carry you through to the wordcount, or the perfect book to get some more information and references. Perhaps more intimidating, speaking to your tutor could be a necessary next step, but once again, seeking help is an asset here rather than disadvantage. Talking over a difficult essay, text or concept with your tutor isn't going to make you look needy or incompetent. It'll help to build a relationship, as you'll show that you're an engaged, conscientious student.
The key to your studies is enjoying your new found independence, while recognising that it doesn't have to isolate you. Building a circle of supportive friends is one of the most valuable things that can come out of your university experience, so don't spurn the chance to get started!