10 US Business Directories For Local Listings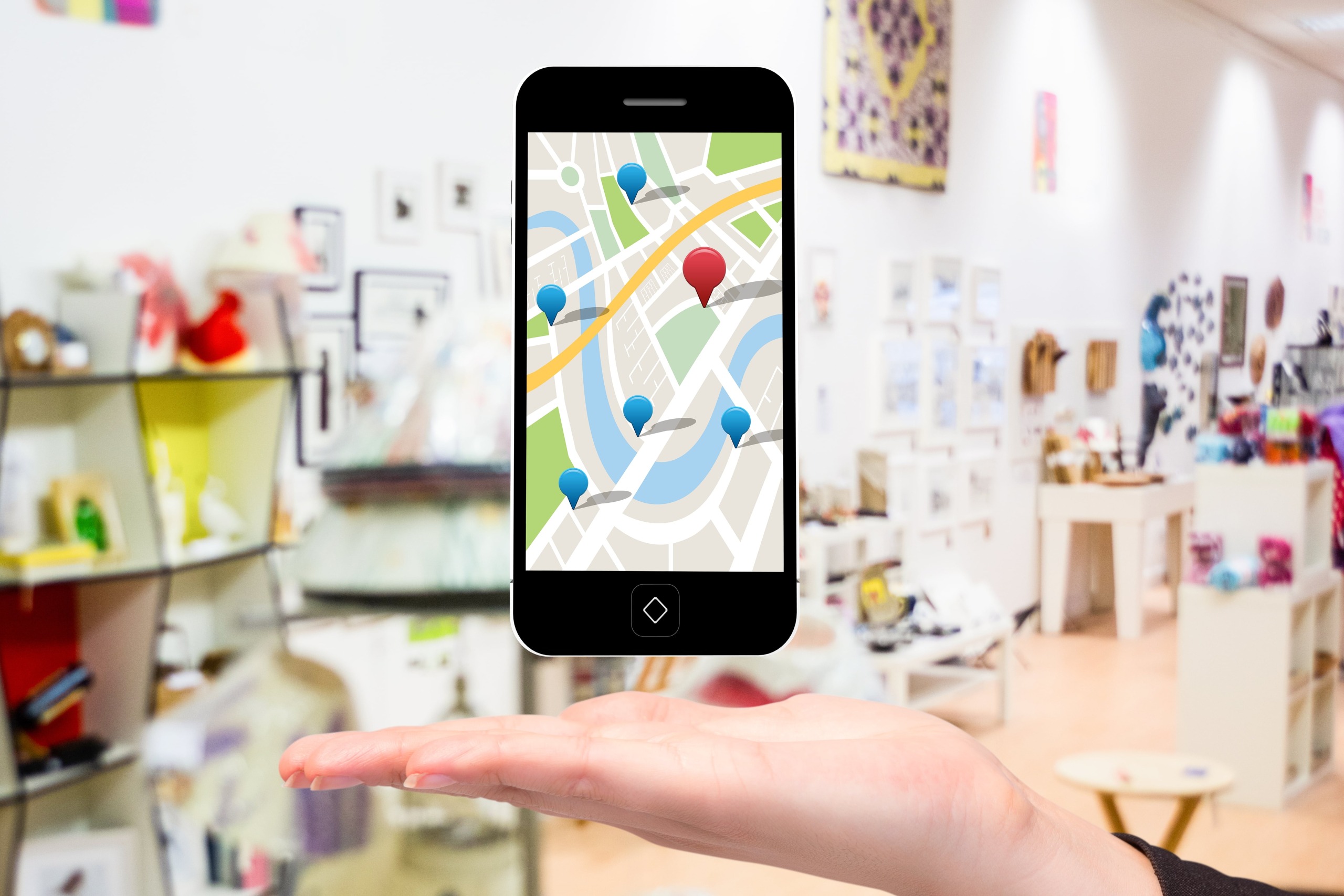 Business listing sites are considered as a source of traffic and trust among business owners. Every small business striving to maintain a local online presence needs to list their business in online directories. The real returns from the business listing directories will be from traffic and credibility they drive to your business.
Getting the word out about your business is key to success. But finding a reputable site is essential for improving your credibility. Getting listed on one authentic website is much more beneficial than tens of listings on badly reputed websites. When you begin your hunt, you have to ask two important questions.
Is the website reputable?
If you see the listing as a customer, your business appears to be a legitimate one? If you are sure about the authenticity, add accurate information about your business to improve your brand awareness.
The second important question is about your target audience. Do they are likely to visit the directory? If it's entirely unrelated to your business niche, it won't do any good.
Certification Globe has compiled the 10 US Business Directories for Local Listings.
1. Google My Business
Google My Business is the topmost reliable business directory. If you have no idea about SEO and digital marketing, here is an important tip for your business. Get your local business listed on Google My Business as it is a basic requirement of online marketing.
As Google is the world's largest search engine, the directory is climbing in its relevance as a local search ranking factor. Optimize your listing to achieve the best possible results from the online directory.
The majority of customers can see what your business offers and you end up with better sale revenues. Sales worth billions of dollars are lost due to poor listings. Make sure yours are not among them.
2. Yelp
Yelp reigns supreme when it comes to business listings and reviews. There is a contradictory point of view about its policies but it is still in the top tiers. If you want to improve your local visibility, get your business listed on Yelp. You can't do without it.
Better online presence helps you achieve your business goals. You also need to get positive reviews on Yelp and there is a chance of tampering the reviews for your benefits. Such simple things speak a lot about why customers trust Yelp.
3. Bing Places
Bing Places is associated with the world's second-biggest search engine. Most of the business owners overlook the importance of listing their business in Bing place. It is important to remember that it is the default search engine for Edge and Internet Explorer. Microsoft still dominates the market so you need to reach the desktop PCs.
4. Yahoo
Yahoo is the third most popular search engine in the world. You should not be sure of your online existence unless you are listed on Yahoo. The directory is linked with six daughter directories that effectively work to link local customers with service providers. The price of adding your business to Yahoo is pretty affordable.
5. Thumbtack
Thumbtack is another giant when it comes to business listings and reviews. It has about 1100 listing services and closes about 5 million projects annually. The total revenue of listed companies generally surpasses the 1 billion dollar mark. If you want to be seen by the local customers, add your business on Thumbtack. Customers are offered to find local professionals for pretty much anything.
6. Yellow Pages
The name might ring a bell in the millennial generation. The directories that were used to find information about local businesses were called Yellow Pages. The company that used to drop off the directories at your doorstep went online.
They are still a reliable name when it comes to local businesses. Claiming your business on the Yellow Pages is totally free but you can advertise your business by paying.
7. Better Business Bureau
Whenever you search for ways to find a reliable local service provider, you read the name of the Better Business Bureau. It is a reliable source of information as businesses are rated according to the reviews provided by professionals and customers.
8. Manta
Manta is a business directory specifically designed for small businesses. It helps create better ads for your business.
9. Citylocal 101
Citylocal 101 is a reliable local listing website. Adding your business is very easy and affordable. The quality services are free for the first month and then you have to pay a little amount. They help you to improve your visibility in the digital realm.
10. Angie's List
Angie's List offers free access to more than 700 business categories and more than 10 million reviews. It has about 10 -12 million visitors each month so adding your business there is worth the efforts.