10 Things You Should Know Before You Cook Chicken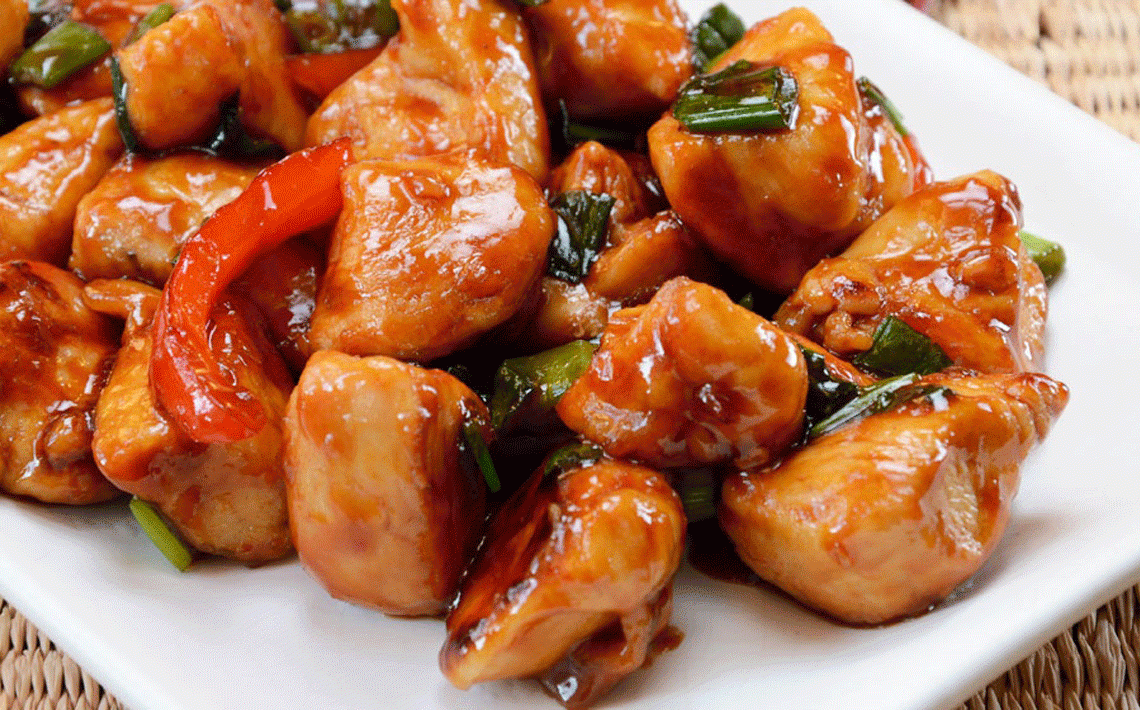 The protein infused chicken dishes are irresistible to any meat lover in the world. A perfect chicken preparation is succulent, tender and juicy with the right dash of seasoning and flavours. Whether you like your chicken meal hot and fried or spicy and flavourful, a meat dish requires efforts to be perfect. A meat lover is hard to impress even though it is hard to resist meat at any given time. If you love to cook your chicken to perfection to enjoy the best a chicken dish has to offer to you, here are a couple of things to keep in mind: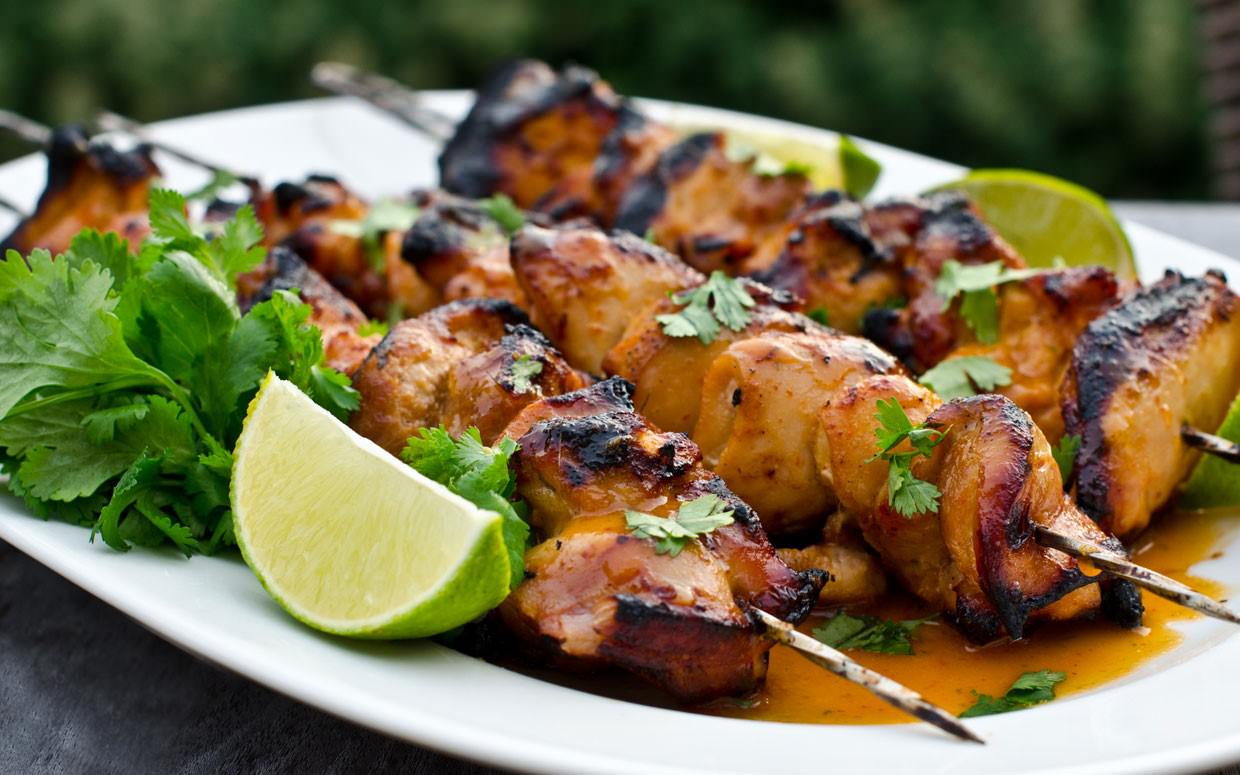 While the popular choice is chicken breasts, a thigh piece is a smarter buy. They are cheap and easy to work with. They also have lesser fat content, which in reality makes these pieces more flavourful and rich.

Some of lesser known ingredient that can elevate the flavour of your chicken dish is a surprising blend of milk, lemons, cinnamon, and sage.

Always keep in mind the temperature you want the chicken to be cooked. If you are cooking the chicken in an oven, pre-heat it and keep the temperature of the chicken meat stable.

Roasting a chicken takes a couple of hours to perfect so avoid roasting chicken for easy dinners or weekdays. If you want to roast a chicken in a shorter period, you can try a smaller whole chicken and grease it well.

Roasted chicken easily loses moisture and becomes dry and chewy. A simple hack is to place a single piece of parchment paper on the chicken before placing it in the oven. It helps retain moisture and grease.

If you are living a busy life and work with leftover meat and innovate, an easy way to store leftover chicken is to shred it before freezing.

Chicken breasts are always thicker at one end, which stretches the cooking time. Pound or butterflying it will reduce the cooking time.

If you cook for a single person meal, it would be advisable to go for a rotisserie chicken, which is less time-consuming and easier to cook.

It is important to know the amount of chicken you will be cooking. The weight of the chicken is essential in determining the temperature, spice, grease and time needed to cook any cut of chicken.

Always be aware of the cut of meat you have bought. Each cut requires a different technique and cooking method to make an absolutely mouth-watering scrumptious chicken dish. Invest time in reading and understanding the types of meat and the inherent flavour that can be enhanced while cooking.
Licious is an online meat store that offers gorgeous cuts of chicken, lamb and seafood for your next amazing dinner party. Among the first online meat stores, Licious promises fresh, tender meat at your doorstep for you. Avoid staleness in meat and the time and effort in buying meat from thestore by using Licious. It offers hassle-free meat home delivery services,which offers great convenience of purchasing high quality meat. Order at any time and enjoy fresh, tender cuts of meat delivered to you for the best cooking experience.