10 Men Sentenced To Life Imprisonment For Attacking Malala Yousafzai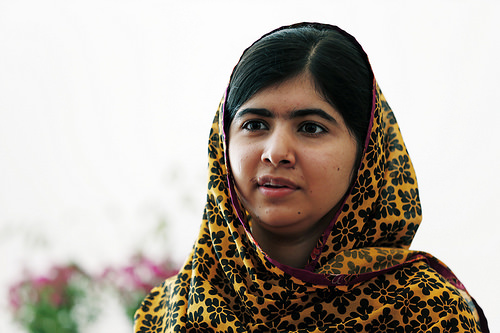 The Taliban is widely known for being against girls' education in Pakistan and it indeed takes extreme measures to those that defy their orders. It is for this reason that Maulana Fazlullah, the leader of the terror group is believed to have ordered for the killing of Malala Yousafzai back in the year 2012. The now 17 year old has been campaigning for the girl education in the country to a point that she won the Nobel Peace Prize last year.  She has written a book and several online articles. For having campaigned for something that the Taliban had banned, gun men stopped her school bus in Swat Valley where she schooled and attacked her together with her two schoolmates who were named as Kainat Riaz and Shazia Ramzan. While she was shot in the head, the other two sustained injuries but no one was killed.  It is not yet clear who of the two men pulled the trigger as there have been contradicting reports. With an emergency surgery in Britain, United Kingdom, the 14 year old managed to recover and due to the danger that she could be in if she returns to her home country, she relocated to Birmingham with her family. There are those conservatives in the country who do not support western education and for them; Yousafzai is a western stooge who brought shame to Pakistan for her high profile in the activism of girls' education.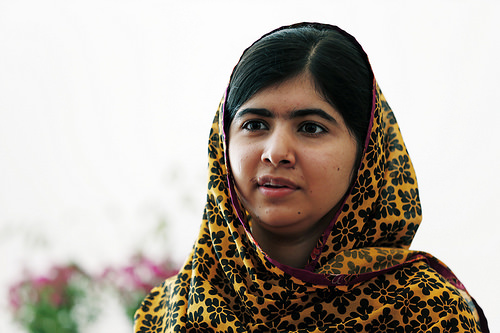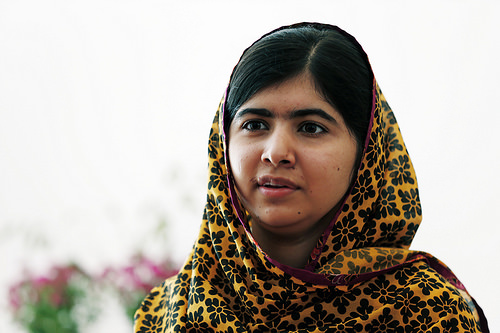 As for those that watch pakistani latest talk shows, they may have seen a talk about the education of girls being in the danger of being eliminated. There are those that support it while many others are against it. After her shooting, ten men were arrested in Ningolai as well as Nawakaley and Fizagat before they were convicted for having participated in the crime. There have been reports that a man named Ataullah who is a member of the Islamic militants may have pulled the trigger although he was released after he was arrested. Izharullah, Salman, Zafar Iqbal and Israr-ur-Rehman as well as Hizrat Bilal are some of the ten men that were convicted for the attempted murder while confirming that their leader had ordered the killing. They were sentenced to life imprisonment last week by Judge Mohammad Amin Kondi a ruling that was welcomed by her family members and supporters although some still believe the main culprit may have never been arrested. The leader of the group who also ordered for the killing was never arrested while others were jailed for 25 years. Ijaz Khan, an academic at the University of Peshawar and a human rights activist in Pakistan has many questions just like many others around the globe as the attempted murder had a worldwide revulsion. Many are asking how they can trust that the main culprit was charged as there were no observers during the ruling in court which is not a norm. As per the reports on the ground is that due to security reasons, the location of the sentencing could not be disclosed.
You can find more on this topic by visiting this blog. click here to see .