10 Compelling Reasons for Choosing Carpets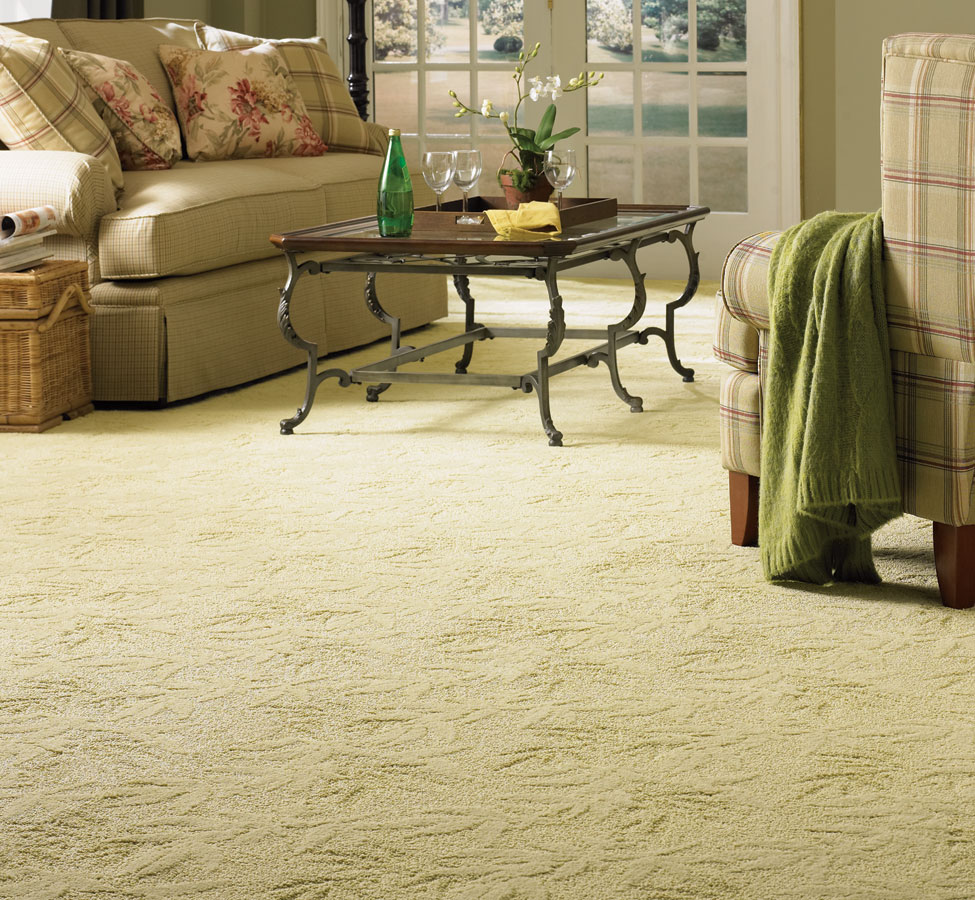 What's the part of a house used most often? Is it the kitchen? Is it the bedroom? Or is it the bath?
Although you do use these areas in your residence virtually every day, another aspect of your home tops all three in frequency of use: the floors.
Since your floors are among the most visible components in your home and are also more likely to get a lot of wear and tear, it is important that your floors look attractive and be highly practical and functional. Carpets provide a quick way of achieving your goals.
Carpet Covers Imperfections.
If you have uneven wooden floorboards, covering these surfaces with a high pile carpet will make your interior grounds look even and sleek. You'll forget what the surface beneath it really looks like.
Carpet Insulates Effectively.
A textile-based cover will help your floors trap precious heat in the colder months of the year and help keep your interiors warm and toasty. It will also keep cool air from escaping quickly during the hot season. A fantastic side effect to this is that you spend less on your energy bills because your heater or air conditioner doesn't have to work twice as hard.
Carpet Soundproofs the House.
You won't have to tiptoe across the room just to keep your heeled footwear from making those distracting sounds, and carpeted floors can absorb the vibrations emitted by speakers and other audio equipment, making the resulting sound clearer.
Carpet Provides Comfort.
Your feet will love the plush feel of carpet floor covering. You can walk barefoot even during the winter because the fabric keeps you from feeling the cold surface underneath, and the shock-absorbing quality of the carpet will give children playing on the floor a more enjoyable experience.
Carpet Has a Wide Range of Colors and Designs.
You don't have to settle for browns and beiges, as you would with wooden flooring. You can let your surfaces take on any hue you want because carpets are available in many shades and multicolor patterns and designs. This reduces your need to add more decorations in your house.
Carpet Reduces the Incidence of Accidental Falls.
Carpets enhance home safety because they give you added traction . If you do stumble, you will be able to steady yourself almost immediately. This type of floor cover is ideal if you have children living with you.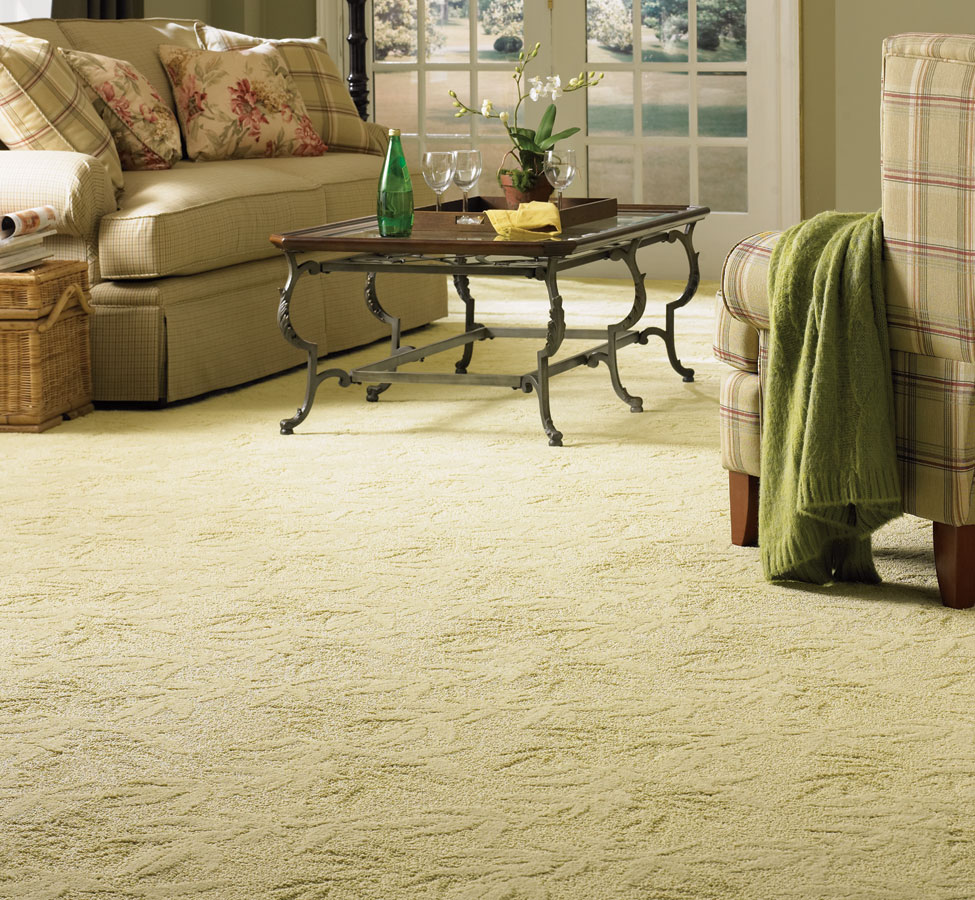 Carpet Installs Easily.
There is no need to remove any part of your house just to lay carpets, and the installation process is quick and quiet.
Carpet Does Not Need Expert Maintenance.
You don't need a tradesman or floor polishing professionals to come over and maintain the floor covering you walk on. In fact, you can do the cleaning yourself!
Carpet Adds Warmth and a Luxurious Look.
Carpets make your interiors look chic, classy, and welcoming. If you use the high-pile, fuzzy varieties, your home will have that expensive look and plush feel.
Carpet Does Not Cost a Small Fortune.
You don't need to spend an arm and a leg just to make your flooring surfaces look beautiful. Carpet is a budget-friendly option that lets you achieve that sophisticated appearance at less cost than wood and other flooring options.
With all these reasons for laying carpets in your own house, it's a wonder you are still in doubt about the merits of this type of floor covering. Start your own home improvement project on the right foot by choosing to install carpets now!
Nivia is the author of this article. She writes on many areas related to Home Improvement with a primary focus on Wholesale Carpeting New Jersey.