With 175 Million Users On Pinterest, How Can Your Business Attract Them To Your Brand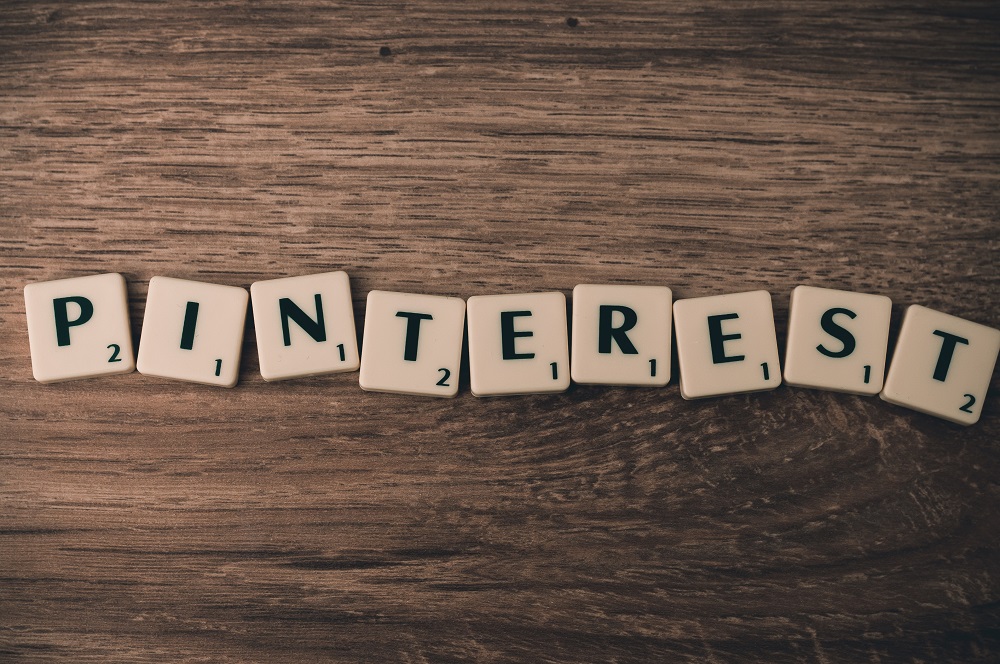 You've probably heard about the importance of social media in building a loyal customer base for your business. Platforms like Facebook, Twitter, and Instagram allow consumers to engage with your company, keep up to date with your new products and services, and learn about your brand identity. While any social media presence is a great start, adding Pinterest into the mix can boost your engagement rates and drive more traffic to your website. With 175 million active users on Pinterest, there's no reason not to be marketing there. Here's how you can utilize the platform to increase your brand awareness.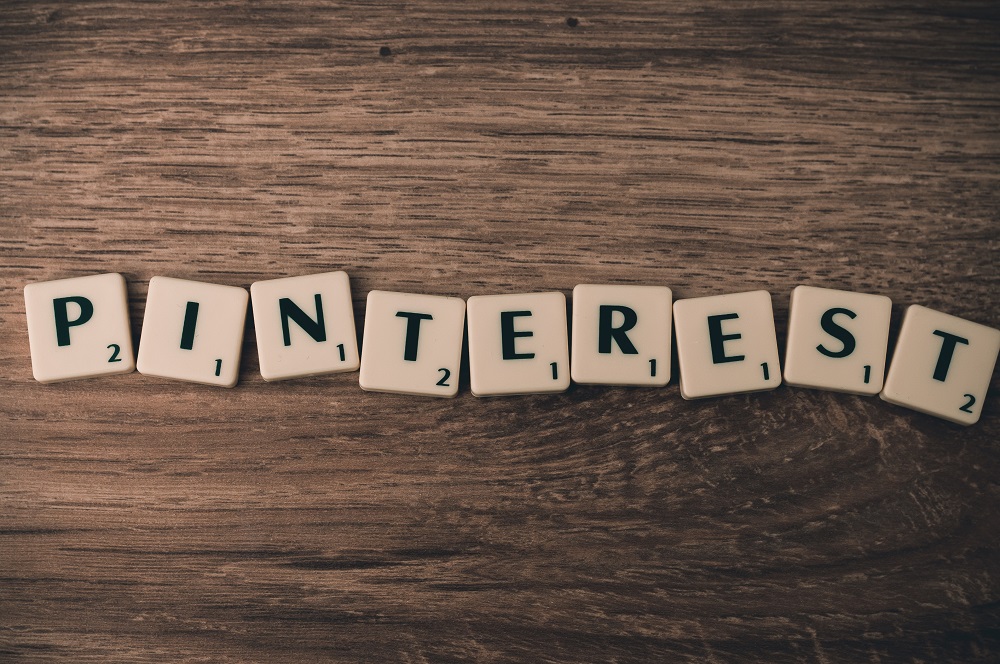 Create a Business Account
Pinterest allows users to choose between two different types of accounts when starting out—either personal or business. Creating a business account will allow you to use your company's name on the account, get free analytics on your engagement rates, and create promoted pins and advertisements. Since over 90% of Pinterest users say they use the platform to plan their next purchase, it's in your company's best interest to utilize all of the options they have to offer. If you've been using a personal account until now, fear not. By simply going into your account settings, you can easily switch to a business account and start using all of the great features it affords you.
Focus on the Visuals
Pinterest is, at its heart, a visual platform. Pictures are the first way consumers will engage with your content on the app. With that in mind, it is important to focus on the images you're posting. Because of the website's layout, vertical images show up much larger than their horizontal counterparts. As a result, they are more eye-catching for the consumer. By creating vertical graphics with a consistent color pallet, font, and layout, your style will become associated with your brand, and consumers will begin to identify your company as a trusted, credible source.
Create Lifestyle Boards
Pinterest acts as a giant mood board for clients and companies alike. This collage of images, text, and products offers a way to express your brand identity and engage your target market. You want to avoid creating boards that are specifically for products, instead making boards focusing on the feelings you want your company to evoke. You can then organically weave your products into those boards without seeming like you're selling something. For example, the Groopdealz Pinterest account uses boards like "Parties" to mix in their product pins with tips, tricks, and inspiration from other websites. Any consumer who sees one of the extra lifestyle pins from the party board might get inspired, and by looking at the rest of the board see that Groopdealz offers items to recreate what they were inspired by.
Engage with Other Users
Social media is meant to be just that—social. Engaging with other users helps to get your company name out there and creates a personal connection with your consumers. While liking and sharing pins is an important part of Pinterest, commenting gives you the best results. Anyone who looks at the pin will see your comment and can click through to your account. You can also be social with other businesses. Utilize their following by creating shared boards together. You'll be introduced to a new group of consumers and get a fresh infusion of ideas in return.
With so many options for social media marketing, it is easy to let Pinterest fall to the wayside. However, there are millions of users searching for new products to buy every day, and with minimal effort you can direct their attention to your brand.