Why Should You Hire A Maternity Photographer?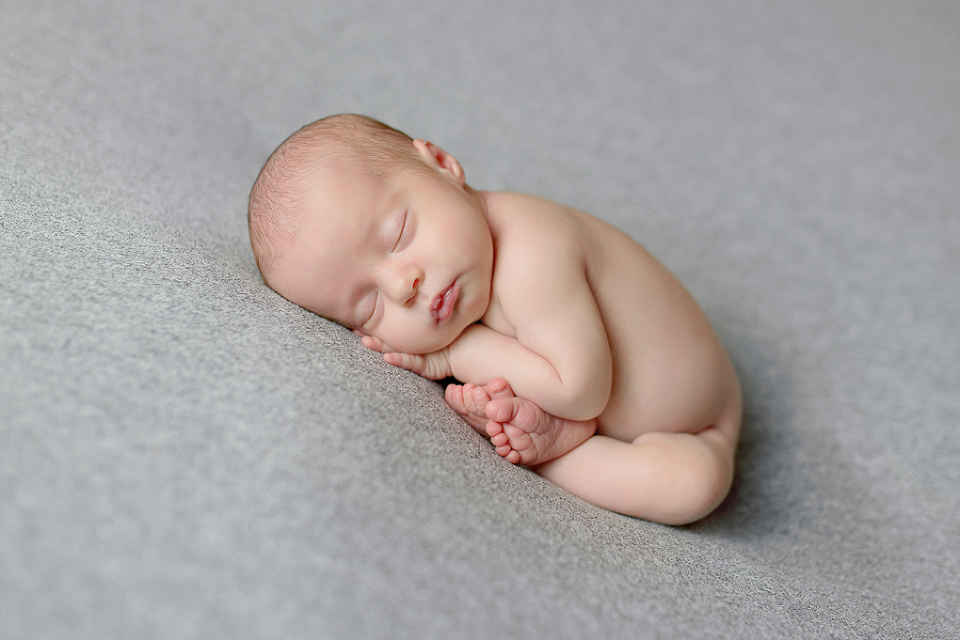 Moments once gone cannot come again therefore capturing the moments in pictures will be the sole source of recalling those moments. One such special moment of a woman is being pregnant. Therefore, many couples wish to capture special moments of pregnancy period. However, it is not an easy task rather it requires expertise. Here comes the role of an experienced and trained maternity photographer who will capture and create an album of photos. All you need to do is find out the one who is a truly deserving photographer because not all photographers are same blessed with the qualities of an ideal photographer. A person with expertise in maternity photography can be approached but make sure that particular person is creative enough to produce the results beyond the expectation.
Undoubtedly, pregnant women are going through a very special moment. During this phase, women need love and support in this phase of womanhood. Maternity photographer will capture the photos of the pregnant women throughout the journey of pregnancy in unforgettable manner, which a woman will find truly amazing. During the pregnancy, a woman needs to take proper precautions with every move therefore maternity photographer suggest simple poses to capture their beautiful glow.
A maternity photographer should have patience because being pregnant can restrict full body movements of a woman. Therefore, photographer should make the best decisions keeping the creativity in mind to capture the special moments in the most exquisite manner. Photo sessions can be conducted indoors and outdoors, it totally depends on the preferences of the pregnant lady and photographer. Usually, a photographer can suggest the women to give various poses in indoors and outdoors to capture photos of both situations.
You can let the maternity photographer to take your images while you are cooking in kitchen or standing in your garden with your husband. Here comes the creativity of the photographer who will suggest you the best poses so that you can recall these memories and amaze yourself. There are various other themes that an experienced photographer can develop for taking the best shots. You just need to make sure that you choose the one having years of experience in photography segment. A photographer adept at maternity photography will be the best one to choose.
Capturing these special moments is not an easy task therefore you need to be very cautious while you are approaching a particular maternity photographer of your area. Internet is the most effective source of finding a reliable photographer. You can search and evaluate the credentials of a particular photographer. Make sure that he/she has years of experience and completed many projects of creating albums successfully of the clients. Do not let the moments go, capture them in photos so that you can recall them whenever you want. These moments will not come again so preserve them forever in images. You just think about creating a unique photo album of your pregnancy photos, capture these 9 months before giving birth to a child.