Why Budding Entrepreneurs Should Consider The Hospitality Industry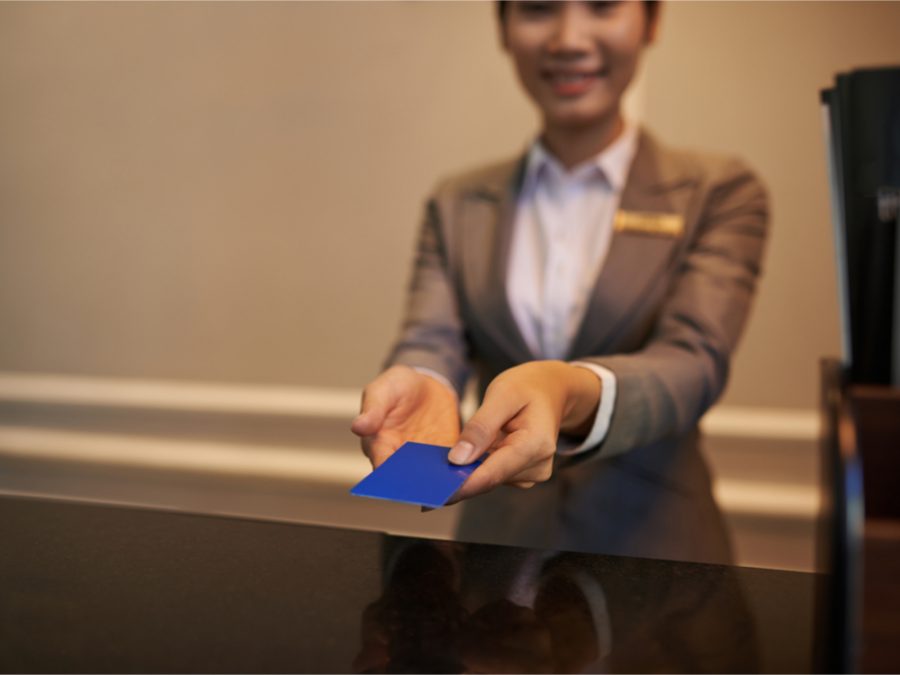 With the current generation enjoying leisure now more than ever, the hospitality industry is on the up and up, paving the way for better opportunities and more attractions. In the United Kingdom alone, the hospitality industry accounts for 10% of the entire British workforce.
Hospitality is a multibillion enterprise divided into three primary areas: food and beverage, accommodations, and travel and tourism. All these are underpinned by the common interest of providing recreation for the enjoyment of customers.
The number of ways to rise and gain monetarily from the hospitality industry are virtually limitless. However, the industry is so big and the competition is so fierce that it makes joining the club somewhat daunting, especially for budding entrepreneurs.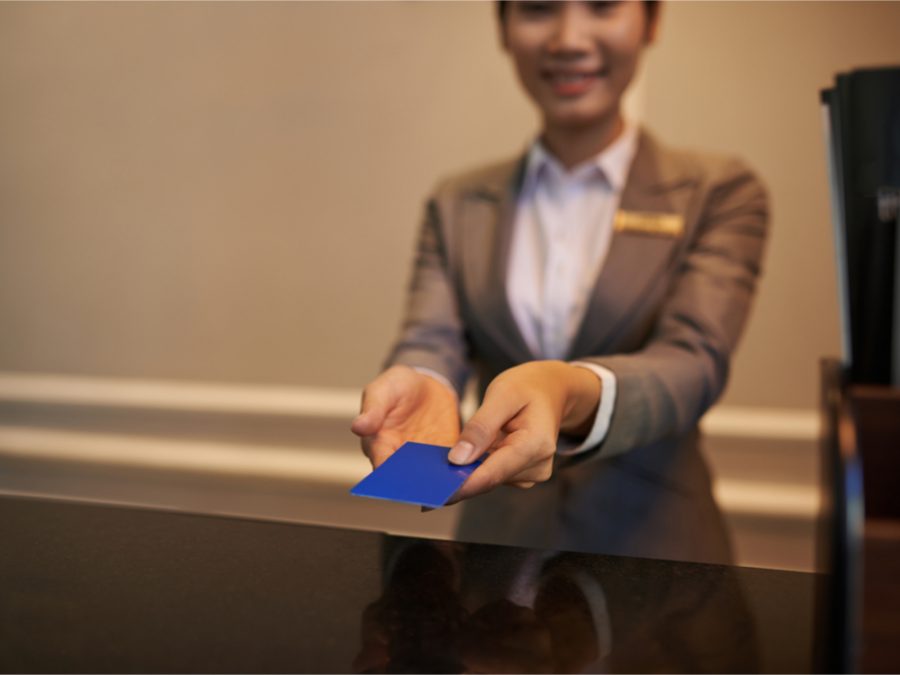 Well, fear not. Here are three major reasons why you should NOT drop the hospitality industry from your venture list:
1.  It's A Vast Enterprise
Multimillionaires take charge of running hotels, restaurants, and transportation services.
However, thi automatically disqualify businesses with smaller capital to compete with the big boys. Even with limited money, it is possible to jump into the industry by being strategic and creative.
Peripheral businesses–that is, businesses that complement and augment larger businesses–are a fast and easy way to get off the ground. Smaller businesses like tours, food, and other services essentially jack up the attraction of hospitality industries as they provide additional services to customers on recreational trips.
An entrepreneur may choose to provide for a specific customer need or want. Hotels, or instance, may be more service-inclusive with a variety of coin operated washers such as those found at http://cgilaundry.com/, massage chairs, other similar amenities.
2.  Leisure Is Never Out-Of-Season
People will look for leisurely activities regardless of the season. Even the actual seasons are timelines for particularly interesting activities. These recreations fall comfortably within the scope of services of hospitality industries.
Of course, some hospitality business are trendy for specific times of the year. Beach resorts, for example, are the go-to place during summer, while hot baths, during winter. However, an entrepreneur may inject creativity and strategy in making his business relevant the whole year round. Beach resorts, for instance, may turn into staycation hubs during winter.
3.  Hospitality Is Rewarding
It's not just about the financial gains from joining the business. Hospitality is also about making a connection with the customer and that actually feels good. When you appeal to customer satisfaction, the goodness reflects back to you and you feel the satisfaction as well.
Whether having a laundromat with high-quality Continental Girbau machines nearby or placing Relaxzen Recliner massage chairs at the lobby, there are as many business ideas you can add for the benefit of your customers. And sometimes, it's best to tie in those services for free or at a very generous price.
Providing comfort and quality is at the forefront of hospitality industry. Through excellent service, you are able to create a memorable experience with the customer—the synergy that makes them come back.
More often than not, budding entrepreneurs gravitate towards and are advised to go into food business. However, as pointed out above, there are more ways to reap profits from your hard-earned money. One is simply becoming hospitable, turning that hospitality into a thriving business..