Where To Spend A Worthwhile Week In Europe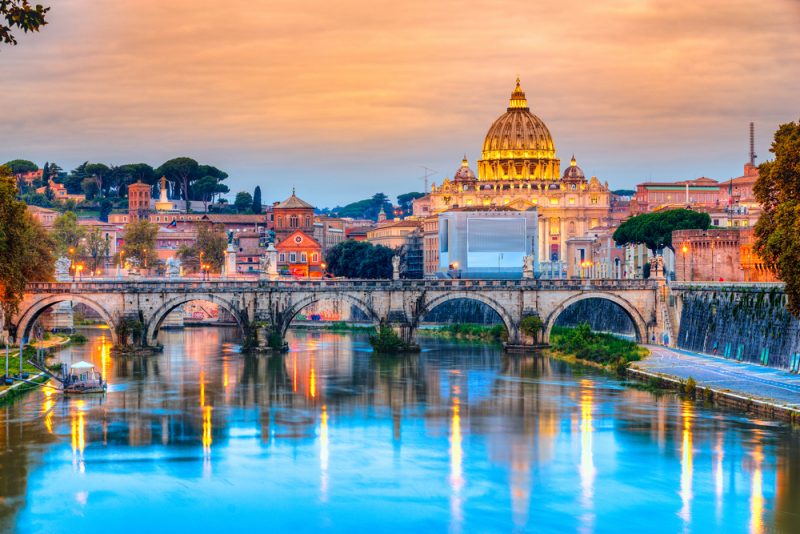 Europe always seems to be on top of everybody's travel bucket list. From Paris to London, every European paradise presents itself as a fairytale getaway. Europe is arguably one of the most sought-after tourist destinations in the world, and in fact, the number of visits to Europe continues to grow year by year.
Being on top of the charts in terms of travel destinations is quite expected for Europe. After all, who can't resist the charm of its very modernly designed buildings, incredible cuisines, and their array of very posh accents?
If it's not yet on your bucket list, you better write it down now, because here are three of the best places in Europe for your perfect week-long vacation:
Rome
Rome is not just famous for being the capital city of Italy and the haven of the Pope. It is also widely known across the globe for the wonderful aroma of various cuisines pervading the local alleys. If you are a food blogger, or you simply want to fill your stomach with lovely dishes, this is definitely the place to be.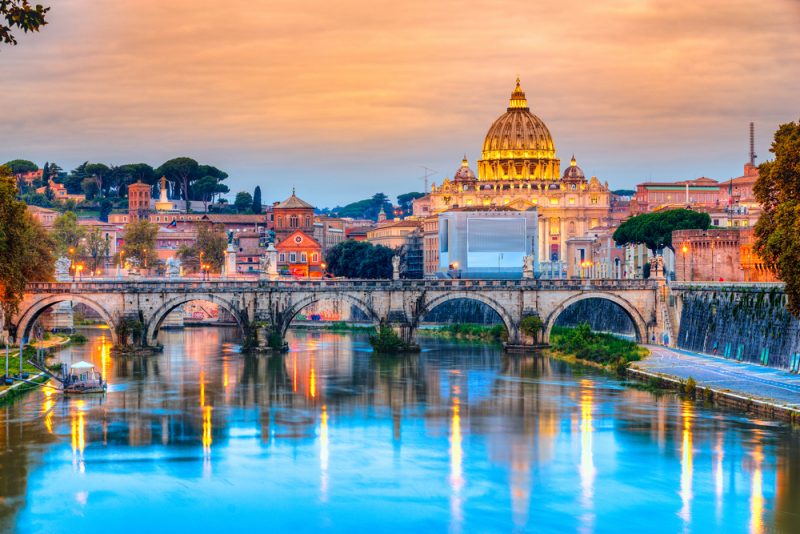 If this isn't enough of a charm for you, Rome has also consistently been the first in rank for affordable places to visit in Europe. Hotels and restaurants in this area are significantly cheaper. This will give you the perfect vacation without breaking the bank. After all, it's always best to have more budgets for buying souvenirs, right?
Paris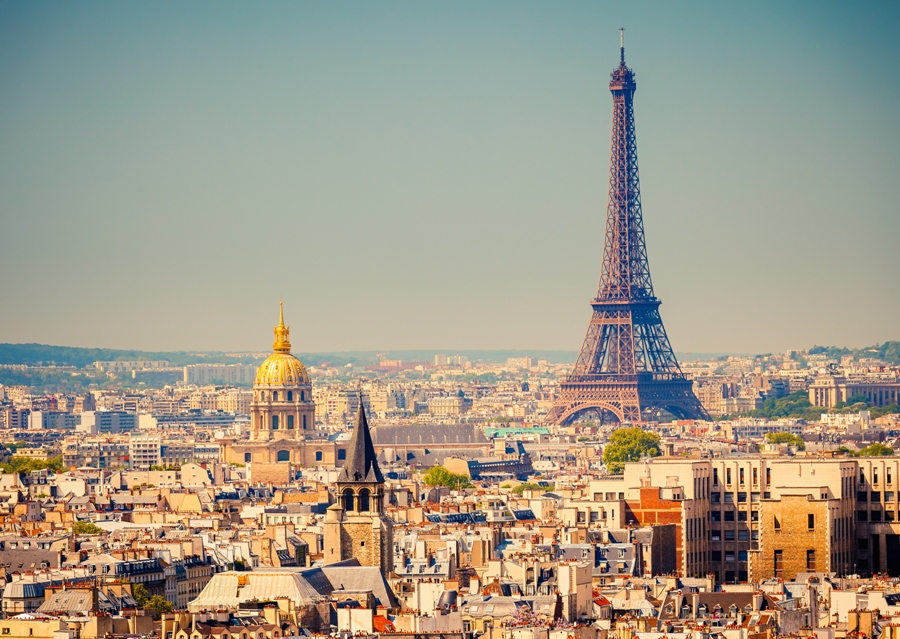 Paris is simply the epitome of romance and beauty. It was featured in many movies for its very lovely atmosphere. Its visual charms are apparent, blending with its rich cultures and very modern architectures. It is often called the "City of Lights," as the entire place seems to come to life at night. And of course, who wouldn't want to experience the Disney-like moment of the Eiffel Tower?
Surprisingly, famous as it is, staying in Paris isn't actually that expensive. If you are keen enough, you can book rooms for under 60 euros. Restaurants throughout Paris place are also affordable. If you visit this place, make sure to experience a sip of their lovely collections of high-quality wines.
London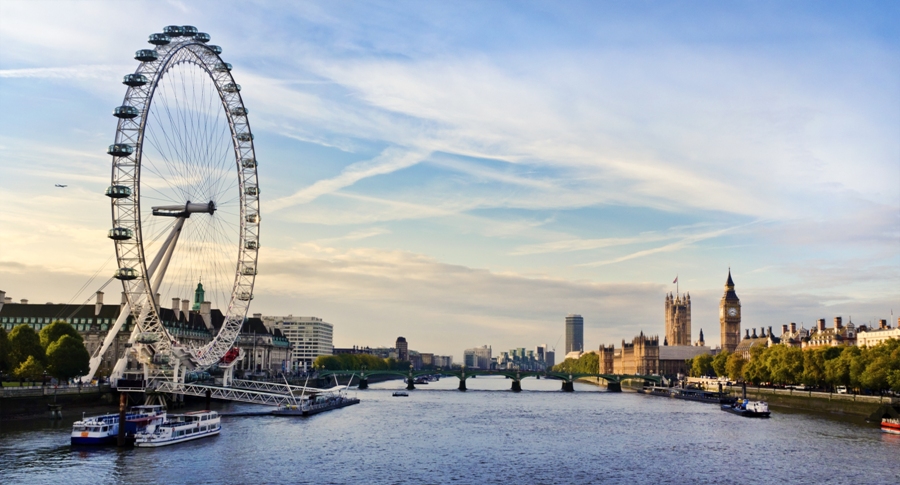 Needless to say, London is a must-see when visiting Europe. From the Buckingham Palace to Westminster Abbey, there seems to be wonderful and momentous architecture at every corner. London is most famous among photo bloggers and camera enthusiasts, as it offers the perfect backdrop for any picture. If you are looking forward to filling up your albums with memories you will cherish forever, London is definitely the place to be.
To make this experience more rustic and free, London is a perfect place for RV Rentals. If you are looking for a more chill vacation and you simply want to enjoy the beauty of nature, the outskirts of the city are best for you. Lee Valley Campsite and Scout Park are two of the famous camping grounds you need to visit to complete this wonderful experience.
Indeed, Europe is teeming with beautiful places (including many not in this list) to visit at affordable prices, both in Northern Europe and Southern Europe. If you love to travel or would want to experience traveling for the first time, book a flight for your most memorable week yet.