Where Can I Use A Forklift?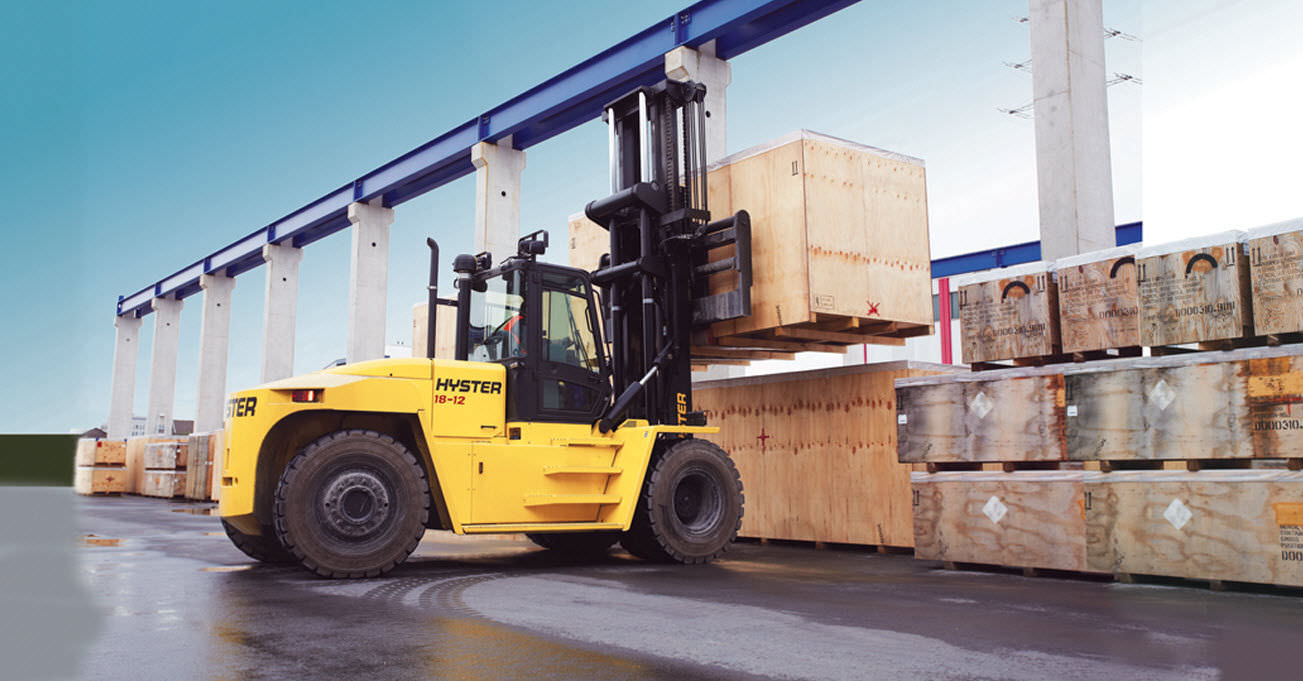 A lot of businesses today rely on forklifts for their day-to-day operations. A forklift is a truck used in the movement of large and heavy items. It owes its name to its prongs, which resemble a fork. Forklifts were invented in the early part of the 20th century. Since then, they became an indispensable technology in different sectors.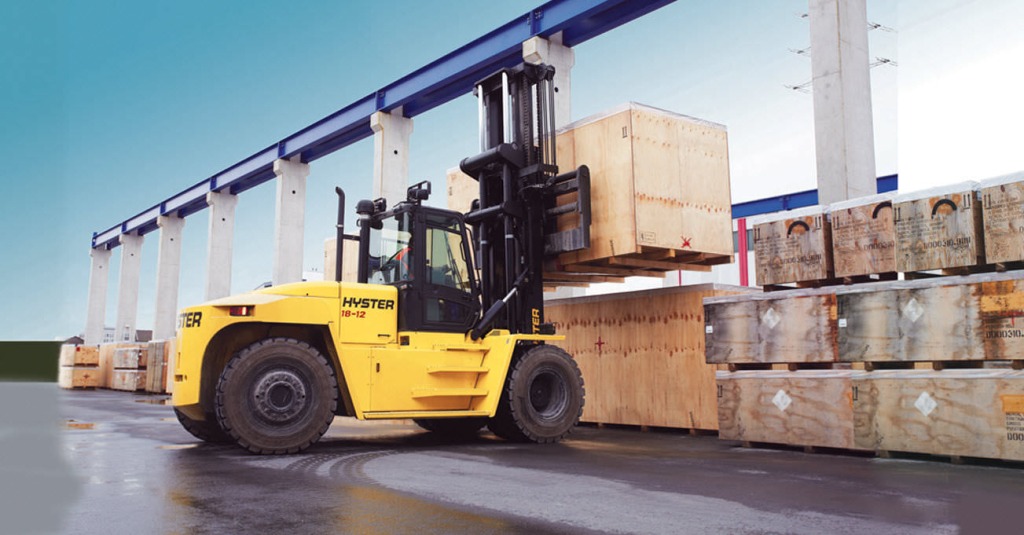 Forklifts bring efficiency and convenience in different industries and businesses. Here are some areas where you can benefit from using a forklift.
Warehouses and distribution centers
Forklifts are commonly used in indoor areas such as distribution centers and warehouses. In these areas, forklifts are used to load and unload trucks, transport, stack and pick goods. Basically, a forklift is utilized to lift objects such as crates, drums, stacked boxes, equipment and other objects, which require a lot of effort and human resources to carry manually.
Another area where forklifts find usage is in construction sites. Construction materials such as lumber, bricks and hardware are heavy and must be transported to long distances. Forklifts play a dual role of being a lifting tool and a vehicle for transporting these materials from one location to another. Moreover, forklifts address the issue where large delivery trucks cannot access narrow parts of a construction site. Being smaller in size, forklifts are used to carry materials from the delivery truck to the target location.
During the World War II, forklifts were used in loading and unloading arms and supplies in ships and barges. At present, forklifts are still useful in transporting huge containers and cargoes from dockside storage areas to the vessels.
Forklifts may also be utilized for shoveling snow. By simply buying or renting a particular attachment for a forklift, it can be used as a snow plow. This alternative gives consumers a cheaper and more efficient solution for clearing accumulated snow in the walkways, roadways, parking lot and operating areas of a business.
Today, forklifts are no longer just used for carrying and transporting goods. A lot of businessmen have maximized forklifts by using them as a tool for lifting people. Instead of buying another machine specially for transporting people, businessmen just buy or hire attachments that will serve as platforms and safety cages. Employees then can conduct inventory, perform maintenance work, and accomplish tasks in elevated areas.
Truly, forklifts have revolutionized the flow of business operations today. Investing in one for your business or personal use will surely be a wise move.
Written by Lindsey Rentals. Lindsey Rentals offers the best equipment rentals in Columbia, MO.