What's in a Name? Naming Your Brand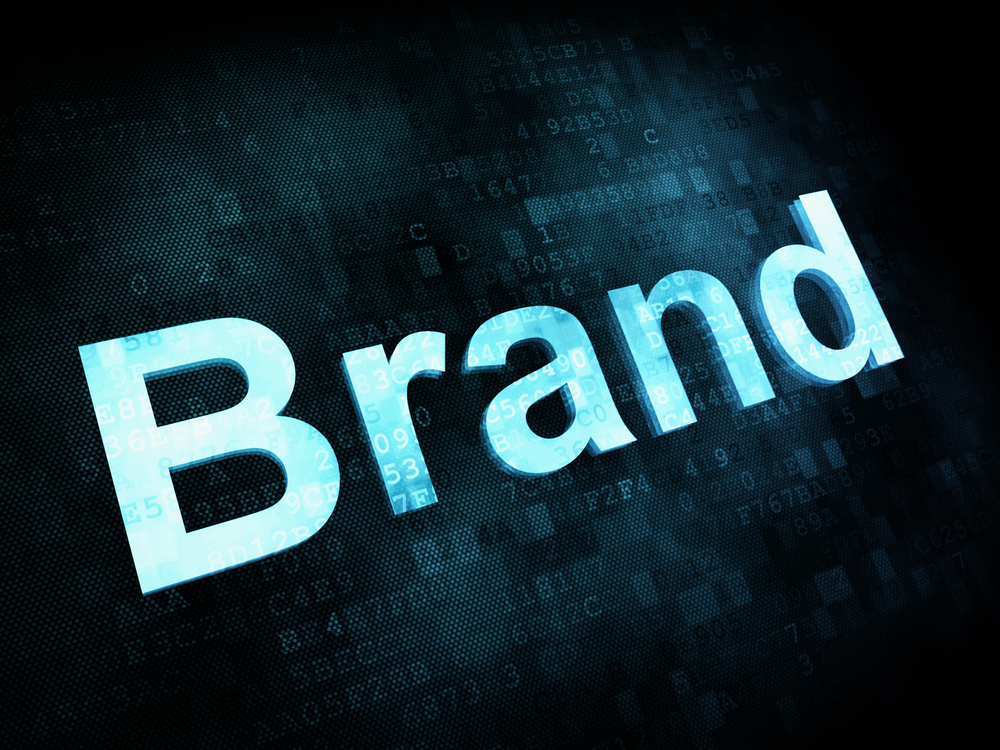 You've got the product or service. You've got the motivation to get your name out there. But what name are you going to use? Naming your new brand may sound like a fun and easy task, but when you consider it's the name that people will be associating with your services for years to come the task is actually fairly daunting. With your new logo and name ready to go, you can start printing out promotional materials through companies like iconprinting.com. But before you commit to a thousand t-shirts with a horrible name, take these few easy steps to choose the name that's right for you.

Hire an Expert – If you're not the creative type, it may be difficult to come up with a brand name that's catchy and memorable. It's easy to go with standbys like your last name or clichéd names for the services you offer like 'Lightning Delivery.' It may be worth the price tag to hire an expert to help you out, but consultants can be costly, especially for a brand new business. The thing to keep in mind while deciding whether the cost is worth it is that your name will be around for as long as your business is. There's nothing worse for businesses than switching names after building brand loyalty and alienating all of the customers you've worked so hard to find.
Brainstorm – Before you meet with your consultant, or if you decide to try it on your own, brainstorm all of the things your business offers and lay it out so that you can visualize your business's objectives. On a piece of paper list your main services, a few adjectives that describe your business, and your mission statement. If you haven't already decided on a mission statement, now might be the time to work it out because it will directly correlate to the name that people see on your product.
Be Creative – Keep in mind that your brand name should be short and simple, because you want customers to be able to remember it. While it may be tempting to go with a catchy word or something you think rings well, make sure that it accurately calls to mind what your actual business is. New customers won't be able to tell what you're offering them if your name brings to mind another type of business altogether. Also keep the name positive (hopefully you were already thinking that). And for legal reasons, don't add "Inc." to the end of your name unless you are actually incorporated. Although it may sound cutesy to call your dog boarding business Puppies Inc., don't go that route.
Once you think you've found the one, or have narrowed it down to a few, test it out with friends and family to see which ones are the most popular. One will probably stand out and you'll have a winner! Be careful when choosing so that you don't change your mind later after building up a loyal clientele.