What You Need to Know Before Starting a Business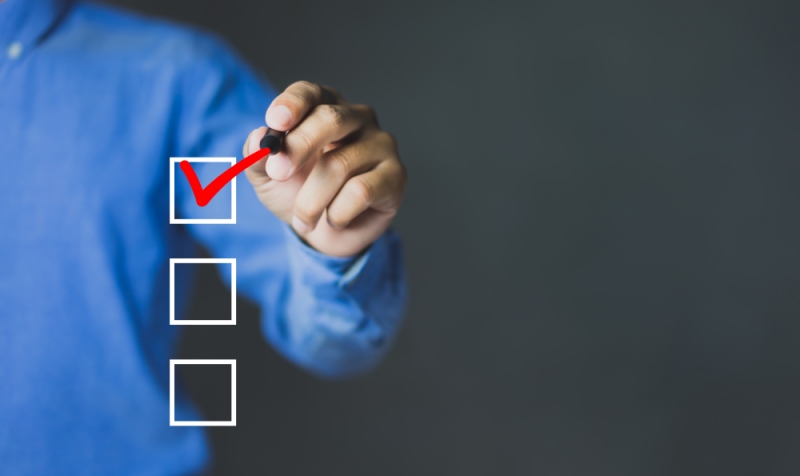 Congratulations, you did it. You decided to quit your day job and start a business. Being your own boss is a challenging proposition but a worthwhile one. Still, there are some things you need to know before you launch out into the deep.
For instance:
which business structure should you use
what other tasks should you complete to get started
This post addresses those types of concerns.
Checklist of an entrepreneur
It's not only about picking out your favorite "boss" chair and coffee cup. Before you start, make sure you have this business basics covered:
●      Gather your finances
Knowing how much it costs to start a business is crucial to deciding whether to proceed and if you can self-fund or you need to get help from investors or borrow funds. These financial choices determine how you will run your business.
●      Name your business
Consider how it sounds aloud and that it adequately describes the products and services you sell. Once you choose a business name, register it and any fictitious trade names (doing business as) with your state or at a national level to protect it. At the same time, register your domain name to set up your website.
●      Choose a business location
Depending on your type of business, you can work from home, rent space or buy property, even opening your own online shop or use an eCommerce vendor platform.
Choosing a business location hinges on how much public exposure your business needs and it also affects your costs.
●      Write it down
Preparing a business plan puts your dream on a firm foundation. Use it to take you through each stage of business growth by setting and following goals, completing a mission, expanding your products and services, and completing projects to reach success.
●      Choose the right business structure
Your business's legal structure determines the taxes you pay, how much personal risk you take on and affects your day-to-day operation.
Sole proprietorships, partnerships, limited liability companies, and corporations come with different restrictions, tax consequences, and benefits. Getting help from legal and tax professionals to make this decision is recommended.
●      Get permits and licenses
For businesses to be in order, they must comply with legal federal and state requirements. Check with your local and state authorities the business license and other permits you need to complete, as requirements vary depending on the activities and location of your business.
●      Obtain federal and state employer IDs
Your first priority is to identify your business as a separate and legal entity. Business ID numbers are similar to a social security number that identifies you as the owner of your business. You use the number to open checking and savings accounts, pay employees and
file your taxes
and apply for loans.
●      Open a business checking account
A priority for business owners is to keep their personal and business expenses separate. With a business checking account, you can track income and expenses, accept debit and credit cards from customers, and qualify for a business line of credit.
●      Make noise
When your business is up and running, you'll need to promote it through marketing campaigns to bring in customers so that you can start growing your business.
Get ready to succeed
Starting a business means completing tasks before you ever open your doors. Furthermore, you must literally count the costs to have sufficient funds to run your business and cover unexpected expenses.
With the valuable information you just learned, you can now move forward.
Are you ready to make your dreams a reality?