What You Need To Know About Opening A Frozen Yogurt Shop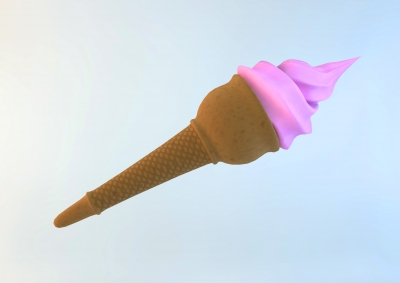 Hopping on the healthy eating bandwagon can be a prospering endeavor. Generate good karma by offering customers a tasty, nutritious alternative to calorie rich snacks and prosper by opening a frozen yogurt shop.
Before diving in to your venture plan out your business. Do thorough due diligence to think through different aspects of your prospective venture. Do you have an ideal location in mind? Let's start here to get your business up and running.
Think Location
Search for spots with steady foot traffic like downtown spots, malls and outdoor market places. Grocery stores, movies, and restaurants might be good neighbors for your frozen yogurt shop. People like having a sweet treat after dinner, or perhaps after going to the movies. Think of the ideal location for your venture.
Space plays a key role in marketing your venture and accommodating equipment. You need counter and display space to show off your product, seating space for your customers and a commercial kitchen and freezer space for preparation.
Don't go overboard when leasing space but avoid selling yourself short. Visualize the ideal flow of customers on a daily basis. Imagine traffic spikes on weekends or warm weather holidays to accommodate larger audiences. Hot and humid Saturday nights and 4th of July holidays can bring you a deluge of customers you need to be able to accommodate.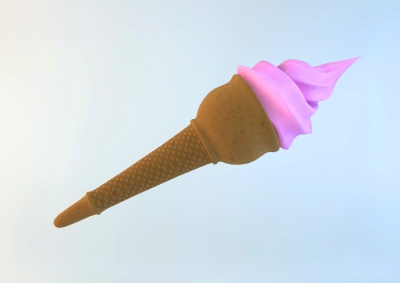 Build a Sound Plan to Form a Strong Business Foundation
Factor in overhead and wholesale costs when building your plan. Determine per unit costs to think through your bottom line before opening your shop. Plans create order in your mind. Avoid hopping into your frozen yogurt business without a detailed, written plan. Work your plan daily. Tweak when necessary but work off of this framework to build your new business on solid grounding. Plan to grow your venture intelligently by following simple, basic steps through your plan. Intelligently start your business opportunity and better serve your customers by analyzing your plan from time to time. Be open to change and seek to improve your plan.
Research Gives You All You Need to Know
Research helps determine if you'd likely run a profitable shop. Keep in mind that competing against similar shops – or businesses offering confectionary delights like ice cream and shakes – can be overwhelming if you're new to this niche. Be optimistic and realistic. A well-established ice cream franchise which dominates your niche might push you to start up in another area. Don't fight strong trends. Honor the success of your competition and open up shop in a less competitive location.
Use attractive packaging to improve your presentation and offer intriguing flavors of frozen yogurt based on market research. Ask around. Inquire into the different flavors people seem to vibe with before opening your shop.
Think through if you want to buy machines or go the frozen yogurt machine rental route. You may save yourself a small fortune in the long run if you rent versus buying.
Consider generating online sales and offer catering services to stand out from your competition. Keep convenience in mind. Make a positive impact by going the extra mile to grow your frozen yogurt business and brand.