What You Need To Know About Malocclusion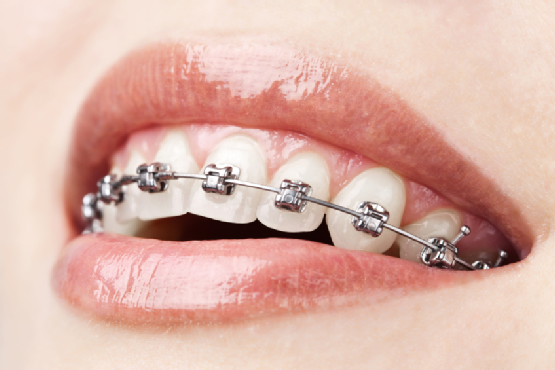 You may have heard of the term malocclusion uttered by your local dentist or orthodontist, but for those of us who are not experts, it may seem like an ambiguous and quite frankly, an intimidating concept. So let's eliminate all this fear and confusion by taking a comprehensive look at the basics and important implications of a malocclusion.
For starters, an occlusion is by definition the normal arrangement of teeth and their supporting structures. In contrast, malocclusions are misaligned or incorrectly related teeth between two dental arches when they approach each other as the jaws close. Edward Angle, a trained dentist who many consider the father of American orthodontics, first coined this word back in the 1890s.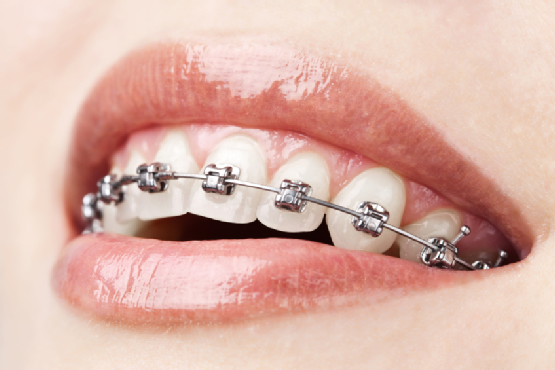 Angle created a three-tier classification system for malocclusions depending on various physical conditions and severity of the tooth structure. The class I malocclusion is characterized with normal molar positioning with apparent signs of crowding of the teeth, misalignments and cross bites. Class II malocclusions indicate the front teeth significantly protrude forward due to unaligned molars creating a large projection or deep overbite. A class III malocclusion suggests a molar has positioned itself vertically to a non-molar tooth, creating a drastically disproportionate structure. This level also causes the lower jaw to jut forward causing overlap between the upper jaw and teeth. Although, keep in mind a patient can be diagnosed with different classes of malocclusions on the left and right side.
Malocclusions, like many other physical traits, are often hereditary and passed down through generations. This happens mainly because your inherited jaw structure and tooth size greatly affects teeth structures and biting patterns. This makes malocclusions difficult to prevent so make sure you are aware if you have a parent or grandparent who suffered or still suffers from malocclusions. Your risk will heightens though, if you continued thumb sucking, pacifier use, and tongue thrusting past the age of 3. Other contributors impacting your change of developing malocclusions include a misaligned jaw due to an injury, mouth and jaw tumors, extra teeth, impacted teeth or unusually shaped teeth.
Typically, dentists detect malocclusions during regular exams, which is why it is imperative to ensure you make regular visits two times per year. The American Academy of Pediatric Dentistry recommends going to the dentist every six months to prevent cavities and other dental problems. However, only a trained orthodontist can provide corrective treatment for malocclusions. These specialists use a variety of techniques to reposition teeth including applying wire or clear braces, performing surgery and repairing or removing teeth individually.
Ideally, you should strive to correct malocclusion issues before adulthood because children have softer teeth, which can be easily manipulated. The average time period for completing treatment ranges from six months to two years.
If you delay treatment, you will increase the chances of tooth decay and contracting diseases like gingivitis. It will also escalate the strain set upon your teeth and jaws.
Hopefully, now you feel equipped with a sound understanding of malocclusions. This frustrating, yet prevalent condition can risk to the health and longevity of your teeth and bone structure. Consult your dentist or orthodontist to ensure malocclusions are not affecting you or your loved ones.
Written by Dr. Darren Wittenberger, the best orthodontist Columbia MO has to offer, and owner of his own practice, Advance Orthodontics. Dr. Wittenberger enjoys sharing his expertise to ensure people can maintain the healthiest, straightest teeth possible!