What To Rent For Your Next Flooring Refinishing Project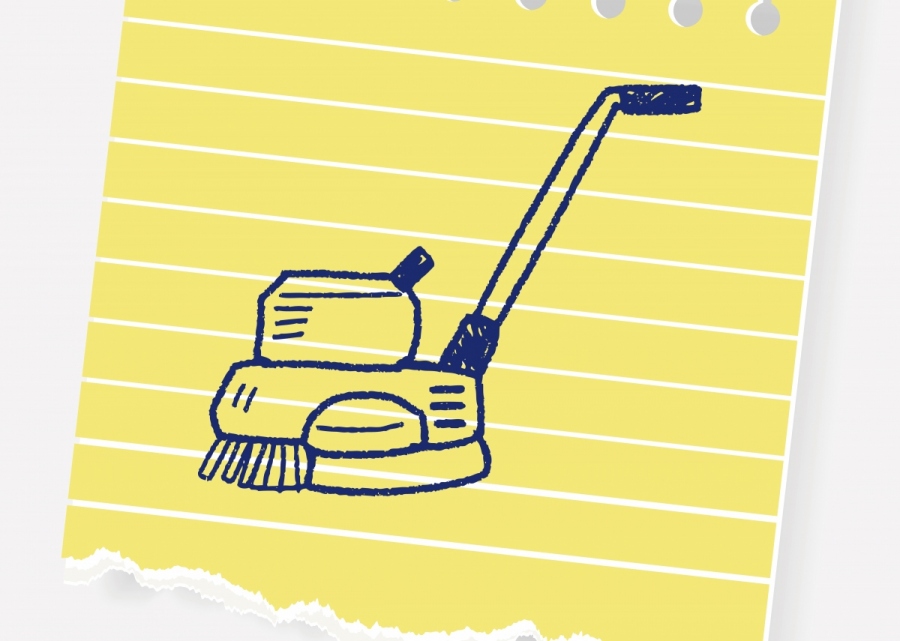 Shiny floors add luster to your home. If you have wooden planks for flooring, wear and tear is inevitable. The surface will eventually look old and dull when the finish wears off over time.
To restore the original look of your floor, you don't have to replace the entire thing. If there is no significant damage, refurnishing is the best way to give your floor back its beauty. Fortunately, with the proper equipment you'll be able to complete the task yourself.
What do you need for your floor refinishing project?
Equipment rental companies normally offer the following machines which you can pay at daily or hourly rates.
The first piece of equipment that you need for refinishing a worn out floor is the drum sander. This walk-behind machine looks like a lawnmower with a layer of sandpaper that rotates at a high speed. Hanging from the handle is a bag that catches most of the dust created by the sanding operation.
Drum sanders are not capable of reaching all the way to the wall, which is why you need to rent an edge sander as well.
An edge sander is a small machine designed for tight areas that are inaccessible by a drum sander. These include the corners and base of the walls, and inside closets.
Edge sanders have two handles that you control with two hands. Make sure the wheels are set on an even surface before operating the machine. The sandpaper attached to the disc must extend a few millimeters so it rotates into the area under the baseboards.
The sanding process will leave scratch marks and other blemishes on the floor which you can remove with a buffer. Move the floor buffer in a straight line, in the direction of the wood grain. Make sure the old finish has been completely removed.
Sanders, edgers, and buffers can all be attached to a vacuum for effective dust control. Shop vacs tend to fill up too quickly so you have to replace the paper filters often. Rent a rolling vacuum to make sure all that sanding dust is sucked by a powerful motor and empties to a canvas bag.
Stain and finish applicators
The last part of the refinishing process involves staining and finishing. To apply the stain to your floor boards, dip a rag into the stain and wipe it onto the grain starting from the corner. Remove excess stain with a clean cloth.
Does your floor look old and ragged? Maybe it's time for a makeover. Don't worry about the tools and equipment you need. Contact your trusted equipment rental company to check which tools you can conveniently rent for a friendly price.
Written by Lindsey Rentals. Lindsey Rentals offers the best equipment rentals in Columbia, MO.