What To Look For In An Auto Repair Shop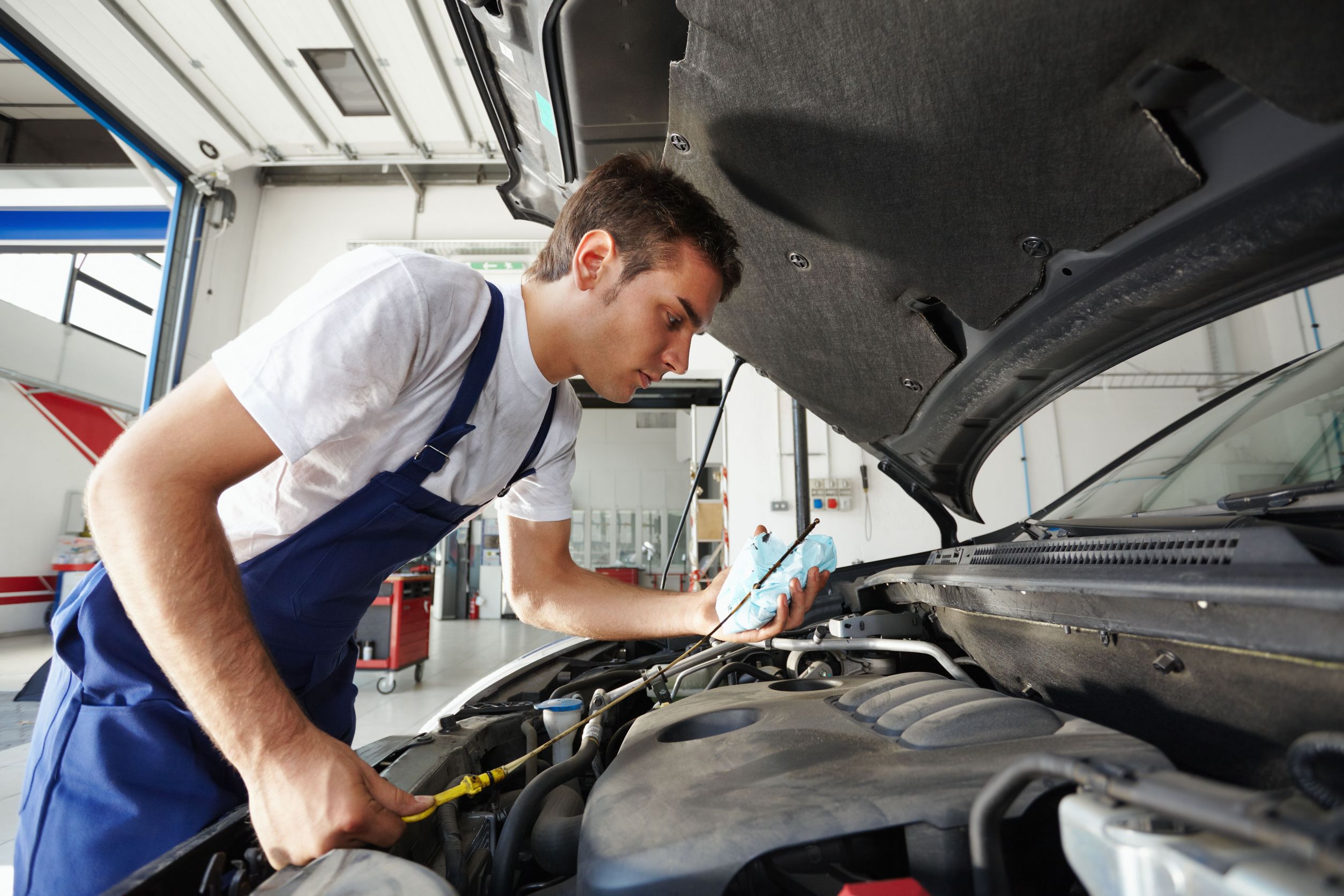 Your car is a valued asset. Some people go ahead to treat theirs as carefully as they would their babies. A car is not only the machine that gets you from point A to B, but it is also a companion that sticks with you for as long as you want it. It is quite important that you get your valued asset the sort of attention that it deserves.
Getting an auto shop to entrust your car with should not be so difficult. A little shopping around never hurt anyone. Here are some tips to help you find the right shop for your car:
Referrals
Ask your near and dear to refer you to their repair shop. References make it easier because you can be assured that the auto shop is tested and can be trusted. You could get a few numbers and locations so that all you have to do is get the ideal one for your car.
Survey
Your friends have made their referrals, so part one is done. Now it is time to get to know the shops and their attendants. You do not want to hold it off until you have a car emergency. It would be wiser to walk into the shops and make your decision. Better still, you could narrow down your list and try a few of them before making the final decision. Just like that, you could have our local auto repair shop before the next big emergency.
Price
The price should never come before the service, as we know that your car is worth the few hundred bucks that you would pay to have impeccable service. Nonetheless, you would not want to spend a fortune in the name of service. Let the attendants give you a breakdown so that you make an informed decision. While you're  at it, it is worth noting that cheap is expensive. Do not let your decision be solely dependent on the price.
Check Reviews
We do not all have friends who can recommend the best service. In this case, the web could be your best source of information. Customer reviews are brutally honest and could help you know which shops to avoid. A simple online search will display the auto shops within your area.
Look Around
An auto repair shop based in your neighborhood would be convenient for you. What happens if you do not find one that you like within your area? You should not settle for what comes close when you could have your first choice, albeit a little further from your residence. You would rather go a little further to have your service but get the best of it.
You have the right to ask the attendants as many questions as would make you comfortable to leave you car with them. Twenty questions never hurt anyone.
Written by Marc Laferierre, owner of Dents Unlimited. Dents Unlimited offers the best car repair Columbia MO has to offer.