What To Look For In A Risk Management Software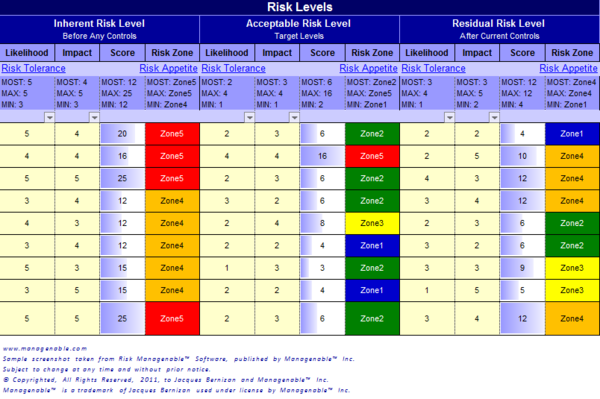 When you are running a business, there are always risks. Running a business is a very sensitive task, since a single mistake no matter how small it is, will give a serious blow to your business. Therefore, you must do the best that you could to minimize them.
Risk management is very important to companies and to make sure that they will be able to eliminate the risks, they make use of the latest tools available. In my opinion, the most valuable tool for risk management is the risk management software.
Risk management software is a computer program used to monitor and identify all types of risks, so that risk managers will be able to determine them quickly and take the necessary actions. Due to its popularity, you can find and purchase them easily. However, you should be very careful in choosing risk management software because not all of them have the same quality. Here are some of the pointers that will lead you to the right product.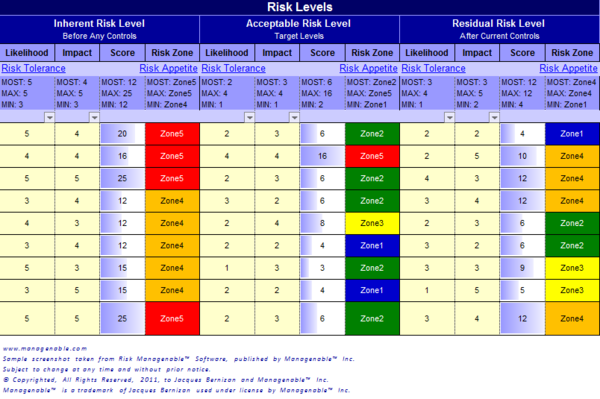 Easy to Install and User Friendly
The most effective risk management software does not have a complicated design. Remember, you are purchasing this tool to make things easier, but if it will make things more confusing because of its design, it will be no good.  Excellent risk management software is simple and easy to understand. You must also make sure that the software you are planning to buy is easy to install, so that you will be able to install it on your computer even if you do not have advance computer skills.
Appropriate For Your Business
Every business follows a different system and that is why risk management software that is effective for someone does not mean that it will be helpful to your business. Many companies offer specialized software and you should check them out and find the one that is suitable for your business.
Must be Compatible with Existing Software
Of course, there are other types of software installed in your computer. This is the reason why you need to make sure that the risk management software you will choose is compatible with the existing software in your computer. If you do not do this, your risk management software might crash, or it could be the other types of software on your computer.
Secured and Reliable
To identify the risks, you need to upload all the sensitive and confidential data in the risk management software. In this case, you need to make sure that the software has high security features that will protect your data from hackers and web criminals while being processed.
Update and Retrieve Data Quickly
Good software can always update and retrieve data within a second or two. It can convert complex litigations into an understandable format in just a matter of nanoseconds.   Software with such ability will enable you to retrieve your files and information without any hassles.
Always look for these features when you are looking for risk management software. In doing so, you will be able to get the one that will be able to help you identify the risks in the fastest way possible.
The author has written many articles in the field of risk management. If you are looking for Salvus risk reduction software that can help you with risk management, you can always write to the author for more advice.