What To Consider When Renting A Car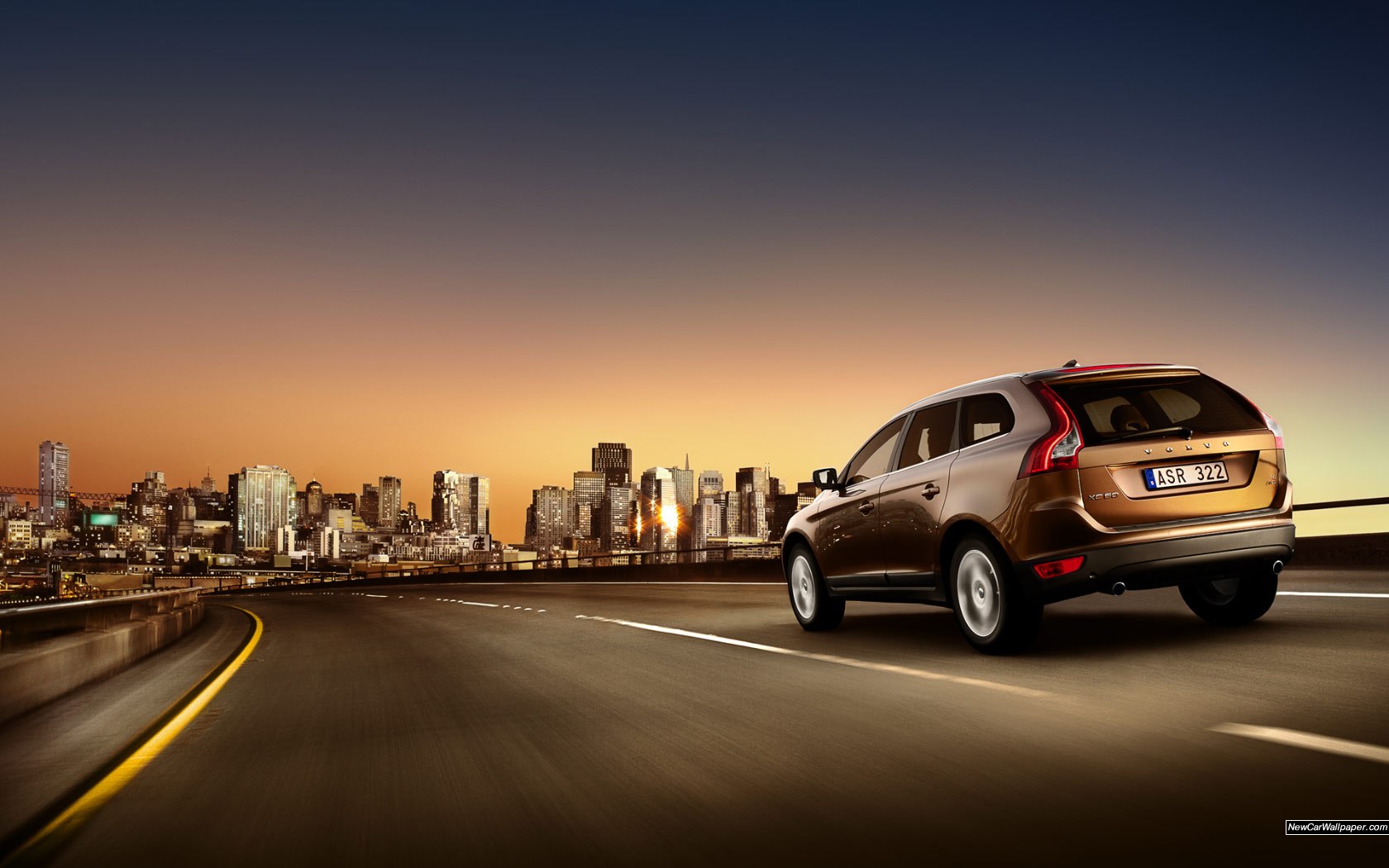 If you are planning a road trip and wish to hire a car, you need to consider how long you will be using the vehicle, its fuel economy, its trunk space, and its interior size. What are some of the amenities featured in the vehicle? For example, a mid-sized hatchback is always a good choice when one to three people are travelling the outback or tooling around town. Make sure you choose a car that handles well and has proven to be a safe ride. The car should offer plenty of interior space whilst displaying an economical engine.
Standard Features and Amenities
A body style such as a 5-door hatchback usually provides enough cargo room to hold two large pieces of luggage and one small bag. Seating will accommodate up to five people and the car usually comes with a 1.8 litre engine and four inline cylinders. You want to opt for four cylinders if you want to keep your petrol expense low. Ask what type of amenities the rental car features. The following features should be standard when you rent a car: air conditioning, CD player, FM radio, ABS brakes, power steering, central locking, and air bags.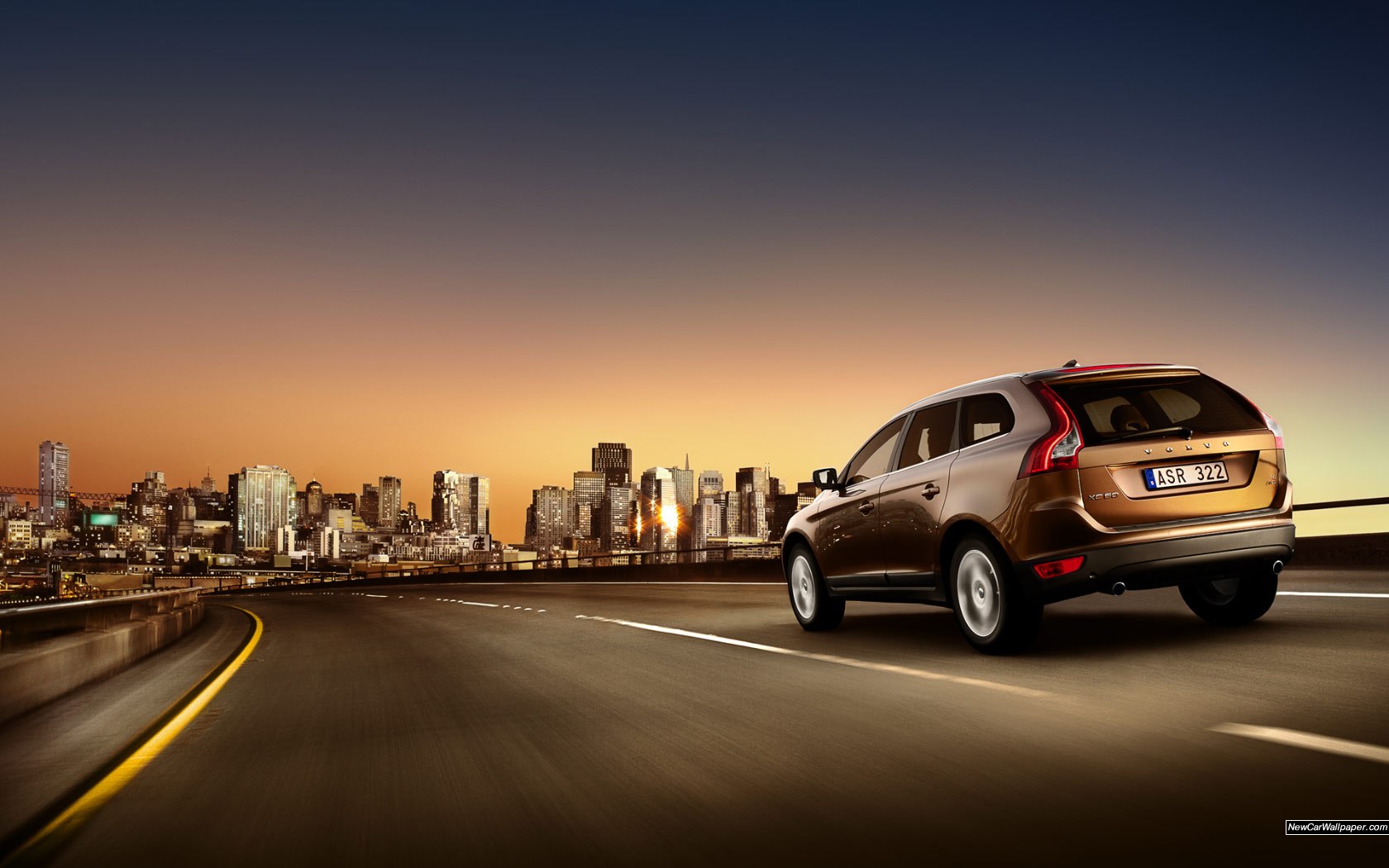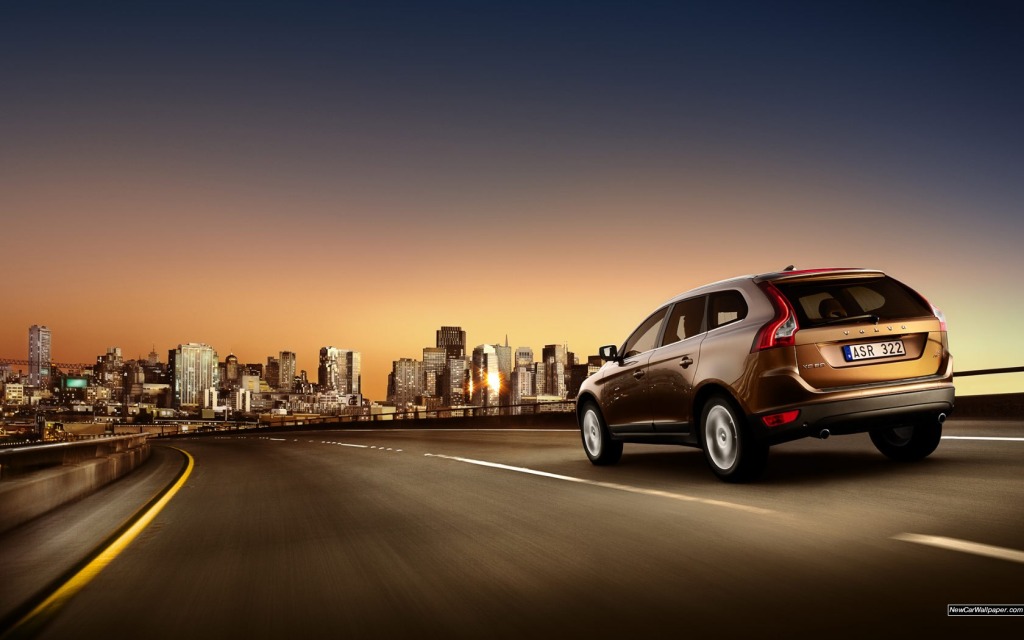 Make sure your rental agreement includes unlimited kilometres as well as roadside breakdown assistance. The company should also feature a pre-hire clean and groom along with travel advice and free maps. Rental companies hire to most people 18 and older as well.
Additional Amenities
Multiple insurance options are normally available and all the vehicles are fully serviced. You may also opt to obtain additional amenities such as a GPS navigation system, the addition of drivers on the rental contract, camping tables, and camping chairs.
Inspect the Vehicle Before You Take Off
When you pick up your car, make sure to check inside the vehicle for any marks or other issues that could be considered damage. Review the car, making sure it is free of scratches, loose parts, or scuffs. The power windows and mirrors should be working too. When people hire a car, they have the tendency to walk around the vehicle quickly whilst looking for blemishes or scratches and ignoring any big issues, such as a loose outer part. Use the camera or video technology on your camera, if possible, and slowly walk around the vehicle while taking photos or a video.
Time is of the Essence
Time is also of the essence when returning a car. If a rental vehicle is returned without a full tank of petrol, you will be charged additional money. If you fill the car with fuel, make sure to get a receipt. You really do not want to be slapped with an additional fuel charge if you can help it.
To ensure the fuel is replenished and you have proof, take a photo of the odometer and another picture of the fuel gauge when picking up the car and dropping it off. Also, make sure you return the car on time. Grace periods allow renters to return a car anywhere between 30 minutes to an hour late and still avoid an additional rental charge.