What Should Be The Length Of A Curtain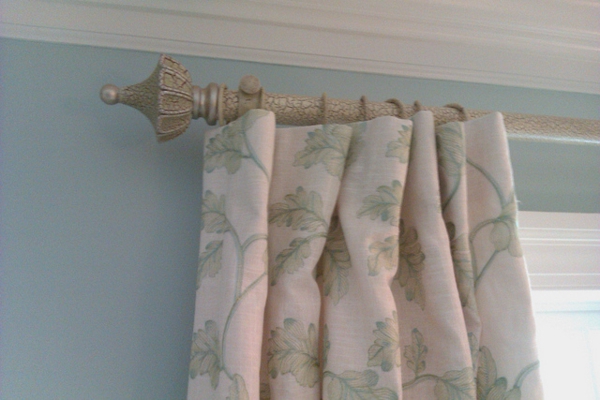 Curtains or draperies are used as functional as well as decorative aspects of room decoration. The overall look of a curtain depends a lot on the length and style of the curtain. A full length curtain always presents a more sophisticated and dignified formal look than a curtain of short length. But that does not mean that short length curtains are not attractive enough in a room décor. The short length curtains are generally used to suggest an informal and relaxed look. Depending on the look you want to create for your window select the length of the curtains. Here are some suggestions to help you out regarding the length of the curtains that are appropriate for various rooms and room decorations.
For the décor of the windows of a formal room the curtains are expected to be of floor length. Moreover the curtains look good if they form a puddle on the floor. The puddle look is not exclusive to a formal room alone. This look is also ideal for a romantic setting. The elegance and beauty of a puddle created by the curtains is certainly perfect for a setting made rich with a romantic touch of décor.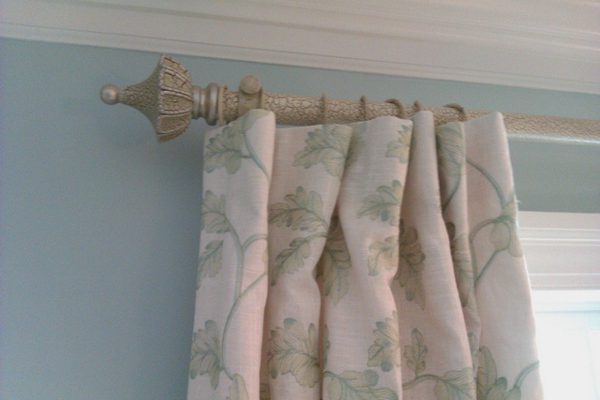 In case of the décor of family rooms like the living room of your home, a floor length curtain is ideal. Just the curtain length must just reach the floor. The typical measurement is to finish the curtain about 1 or 2 inches above the ground to create a neat and polished look. Such a measurement also ensures that the curtains are easier to clean and maintain.
To decorate the kitchen the ideal length of curtain is to the window sill. Kitchen is a place that witnesses a lot of activities on a daily basis. Moreover, a kitchen also requires sunlight and air without much need for privacy. So, café-curtains with window sill length are just great for the kitchen. The curtain length can come down to the window sill so as to just touch it or may extend 1 or 2 inches beyond the window sill. One can always go for curtains that hang from the window frame situated at the top of the window instead of the café curtains. But it is a good idea to keep the length up to the window sill level in the kitchen for the regular washing, cleaning and maintenance of the curtains hanged in the kitchen. Also remember to totally avoid using curtains near a stove. Curtains of any length are not safe in front of a stove.
Featured images:
 

License: Creative Commons

 

image source
Adam is a passionate writer and currently writing for Buycurtainrod, the best place to buy drapery rod hardware.