Decorate Your Garden With Tower Lights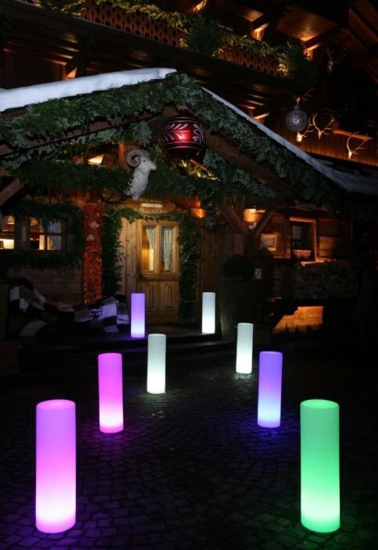 The use of lighting in your garden is not only going to light up the place, it is also going to set a theme and mood for the garden. Whether you are going for a relaxing retreat, fun place to hang out, or something bold and fun, there are quite a few lighting options you can include in the garden space, including tower light frames, which can be placed around the yard and garden area. With this, and other low priced lighting fixtures, you can create a great looking garden, and something that can fit any theme or mood you want to create.
The use of candles
This is probably the cheapest option, and you can find them anywhere. You decide on the style, the shape, design features, and how to set up the tower light structure, when you purchase candles for the exterior garden. Stacking them up is a great way to build up the area, and create a taller garden region; if you are hosting a party, you can set up different patterns to create a unique setting and style.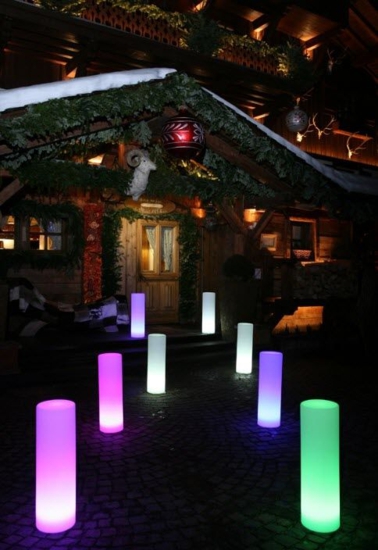 Pre assembled light structures
If you are looking for a tower like structure, you can order pre assemble tower lights, and you can decide on the color of the LED bulbs to put in that light structure. You can go with all solid yellow lights, or you can mix and match colors, for a unique blend, and fun, retreat area in your garden. These lights are shaped like a standing tower, or you can purchase them in varying shapes, in order to create a more diverse, unique setting for your garden. You can set a tranquil scene, or go with fun colors, if you choose to mix things up.
Storm glasses
These are decorative glass figures, which either are lit by paraffin or oil lighting. Due to the fact that they are covered with custom shaped glasses, you can keep the light lit for as long as you choose. Hanging these lights from a tree creates a unique lighting structure, and gives off a towering impression of your garden. It will help showcase all plants, and will allow you to see all of the items you have set up in the garden.
Hang lights
This is another simple solution to the tower light style you want for your garden. You can purchase Christmas or holiday lights, and hang the over the garden in a decorative manner. You can spread them through a few trees, or simply dangle them over a fountain, or other centerpiece in the garden. Regardless of design, or what you want to showcase, these lights will allow you to get a great look and style for your garden area.
Depending on your budget, where you shop for lights, and the type of lighting you want to include in the garden, there are quite a few products that customers can purchase, when seeking out a tower light style lighting scheme, and one that opens, and creates a taller appearance in the garden area.
Robert has been working over 10 years for PR Power, a supplier of lighting towers for hire in Australia.