What Makes Burleigh Travel the Best Sports Tour Provider?
Sports tours are rising in popularity each year, more sports teams than ever before choosing to go on sports tours across the world with their players and supporters.If you are planning to travel on a sports tour in 2019. How do you choose the best sports tour provider to use?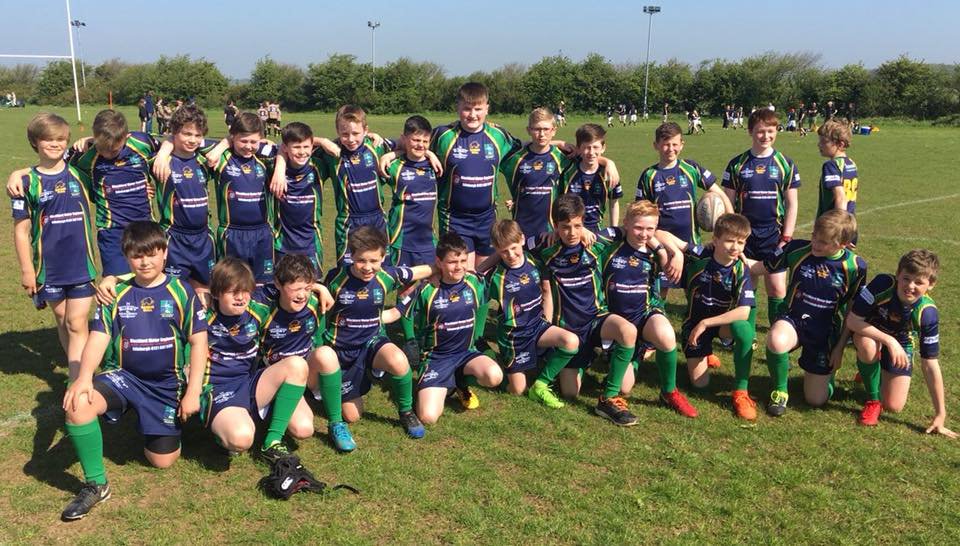 This is why we are here today – to share just some of the reasons why we believe Burleigh Travel to be the absolute best sports tour provider in the UK.
Benefits of Choosing Burleigh Travel
Burleigh Travel offer sports tours for teams within all different sports types, including but not limited to multi-sport, football, cricket, hockey, netball and rugby tours.
Burleigh Travel can organise the greatest sports tours for teams of all ages and abilities. Some of the types of teams that the company are renowned for arranging sports tours for are school teams, university teams, club teams and military teams.
The company arrange sports tours that not only allow teams to play the sports that they love but also allow them to create memories that will last forever, often including sight-seeing and other fun activities to supplement the tour sport in their well-designed tours.
The sports tours offered at Burleigh Travel are incredibly competitively priced, allowing customers to receive great value for money.
Burleigh Travel always go the extra mile for their customers and clients, ensuring that every aspect of the tours they create are immaculate and of the highest standards.
Burleigh Travel can organise bespoke sports tours for teams that are looking for truly unique experiences with their teammates.
Burleigh Travel is an established and reliable sports tour provider that has been arranging sports tours and excursions since the early nineties.
Burleigh Travel hold their own ATOL License,are registered Members of ABTA and have been awarded Assured Member Status of the Schools Travel Forum, providing their customers with 100% confidence in their services and abilities.
These are only some of the reasons why you should consider choosing Burleigh Travel as your sports tour provider too – if you would like more information regarding the company and their services do not hesitate to contact their team via their website today who are always happy to help.