What Does An Intellectual Property Lawyer Do?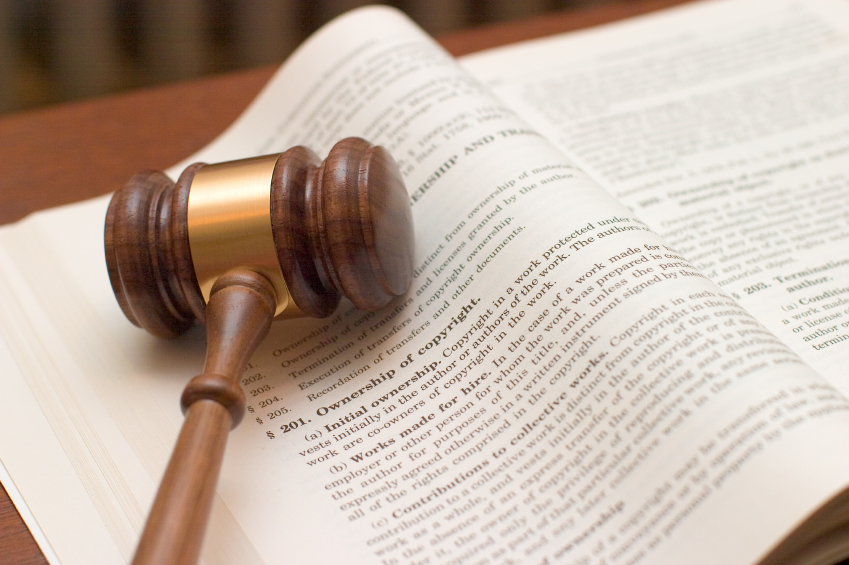 An intellectual property attorney in New York will help their clients take care of their intellectual property. This may sound simple but it's actually pretty involved and quite complicated because of what intellectual property truly is.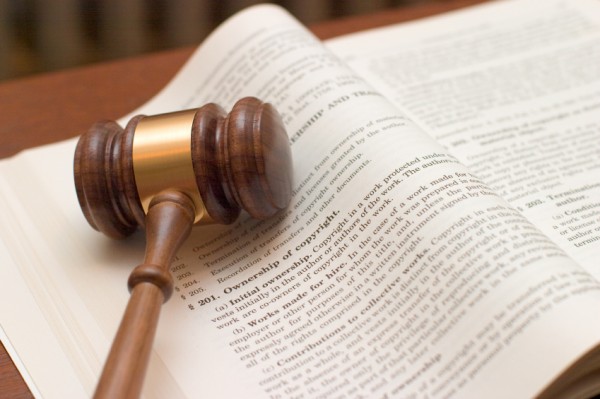 What does An Intellectual Property Lawyer do?
Intellectual property includes inventions and other trade secrets and creative works of a non-functional nature (writings, sculpture, graphics, etc.) Even a person's own name and likeness are also sometimes included as protectable property.
Intellectual property attorneys in New York advise and assist their clients in the creation, identification, protection, transfer and licensing of intellectual property.
Large corporations, universities and research institutes, commonly employ intellectual property attorneys. They can also be hired by government agencies as well.
In some cases, you may hire an intellectual property lawyer to help file an application for a patent or trademark; or to defend your patent or trademark. They may even represent your case before a patent board.
When you invent something, you know all of the technical jargon involved with your invention but you may not know about patent law and that's where an intellectual property attorney in New York comes in.
An intellectual property attorney can also act as both a legal advisor and also as an advocate for their clients. They will let their clients know about their rights but they will also represent their clients in court and will also draft legal documents.
Intellectual property lawyers traditionally specialize in four areas of law: patent law, copyright law, trademark law, and trade secret law.
Patent law protects the client's exclusive rights to his or her inventions. It also protects science or medical-related discoveries.
Copyright law protects mostly tangible works authored by a client: movies, maps, books, and drawings are included.
Trademark law focuses on protecting the brand name of a company and sometimes the symbol of its goods or services. (Examples: Yahoo!, Google, the McDonald's arches, and the Nike swoosh logo)
Trade secret law protects the client's confidential information from their competitors. (If Burger King is trying to find out what McDonald's uses in their secret Big Mac sauce. Trade secret law will protect McDonald's.)
Intellectual property attorneys also help with new technology such as domain name acquisition and sale agreements, domain disputes, and related issues. They can assist you with e-commerce ventures and social media sites. They can help provide you with digital content distribution models – wireless, Internet, text, video, etc.
They can also handle rights of privacy and rights of publicity matters which would include handling print media and/or online defamation, libel and slander claims and disputes.
Some intellectual property attorneys in New York specialize in licensing software, hardware, and content. They also know about outsourng, Internet law and electronic commerce matters.
This knowledge will come in handy if you are a startup company looking for legal counsel.
And always make sure you do your research when looking for an intellectual property attorney in New York. To learn more, visit NYCCounsel.com.
Stacey Gotsulias writes for a variety of websites.