What Do Business Consultants Do?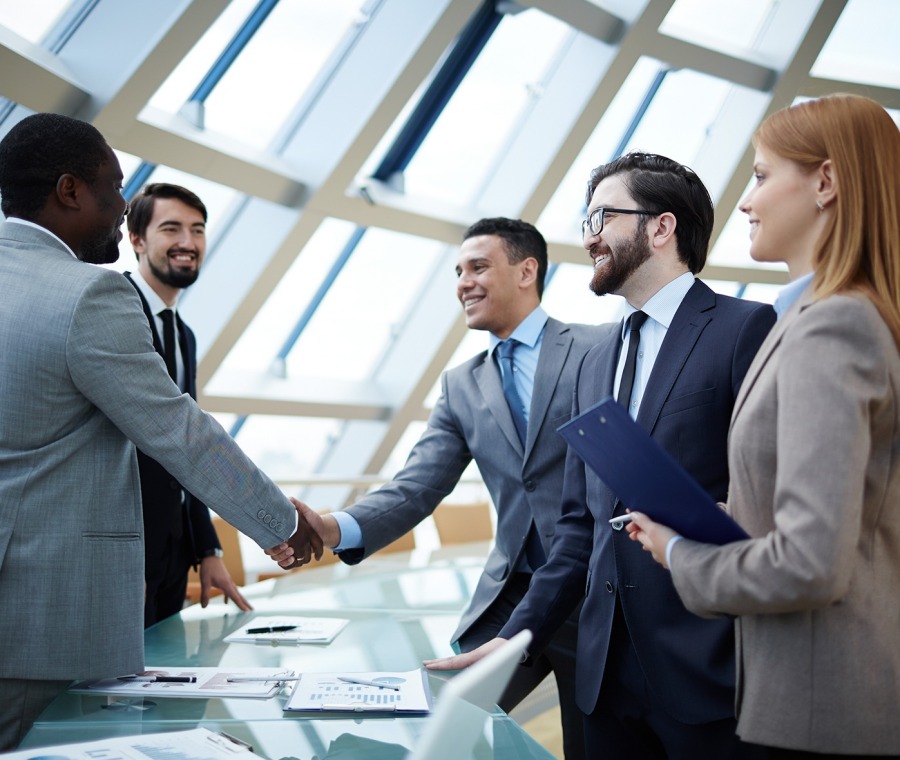 Business consultants can be a huge help to your business – or a big expense that doesn't give you the return you need. You need to pick consultants carefully to ensure they can provide a quantifiable boost to your business, and have concrete aims and targets. If you don't know what you want, it's hard to communicate to a consultant what they should be doing or tell if they're helping!
Strategy 
One key way business consultants can help you is by helping you with long term, high level strategy for your business. When you're first starting out it's easy to be so focussed on the challenges each day brings that you take both eyes off the horizon. If you want to build a business to stand the test of time you need to be thinking about the future.
Strategy Consultants can help you come up with plans to achieve your aims in a sustainable way (or indeed help you devise the aims for your business that help you steer it). Growth is a good aim, but businesses can grow well or badly – sustainable growth can help you survive and prosper for years or decades, but poorly chosen opportunities, attempts to scale too fast and in ways that aren't consistent with your brand can prove extremely dangerous.
If you're looking for strategy consulting firms London is the natural place to start, with many agencies and individuals offering services you can tailor to your needs and resources.
HR, Law and Finance 
Medium and large sized businesses might well employ people in these disciplines full time – whole departments of them, depending on their needs and resources. It's rare for a small business or start up to be able to justify hiring HR staff or lawyers, but that doesn't mean their input is any less valuable.
Getting consultants in these disciplines (or asking – and paying – your accountant for consultant-like input as well as simply doing your accounts) can help to bridge the gap, setting up systems that will keep these aspects of your business running smoothly until you do have the foundations to support staff you can delegate these decisions to.
Marketing
Marketing is an aspect of business that's become increasingly technical since the dawn of the digital age. Where previously you'd place ads in a finite number of locations – from poster spots to newspapers – placements and costs are now driven by complex algorithms and instant bidding wars in the recesses of the internet.
Getting a market agency to handle these complexities can make all the difference for business – however good your product is, you can't sell it unless the right people know about it, and they won't find out about your business unless they're served the right ads in the right places!