What Can You Do On Walking Holidays?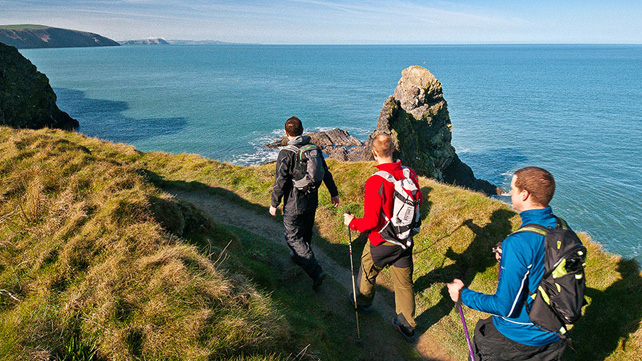 If you're thinking about a unique type of holiday for your next adventure in Europe, why not think about taking a walking holiday? These holidays are different in a number of ways and can provide you with a unique experience that is like no other holiday you've ever been on. Even if you've travelled across Europe before, a walking holiday offers things you've never considered. It's much more than simply walking. Here are some of the things you can do on your European walking holiday.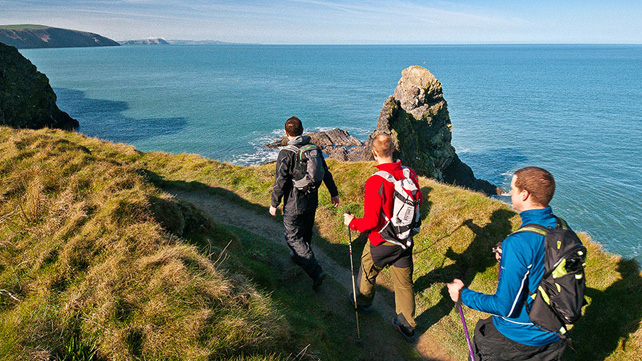 Explore at Your Own Pace
Some people assume that walking holidays are nothing but walking, but you can customise these packages so that you're not hiking many kilometres without any stops in between. If you're a leisurely walker, you'll find plenty of tours that accommodate you. On the other hand, if you love hiking and want a challenging trek across Europe, that's an option too. You'll find many different options for your walking holiday.
Customise Your Destinations
While many walking holidays do have set itineraries, you can customise them so that you see the countries and destinations that you want to see. You can often change some of the locations or eliminate a few stops so that you can stay longer in one place. With many different itineraries to choose from and the option to tailor them all to your needs, you can create the perfect European adventure.
Stay in Great Accommodations
The best walking holidays in Europe come complete with great accommodations. After a day of walking, you'll be ready to relax, eat a great meal, and sleep in a comfortable bed. All of your accommodations will be outlined on your itinerary and booked in advance so you'll know exactly where you're staying. Your set schedule will give you plenty of time to make it to these lodgings, too, so you don't have to worry about getting there late. You'll have time to take frequent breaks or to spend a little extra time exploring some of the amazing sights you'll see on your walks.
Deviate from the Path
While you do need to reach your next destination on time, you can always deviate a bit from your path to visit local attractions or other sites. You may be walking along and see the perfect space to take photos or have a picnic. You can do that, especially if you've been walking fairly quickly and are ahead of schedule. Even if you're not, you can always pick up the pace and make it to your destination before nightfall.
You Don't Have to Walk
In addition to holidays where you walk to multiple locations, you can always opt for a fixed-location holiday. Here, you'll stay in one location but head out each day to a different destination within walking distance. You return to your hotel or inn at night, then set out on a different excursion the next day. This type of walking tour is perfect for those who want to walk but have a family member who would rather stay in one area.