What are best colleges in Pune and witch one is right for you?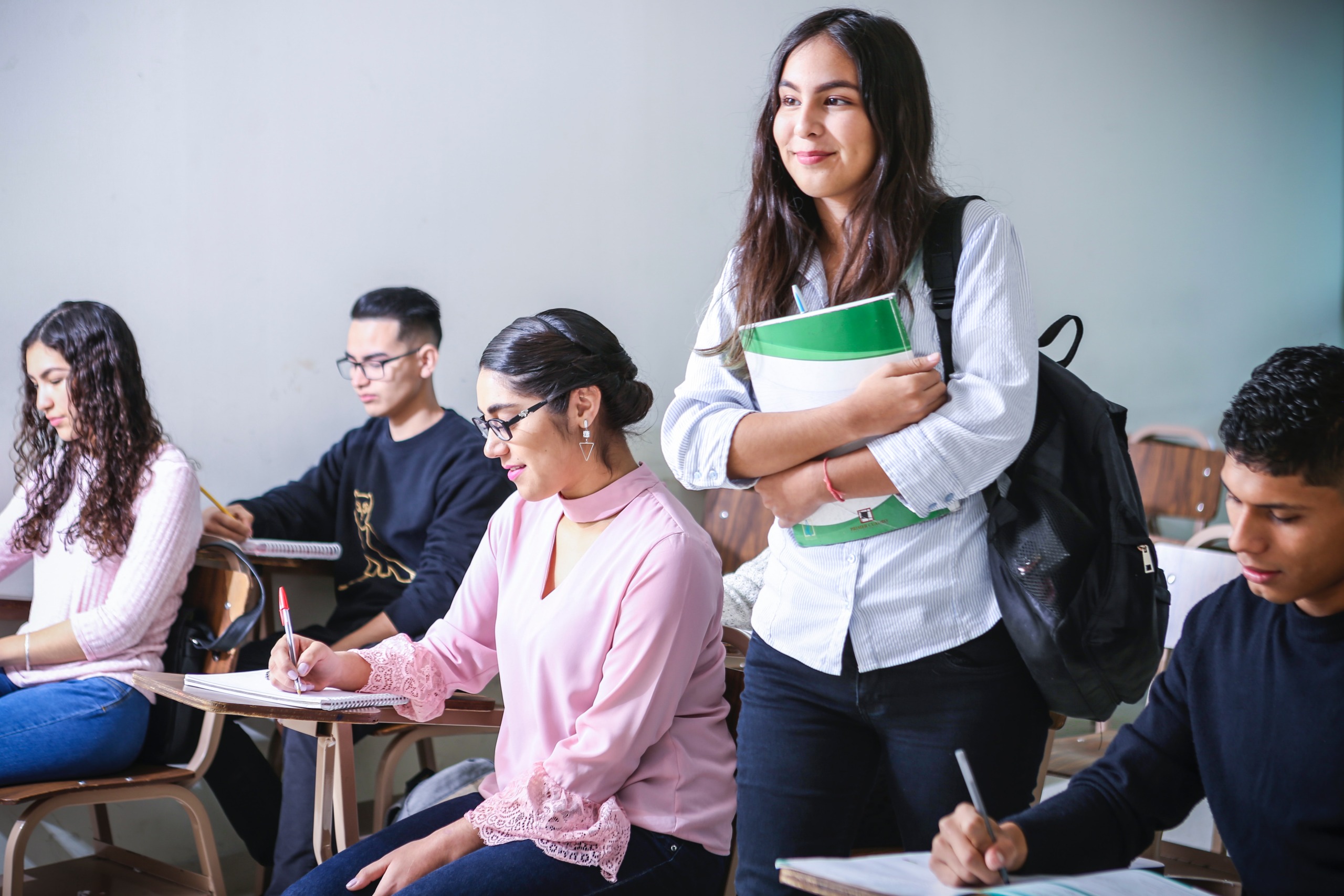 Masters in Business Administration(MBA) can be a significant addition to your current resume and can open the doors to new opportunities. However, an MBA just like your career choices needs to be aligned with your goals. Planning and research is very important to get the best out of your MBA degree. And the first step towards a successful MBA is listing down the best MBA colleges in India and then decide which one is the best for you. 
If you are an MBA aspirant residing in India and want to do your MBA from India, choosing the best college gets tougher as India has an enormous number of colleges. And to ease-off your task a little, today I will be listing down the top MBA colleges in Pune and how to get an admission in any one of them: 
5 Best MBA colleges in Pune
:
Pune is an Indian city located in the state of Maharashtra. It is a popular industrial as well as educational hub of India and is justifiably referred to as the 'Oxford of the East'. Higher educational standards and lower course fees are even attracting students from outside to do an MBA in Pune. So here are the top mba colleges in the city of Pune and what entrance exams you'll need to crack in order to get a seat for yourself:
SIBM
:
Symbiosis Institute of Business Management is undoubtedly one of the finest B-schools in the country. NIRF ranks the college as 4th best MBA college in India. Alongside a full two year MBA program, the institute also offers one-year executive programs for working people. Apart from the high educational level, the college is known for its infrastructure and excellent placements over the years. It considers applications through its standard entrance exam SNAP(Symbiosis National Aptitude Online Test) which will cost you Rs. 1750.
Symbiosis International University
:
SIU is a group of four colleges located in Pune, Maharashtra. Offering an MBA degree in Health and Hospital Management to a wide range of other management courses, SIU is one of the best B-schools, recognized globally.  Similar to the SIBM, SIU also enrolls students through their SNAP scores. 
Balaji Institute of Modern Management
:
In 1999, Dr. (Col). A. Balasubramanian gave life to his dream of building an exemplary B-school which will train the youths to become great leaders. And under the Shri Balaji Society trust, one of the top-notch MBA colleges of India was born. It was the first of the many other premier institutions to be established under the Shri Balaji umbrella. It accepts students based on their CAT/MAT/XAT/CMAT score.
Balaji Institute of International Business
:
Another college from the Shri Balaji group that features in the list of best MBA colleges in India is the BIIB or Balaji Institute of International Business. It was founded in 2003 and ever since its inception has contributed in shaping the career of many students. Similar to BIMM, it also accepts students shortlisted after clearing CAT/MAT/XAT/CMAT with impressive scores.
PUMBA
:
Founded in 1971, PUMBA or Savitribai Phule Pune University is one of the oldest and best colleges for management studies in India. PUMBA has always remained a hotspot for aspirants, attracting great minds to get their MBA degree from. Also, PUMA offers a trimester program with 6 semesters spread over 2 years. Students need to qualify MH-CET, CAT and CMAT to get admission in PUMBA.
Conclusion
:
So if you are planning to hunt down the best MBA college in Pune to give your career the boost it needs, consider checking out the colleges. Also, be sure to check out great educational blogs. Who knows you have a seat for yourself waiting there!!