What a Brand Tracker can do for a Business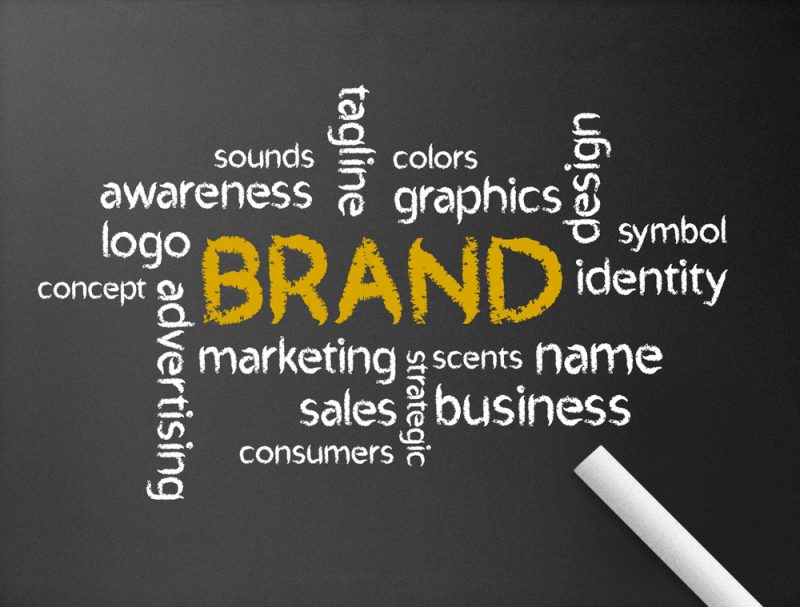 The term 'brand tracker' can seem quite hi-tech and almost intimidating to a growing business. Yet, as a business grows, its market research must become more nuanced and more equipped for where a business and its brand want to venture to, not where it has come from. To try and make this term more understandable, we will look at what the specific goal of brand tracking is, and what makes it such a useful tool.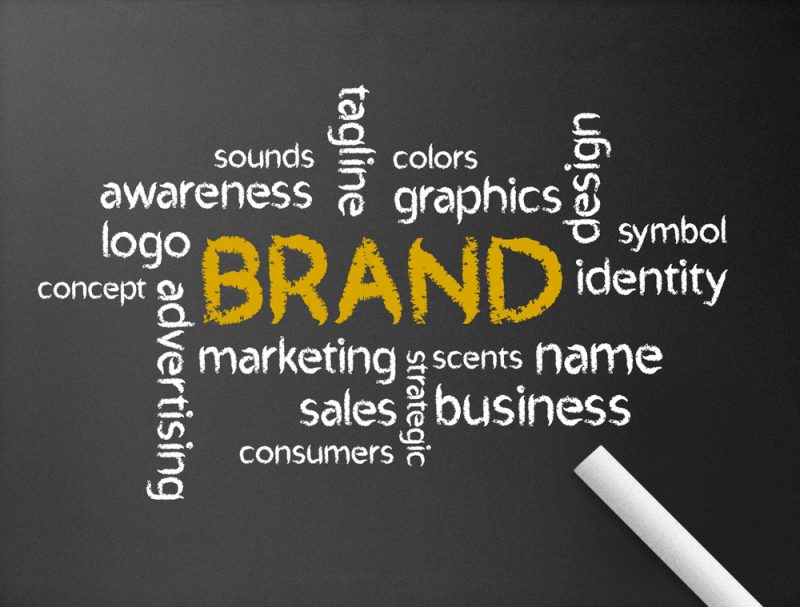 Firstly, to understand the importance of brand tracking, we must have a clear understanding of the importance of a 'brand' to a business. A brand should be seen as the opportunity for a business to optimally present itself to the public domain, a microcosm of what a business stands for. In other words, it needs to sum up the business clearly and distinctly to consumers and potential consumers alike. When this is done successfully, it can sow the seeds for things such as brand loyalty and high brand awareness.
Brand tracking gives a company a specific snapshot of how a business is performing in this regard. It can go into much more detail too; showing a business where it stands within its current market, who direct competition might be, and breaking down information from brand tracking into different demographics.
For a business owner, especially a business that is growing in size and entering a new field of competition within the market, this sort of information is vital. There are two main reasons for this.
The information is up to date: Brand trackers give businesses information of how a brand is currently performing. Another indicator such as sales figures gives information which may very well be outdated; and is a lot more inward looking than outward looking.
There is a large variation of information: Different brand trackers may vary, but there will always be multiple types of statistics, such as: brand warmth (emotional attachment to a brand), brand momentum (public perception of whether a brand is going up or down), and brand attributes (characteristics linked with a brand)
Finally, another aspect that makes a brand tracker a useful tool is that it can be done regularly. This means between one brand tracking report and the next, the effect of key business decisions can be seen quickly. This means a business does not have to be reactive, but instead, can be proactive.