Websites That Will Help You Plan Your Vacation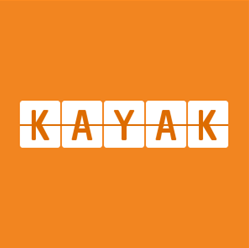 Planning the perfect vacation is only getting easier with advancements in technology. From finding the best prices to finding where you want to go, websites are popping up all over the internet with what you need to plan your best vacation yet.
Kayak
If you're looking for a one stop shop for great deals on hotels, airfare and car rentals, Kayak has you covered. It uses a simple design to quickly gather all of the lowest deals from the leading reduced priced websites like Travelocity. In addition, the search feature allows you to play around with flexible dates to find the most affordable fares. You can find many different hotels on Kayak such as Monte Carlo Inns, one of the many hotels in Mississauga.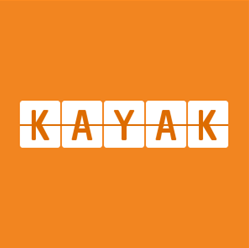 TripAdvisor
TripAdvisor is often considered to be the Yelp of the vacation world. Boasting well over 45 million user reviews of over 474,000 different properties located around the world, it is your key to making sure your hotel is what you want it to be. It is the best for finding the greatest hotel airport suites with comfort, value and luxury.
TripTuner
Maybe you know that you want to take a vacation, you just don't know where. This is now much easier to figure out with TripTuner. Simply adjust the provided slides to your desired preferences, and the pictures up top will automatically repopulate with cities that match your desires. Clicking on one gives you a brief rundown of the location, hotels to stay at and cities just like it.
JetSetter
Comprised of a community of professional travelers, Jetsetter keeps you up to date on getaways with expert knowledge, insider access and the most exclusive deals around. Because they visit every place they write about, they only recommend those that they had a great experience at. Even if you can't afford the most expensive suite, you would be surprised at the price of the high quality rooms offered here.
SeatGuru
Flying will inevitably be a large part of your vacation. It is, after all, an easy and quick way to travel great distances. SeatGuru looks up your flight and provides you with a detailed seating chart, indicating the best seats on your plane as well as the worst. It also comes with a ticket ordering component, doing the research of comfy airline seating for you while you shop.
Whether you're planning a dream destination or need help finding out where that is, these websites are here to help. By finding you the best for every aspect of your vacation, you are guaranteed a getaway worth remembering.