Glass Blowing: How and Where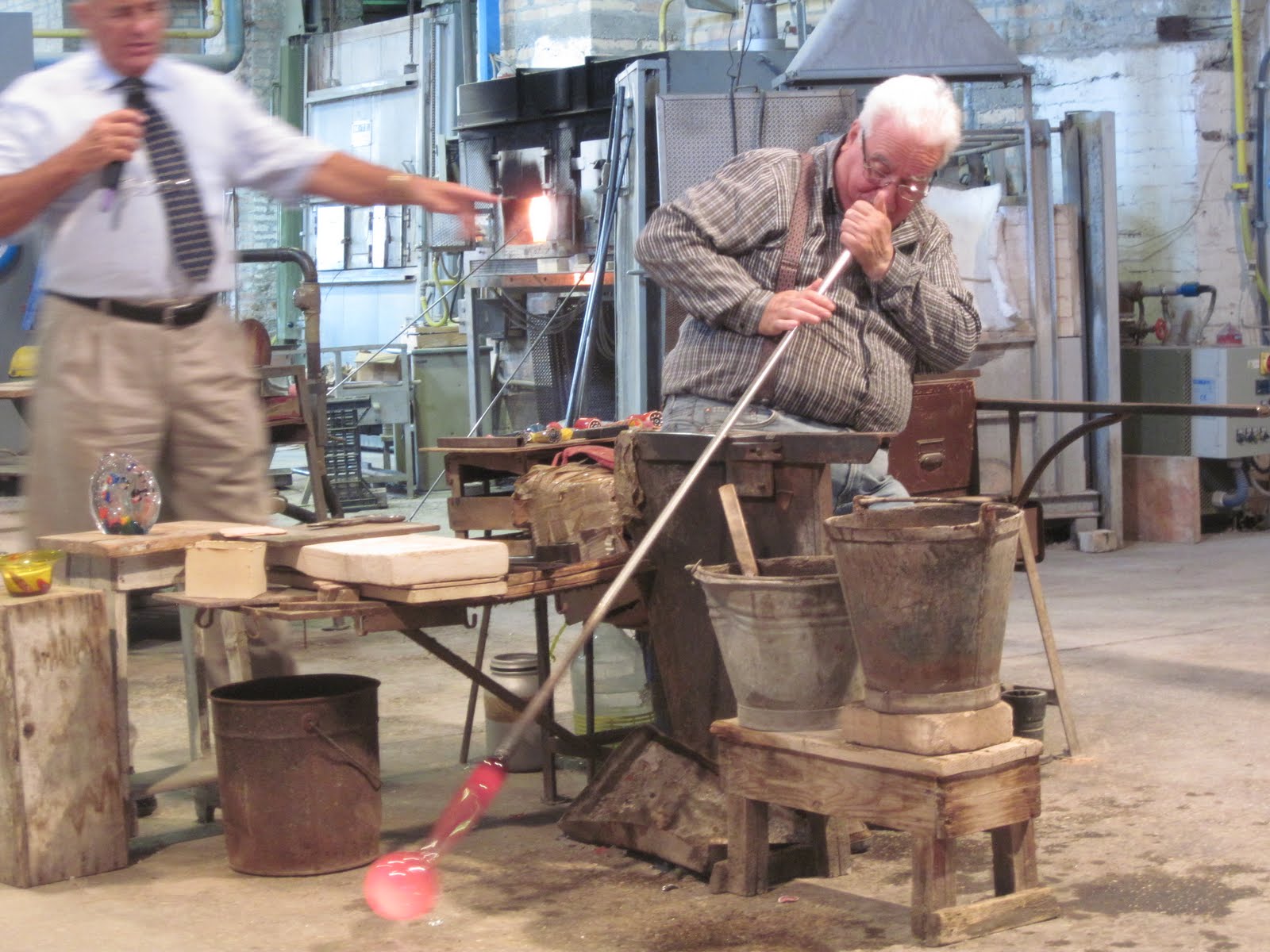 Amateur glass blowing is quickly becoming one of Britain's most popular hobbies, you only need to have the creative ability and plenty of patience. Glass blowing is very hot, as in 2000-plus degrees hot! Use extreme caution and definitely do not try this at home. Always find an instructor, especially if you are just beginning or are still very new to the glass blowing scene.
Glass is something that we use every day and often take for granted because it is readily available and easily recyclable – but delve deeper into the world glass and explore what you can do with it. Everyday uses include; bottle, food containers, cars, phones, houses, glass awards, trophies, ornaments, medicine and plenty more. Day courses are run up and down the country and of a typical day class you will experience how to manipulate, gather, form and blow glass.
Glass is made up of silica (sand), soda ash and limestone are melted together in a furnace temperatures of nearly 2000°C! Not normal sand don't worry, you won't be treading on glass when you are next on holiday!
Retreat
Scotland
Surprisingly Scotland have plenty glass blowing factories, studios and retreats – some see it as a delicate science. With plenty of courses running at the University of Glasgow, it's growing ever more popular! Just go to any of the cities and you'll be sure to find an abundance of places that do shows and classes for glass blowing – fancy your hand at making your own Christmas Baubles!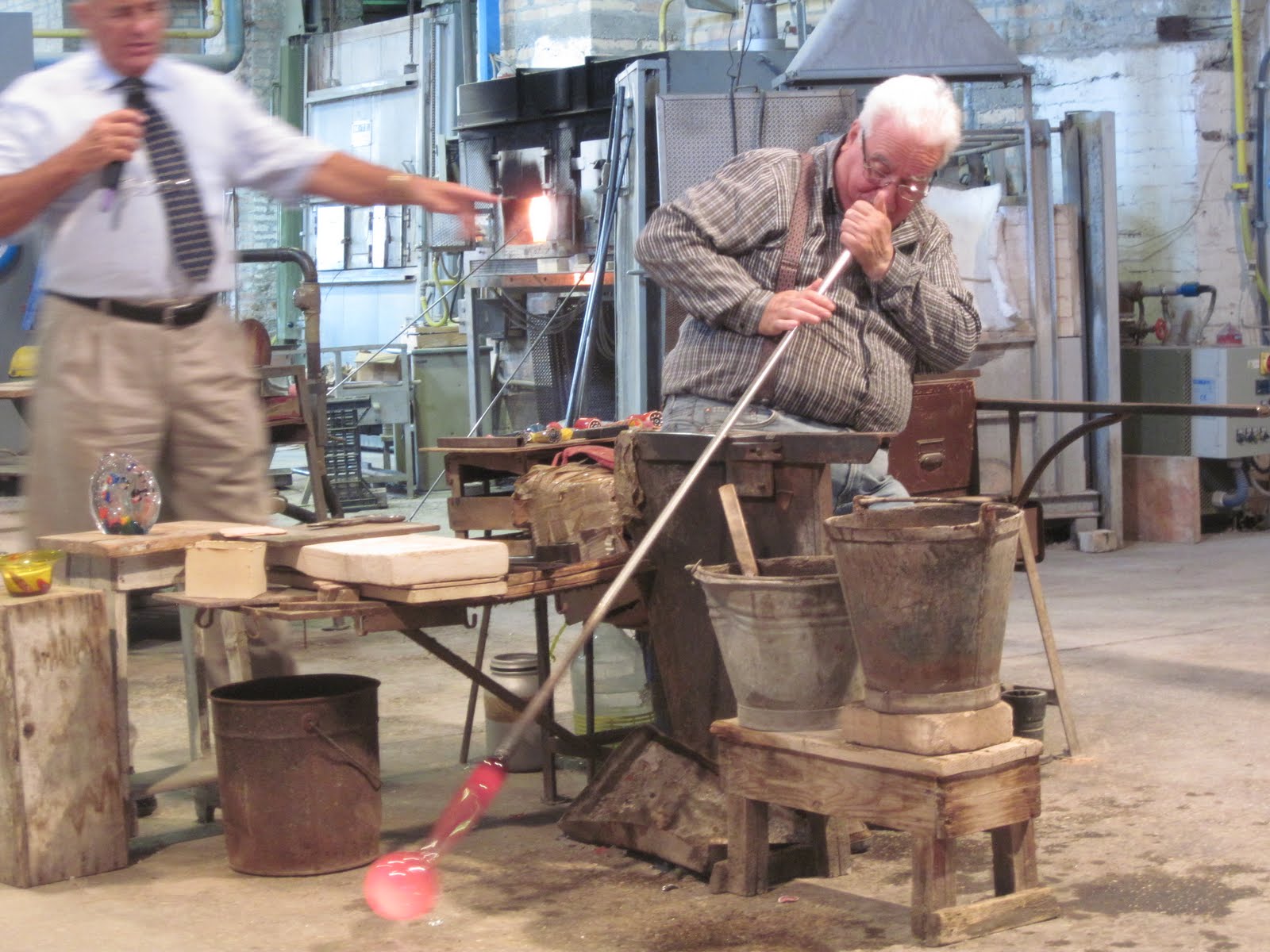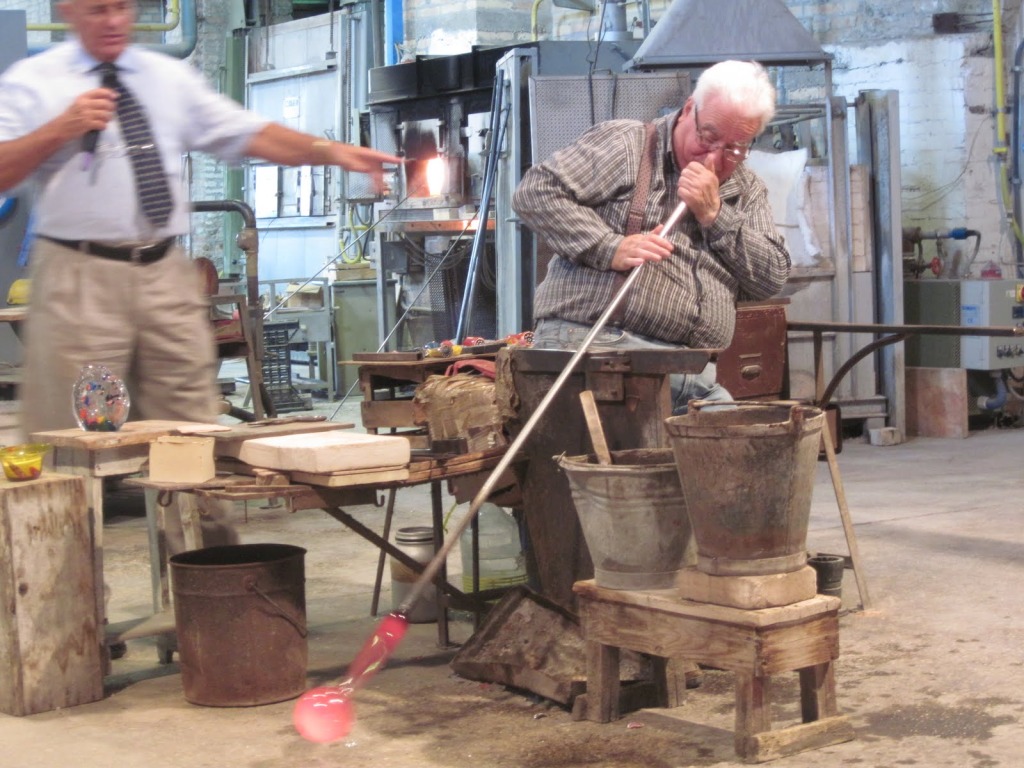 Italy
It is one of the most popular destinations for glass blowing, with classes and retreats up and down the country you will be spoilt for choice. The effortless beauty of Italy is both natural and man-made, one thing that stand out to be in their architecture and exquisite stained glass windows, they are one of the very few countries in the world with the earliest extant example of ecclesiastical stained glass from San Vitale in Ravenna which can still be visited in Italy. Some of the earliest known examples of coloured window glass are located at the Abbey of San Vicenzo in Volturno – so if you are lucky enough to get the chance to visit the beautiful country then make sure these are on your list of things to see, you won't be pushed for inspiration!
Hawaii
Soak up the beauty of Hawaii while learning to produce flame work Pyrex and soft glass beads, pendants, jars, ornaments, sculptures and pipes – it sounds like a dream right? Well get this, you get your accommodation and 4 days of one to one private tuition!
No previous experience necessary is needed and all workshops are personalized to your skill level – you'll have fun, learn new techniques and be ready to create beautiful and functional pieces of art – whether you are a beginner or already working as a lamp worker this sounds like a perfect opportunity to try a new skill and enjoy a relaxing holiday!
Glass blowing is practised all over the world, so next time you fancy learning a new skill or taking up a bit of 'me time' then why not try it? It's an art form that is admired for both its skill and beauty – and its fun! Talk about a dangerous hobby, one to brag to your friends about. Or combine a course and a holiday – even better!