Ways To Make The Best Use Of Pin Badges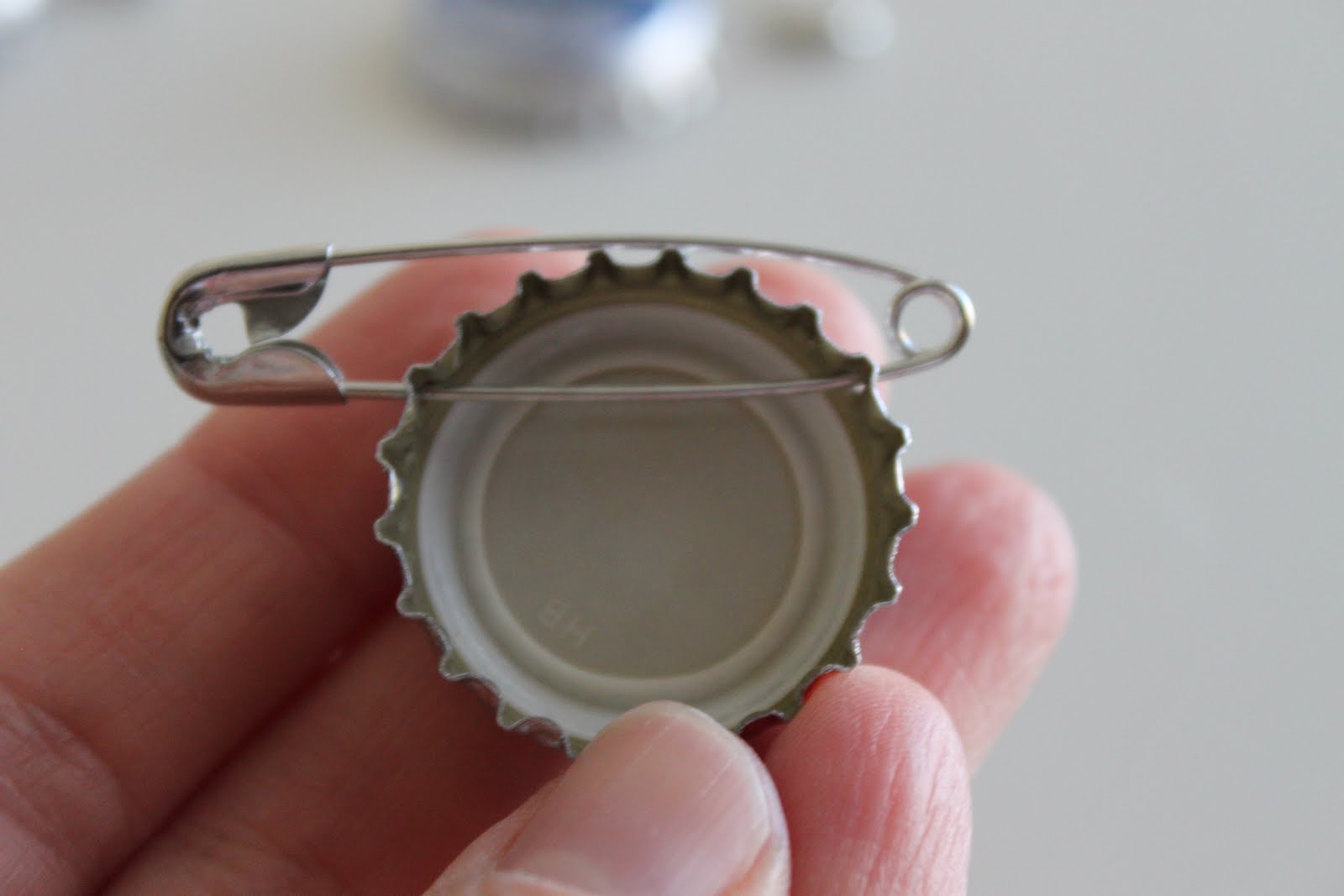 Pin badges can be worn in style as well as it can be used in the best of the ways. In this article some of the brilliant ideas of how to make the best uses of your badges are discussed hereunder.
Create Your Own Gifts : If you are creative and want to show it off to the world, creating your own badges in your leisure is a very good option. Do something that you love and you may gift your personal creations to your loved ones. These crafts will help you find solace in doing something that you really love.
Raising Funds : If you are good at creating badges then you may do it professionally. Market your products and sell them to raise funds. Let your imaginations go quirky and create anything that comes to your mind. Sell your products in some exhibitions, fairs, school meetings or college reunions.
Publicize Particular Events in Churches : Creative badges can be used as advertisements for any special events that would likely be held in churches. The congregation can sell these badges and raise money for the improvements of the church, relief efforts or other funds for the missionaries. In a church, new badges can be given to the new members as gifts.
Publicizing Motto : Organisations that are working together to achieve a particular motto have varied usage of these badges for raising awareness for their goals and also to raise funds for their hard work. Volunteers who have come forward to support the organisations may be gifted a badge each as a reference token of thanks.
Identification : Pin Badges may be used as identification badges. When you and your group are going for an excursion these badges will help you identify one another in case you do not know each other by face. Also wearing these badges makes sure that you are noticed by people.
Business Promotions : In case you are promoting your business on a large platform, badges can be of a great help. Business organisations can use these badges to promote their product line or services and also to motivate the potential customers to boost up their sales. Employees can also be kept motivated by awarding weekly or monthly badges based on their performances as "Employee of the month" etc. This will keep them motivated to work diligently and to relate themselves with the goals of the company.
Companies can also use these badges as the company's cards. Badges with the logo of the company embossed on it, phone numbers and the business hours can be handed over to the customers instead of business cards; this will be more appealing to the customers.
Create your own company : If you have the creativity of making badges and buttons then you can create your own badge making company and become your own boss. Follow journals and newspapers to know about events and organisation and contact them for supplying promotional badges.
Thus Pin Badges have varied uses and can bring in the company's profit and prosperity if used properly. Creating badges and buttons help you to fight boredom and is also a means to earn money.