Ways To Get Your Home Free Of Rubbish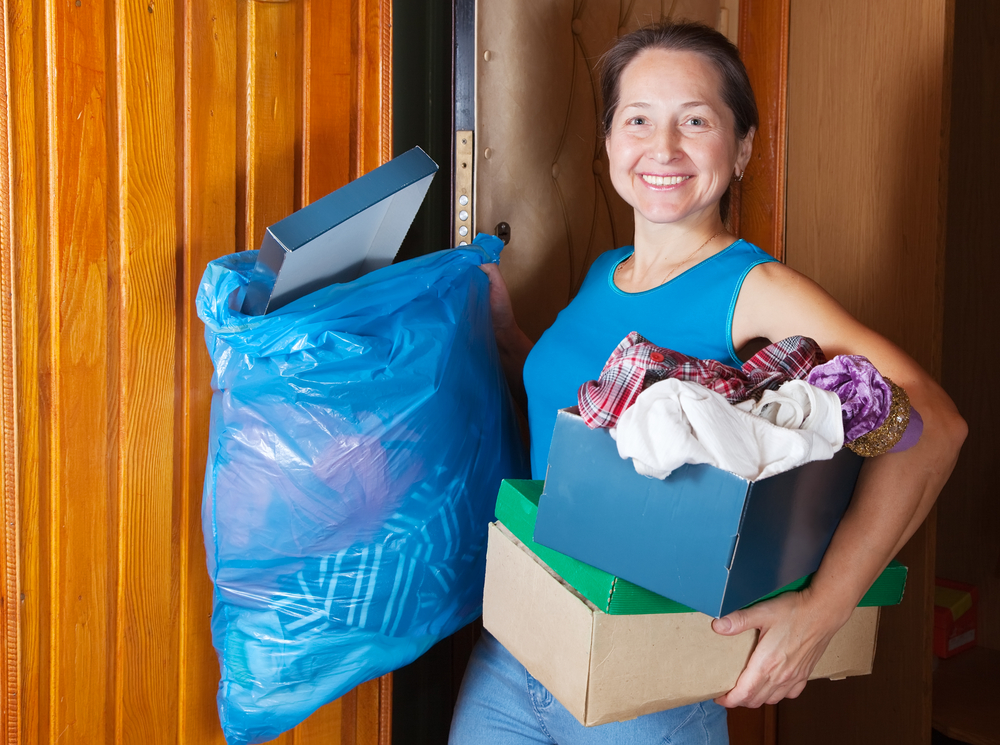 When you live in the same place for a while you end up with a lot of belongings. For most of us it can be a daunting thought attempting a tidy up. But, if you are feeling invigorated why not give it a try and start to overhaul your possessions and see what you can salvage and what will be heading for a waste disposal. Here we give you a guide to ways of making more space, either by reusing things you have or having a total clear out.
Make it Fun by Asking Others to Help
If you are lazy and want a fast rubbish removal then hire a clearance company to deal with it. All you need to do is sort out what you want to keep and they will sort the rest. If money is tight and you are unsure of where to begin with your rubbish clearance task why not invite friends to help. Promise a take away and drink and get sorting. Be strict at what needs to be dumped for instance if it is broken, moldy or rotten dump it. Arrange piles of the similar waste to make it easier to dispose of. Paper, plastic, glass, metal and textiles can easily be dumped in local skips that are located conveniently on a lot of large car parks and supermarkets. These are put there for recycling excess rubbish so use them.
Organising a Rubbish Clearance
Have plenty of bin bags on hand. If you have others to help they may have ideas on how to make use of things you are fed up with or do not use. Some people are imaginative and will help reclaim furniture and may suggest alternative uses with unused things. This can save on clearance and expensive furniture clearance services. The internet is a good place to look for ideas on making use of what you already have. Often it doesn't take a lot, just imagination to turn something old and tired into a new refreshed piece. Covering with new fabric, staining, painting or a repair may be just what is needed to give a new look to an item of furniture.
Helping Others by Donating your Retired Items
If you have friends and family helping out with the clearance of your junk, you could give away things you don't use anymore. This will show gratitude for their help. If you have had items that you never touch why waste the room in keeping them. If a friend likes the look of it give it to them. It starts to empty your house and make more space. After all room can be limited for a lot of people and having spare room to breathe can be liberating! Alternatively, with your unwanted things arrange to deliver it to local charities and help a good cause.
Making Some Space Cash from your Redundant Things
If you can't give it away you could sell it. Online sites such as eBay are really good for getting rid of your clutter. As it has a big audience there is always someone out there that may be after your unwanted things. And best of all you can earn some money off your rubbish. Other ways include holding a garage sale, and sell off anything that you do not need, from in the home or garage. Or advertise in local classified sections of papers, or search for nearby car boot sales. There are many innovative ways to earn a bit of cash!