WakaWaka Power – The Best Solar Charger in Town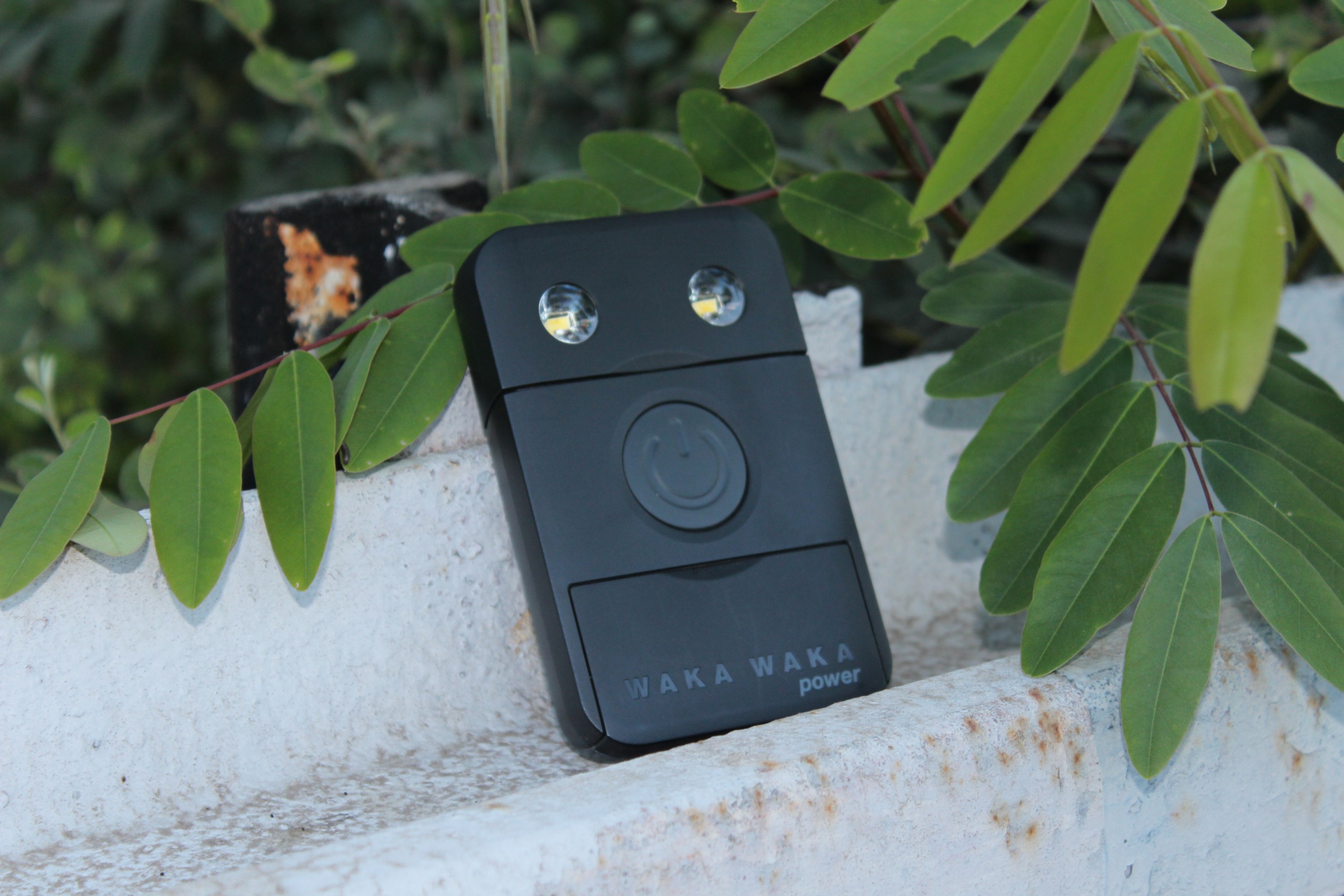 Diminishing energy resources are leading to optimistic approaches to find means of electricity. Portable consumer products that require certain level of electric charge, are sometimes hard to carry. Portable devices of such kind are although easy to take away, these are however inconvenient if not accompanied with all its accessories. One of these accessories is the device's own charger. Waka Waka Power is a portable charger that acquires energy from sunlight and routes it to your smartphones, laptops etc.
It may take you whole day to inspect the elements of this product and I found it really valuable. Let me share some experiences of this pocket utility, as it has much to discuss about. The most striking fact about this device is its ability to charge smartphones, laptops etc., and provide safe light without taking the electric charge from any conventional source. It has an embedded solar panel, capable of generating its own voltage using the sunlight.
Features
4 bright battery indicator LEDs already show that the charger is itself fully charged. The charging feature can be tested by connecting your device through a 500 mAh micro USB. The activated USB charge indicator LED confirms that the charging has been started. It takes a bit less than two hours in charging your phone completely, as promised by the manufacturer.
While the phone continues charging, you can save your time by checking out what else it has got. In order to investigate the other main features, you can switch off the light of your room. As soon as the button is clicked, its 0.5W LED light brightened the whole scene quite similar to a powerful hand torch.
Other specifications include 2200 mAh LiPo battery, patented SNBST3 power management chip, recyclable ABS housing, SOS emergency light, auto energy saving mode, and 200% torch mode that switches to 100% after 30 seconds.
Design
One thing that seems very appealing is its outer appearance. It's simple design and bright color appeal one's sight quite easily. You can put it on a table, fix it on a bottle head or mount it under the ceiling. It is good to see that WakaWaka Power and external device charger can work at the same time. Similarly, Torch light and charger can also be used simultaneously. However, you would not need WakaWaka Power and Torch light running parallel.
Warranty
The package comes with a one year warranty that I hope not to be used.
Buy One, Give One Campaign
In addition to all above features, another inspiring fact to make the purchase is its Buy One, Give One Campaign. A significant portion of the product's price is dedicated to the victims of Typhoon Haiyan. WakaWaka in partnership with Rotary Club and San Pedro South is committed to provide immediate support and long-term relief as well as bringing power and light back to the survivors of this natural disaster.